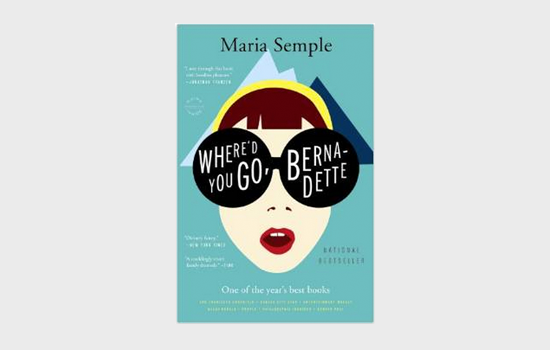 For those few brief moments you have a alone in a beach chair, poolside chaise or on your own sofa, there's nothing quite as nice as losing yourself in a good book. Whether you're a fan of romance, crime fiction, mystery or sci-fi, there's a book here for you. Download or pick up a copy at your local bookstore so you are locked and loaded for a lovely summer escape.
The Cuckoo's Calling by Robert Galbraith
It caused quite a stir when last year's debut novel by ex-military man Robert Galbraith was revealed to be the work of J. K. Rowling. It's the story of a legendary supermodel, known to her friends as the Cuckoo, who famously fell to her death. Detective Cormoran Strike investigates the supposed suicide, diving into a world of multimillionaires, rock-star boyfriends, and desperate designers.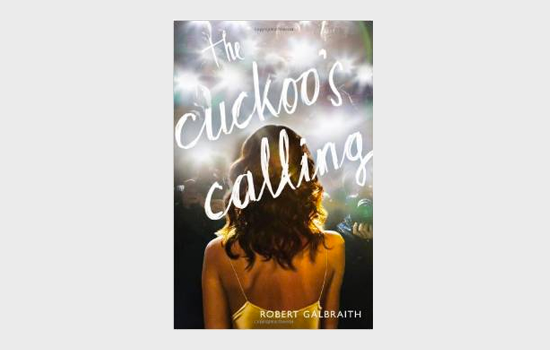 Where'd You Go Bernadette? by Maria Semple
Hilariously funny, multi-narrative story about a private school mom with a Microsoft guru of a husband whose life in Seattle goes completely haywire. It's a witty story about Bernadette's disappearance that'll have you laughing and shedding a few tears over the mutually adoring mother-daughter relationship any mother would covet.
Savannah Breeze by Mary Kay Andrews
A light, comic choice that's a quick read and especially appealing if you like chick lit romance like The Bridget Jones series. It'll give you a dose of romance and relief with fun, likable characters and an easy plot.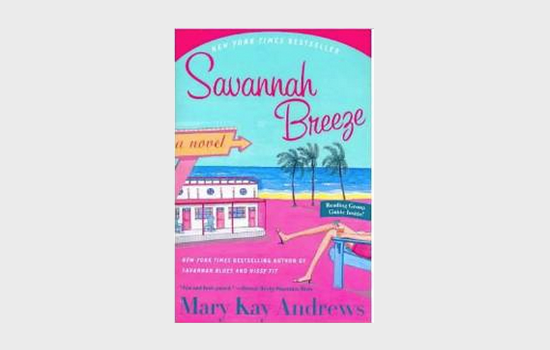 The Woman Upstairs by Claire Messud
A psychological thriller is the story of Nora, a 42-year-old suburban schoolteacher and her entanglement with the charismatic family of a new student. It's an intense, thought provoking read and a good choice if you're looking for something with more substance and power.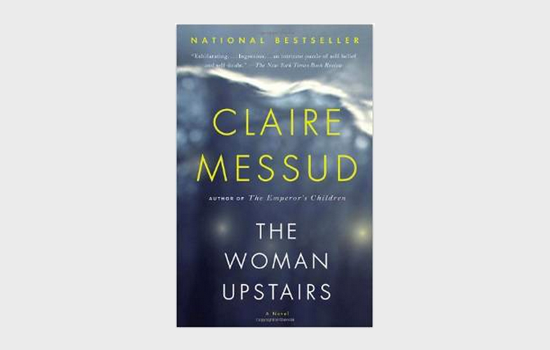 The Ocean At The End Of The Lane
 by Neil Gaiman
Gaiman's first new novel for adults since his #1 New York Times bestseller Anansi Boys, here's one for sci-fi and fantasy fans. It's an adult fairy tale that promises to be an absorbing, enchanting read that is quick, yet poignant.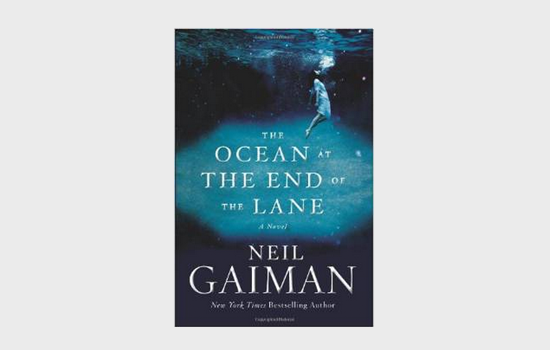 Wondering how you'll ever find a free minute to crack open one of these riveting reads? Why not bring a sitter along to help with the kids at the pool or beach? Head over to UrbanSitter to find the perfect babysitter or nanny for summer.
What other recommendations do you have for a summer read? Share with us in the comments!