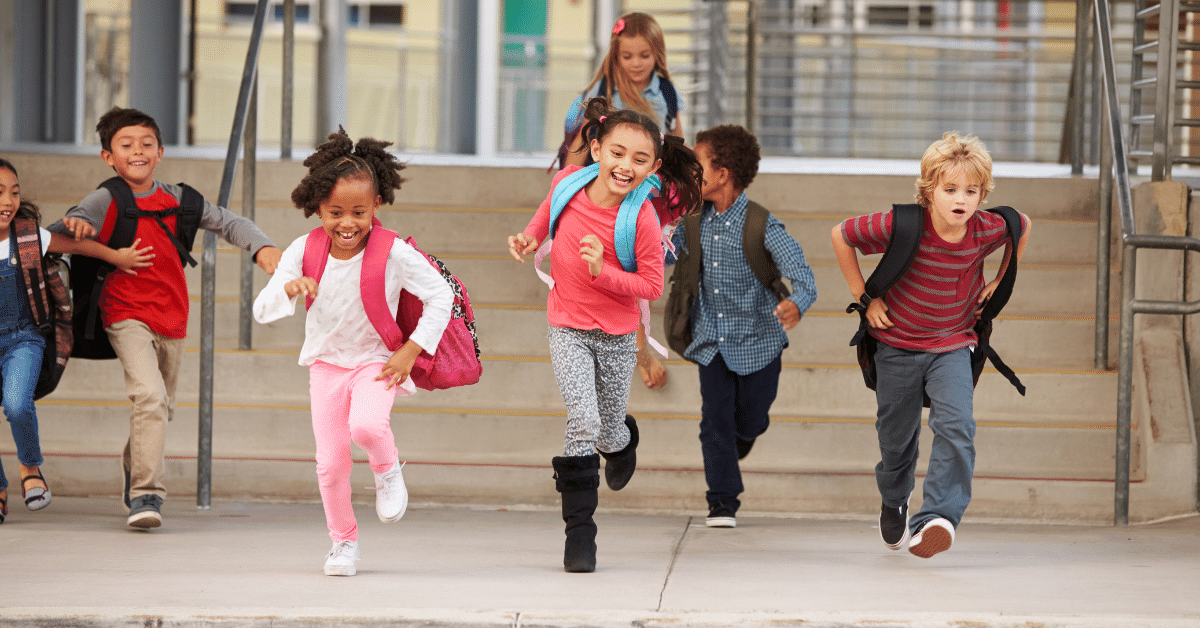 The first day of school is an exciting (and stressful) time! Enjoy these 15 relatable memes about back to school that will make you laugh.
1. Can the first day of school come any sooner?
2. Back to school is the best (or the worst) time of year!
3. The first day of middle school can be a culture shock!
4. Time flies when you're having fun.
5. Going back to school is an adjustment for the kids too!
6. Is it a Thursday or a Friday?
7. Where did those colored pencils go again?
8. Only three months until Thanksgiving!
9. That first day of school excitement wears off quickly…
10. Back to school takes a lot out of the little ones!
12. School supply shopping is the best part of back to school!
13. Finally some peace and quiet!
15. Have they invented a way to be in two places at once yet?
What better way to destress from the first day of school than with some school memes? Back to school can be hectic for parents and a big adjustment for kids as well, but it's also a chance to start some new family traditions. There are new school supplies to buy and new schedules to figure out. We hope these first day of school memes made you smile!