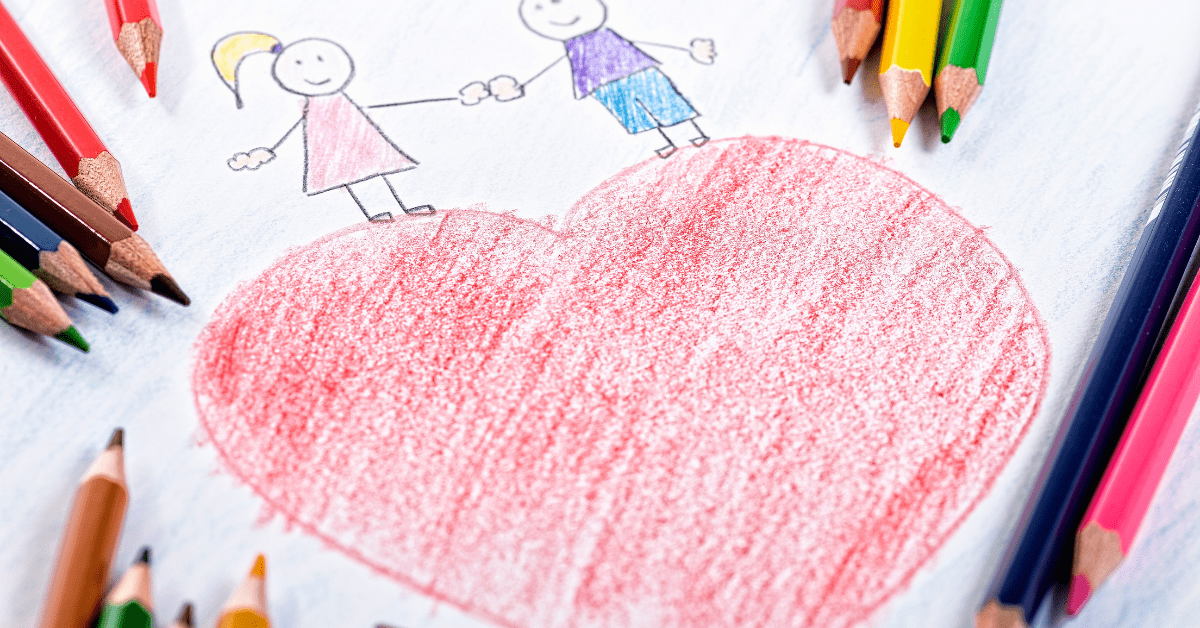 Not sure how to create a special Valentine's Day for kids? Holidays offer ideal opportunities to create traditions your kids will remember for life. Creating Valentine's Day activities for kids is a win-win for both parents and children alike. Start making those special holiday memories and creating your own family Valentine's Day traditions.
Here are 12 fun Valentine's Day Ideas for Kids to make the day extra special:
Make memorable meals.

Create signature dishes you will have every family Valentine's Day from here on out. Some delicious ideas to get you thinking: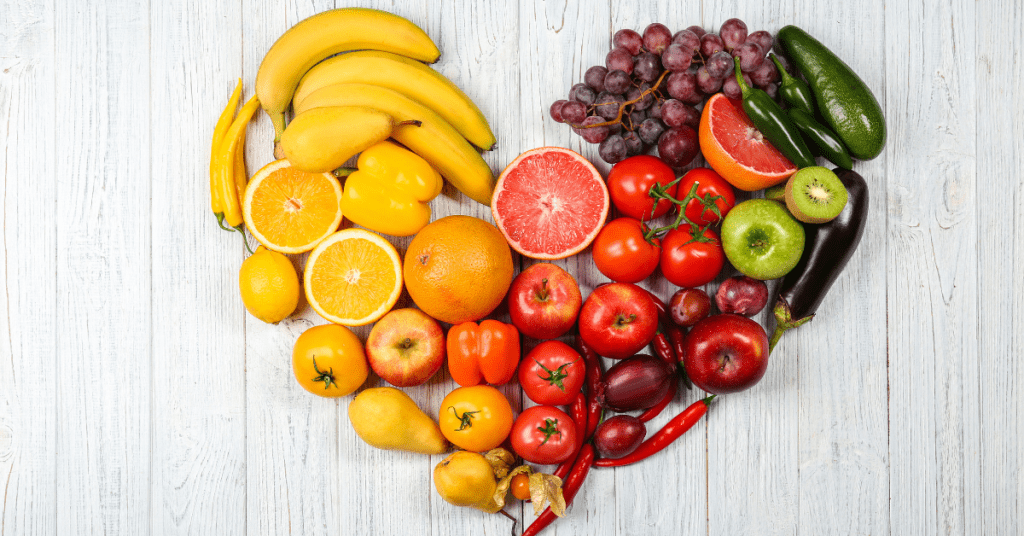 Create Valentine's Day decoration together.

They are bound to pull at your heartstrings when you pull them out each year. For an easy, simple Valentine's Day activity for kids, make paper chains to hang from the ceiling
Decorate their duds for a festive day.

We love these simple heart button covers

and

these

, too. Or how about a

red dotted bow tie

?
Celebrate with a little pampering by giving mini manis and pedis.

Another fun family Valentine's Day activity – draw teeny hearts with nail art pens!

Host a perfect Valentine's Day party

Follow these tips and the neighbors will all be raving about the perfect Valentine's Day party you hosted or have the kids host a special tea party for favorite friends, real of imaginary. A tea party takes snack time to a whole new level. Serve finger sandwiches spread with strawberry cream cheese or jam, cookies and tea, of course.

Share the love with Valentine's Day ideas for kids.

Load up your table with craft paper, doilies, foils, markers, crayons and paints to create homemade cards to deliver to Mom or Dad, a favorite sitter, and the grandparents.
Have a photo shoot.

This Valentine's Day Photo Shoot will give you some good ideas on how to use props to mark the day. Try some fun props, such as a chalkboard, balloons, streamers, or candy.
Get crafty.

Who doesn't love making crafts out of hearts? Check out UrbanSitter's Fun Valentine's Day Crafts. If you need more ideas, you'll love Martha Stewart's roundup. Or tell kids Valentine's Day jokes!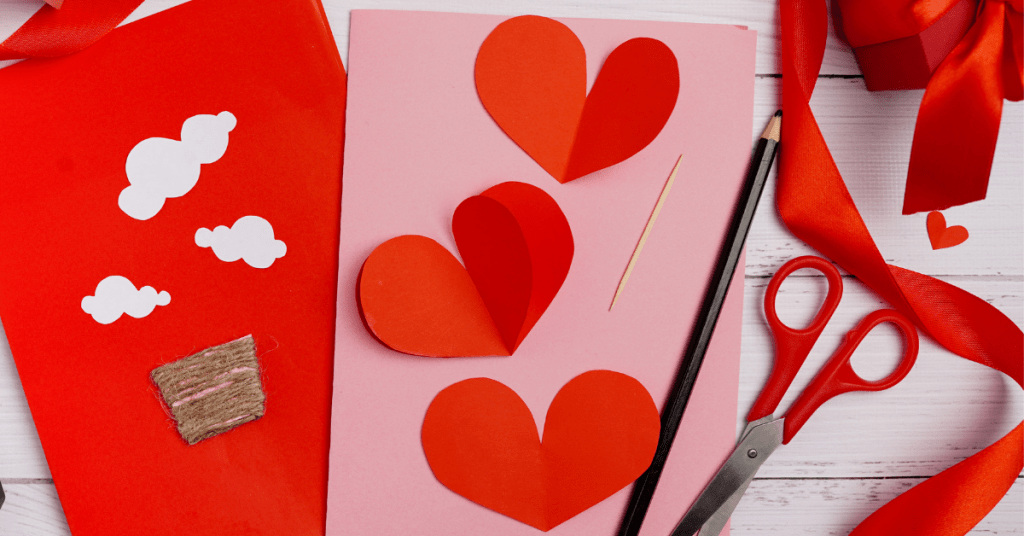 Do good.

Do you know an elderly neighbor or friend who might not have a Valentine to celebrate with this year? Make their day by delivering a bouquet of flowers and a homemade card.
Snuggle in for family movie night.

There are many cute Valentine's Day movies for kids, including: "Beauty and the Beast," "Ever After," "Lady and the Tramp," and a sweet compilation of some of Disney's best couples – "Mickey & Minnie's Sweetheart Stories."

Whip up a special dessert to enjoy after dinner.

You can't go wrong with these impressive-to-look-at, even-more-impressive-once-you-bite them brownies from Smitten Kitchen. For something simpler, try Raspberry Cream Cheese Heart Tarts from Weelicious.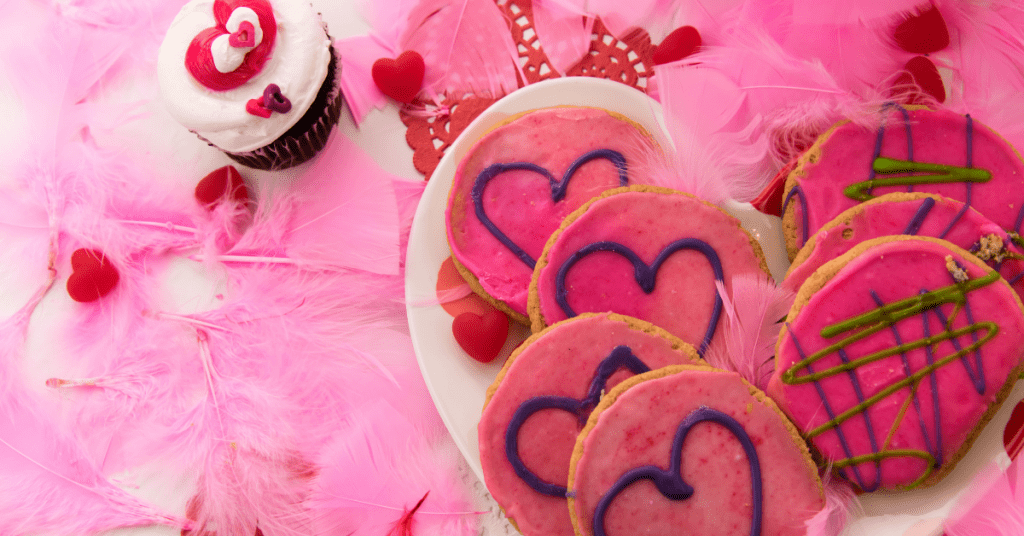 Choose a few Valentine's Day books to read together before bed.
Finally after a full day of making special memories with your children, plan a night out with your partner or friends. Be sure to book a Valentine's Day sitter early using these tips. Interested in what it'll cost you to go out on that special night? Here's a look at babysitting rates on Valentine's Day.
Looking for a babysitter for Valentine's Day? Visit UrbanSitter to find a caregiver nearby.