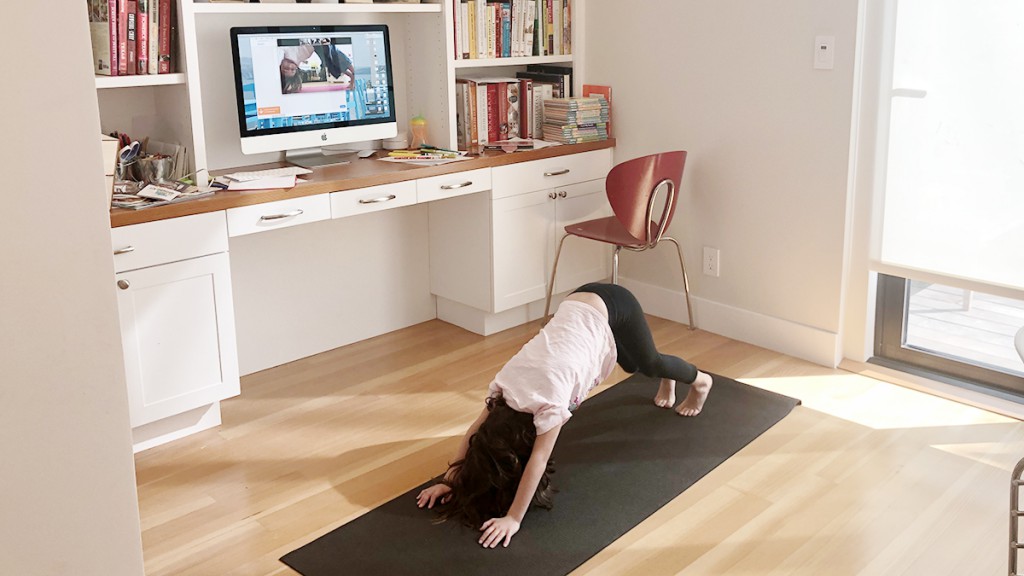 Wondering if a virtual babysitter is right for you? As families continue to social distance, we know we'll see less traditional babysitting. But, that doesn't mean parents don't need help right now! Many dual working families are struggling to keep up with work and homeschooling, and even an hour of time to themselves could be what keeps them sane.
What do virtual sitters do?
Many babysitters and nannies are now offering virtual babysitter services via video calls. During a virtual sitting, a babysitter or nanny keeps a child happy and engaged with activities suitable for video chat, such as storytime for younger kids and homework help for older kids. Parents are always at home, but likely in a separate room either working or taking care of chores.
Tips for success
To prevent screen time fatigue, these types of virtual jobs should be kept to 1-2 hours long only. Some parents book several virtual jobs to cover their work day with necessary breaks for the kids in-between. Virtual sitting is also more successful with older children, who are more familiar with engaging over video.
Additionally, several families can share a virtual sitter by using video conference software. This saves families money, make sitters more money, and create more fun for the kids! Wondering how much to pay a virtual babysitter? View average babysitting rates in your city.
Examples of virtual babysitting activities:
Younger children:
Storytime

Singing songs

Pretend play

Charades 

Dance party or competition

Letter/color of the day

Counting practice 

Practice reading aloud

Telling jokes

Play "I spy…"

Tour of each other's homes

Child introduces all of their stuffed animals or toys

Simple crafts with household items
Older children:
Virtual learning & homework help

Music lessons

Drawing lesson or draw each other's face 

Pictionary 

Exercise together 

Yoga & meditation

Origami

Riddles

Play "20 questions"

Magic tricks 

Virtual board games or bingo

Compete to see who can build the tallest tower of playing cards or plastic cups
UrbanSitter babysitters: If you have a virtual babysitting specialty, consider adding it to your profile.  For example, if you teach yoga, let parents know you'd be up for teaching a virtual yoga lesson.
See here for UrbanSitter's most recent COVID-19 health and safety information.
Interested in booking a virtual babysitter? Post a job on UrbanSitter today!