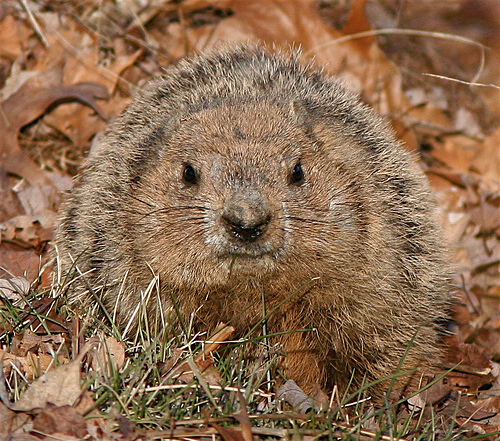 Come February, with the cold, dreary days of January behind us but spring still a bit too far away, we can all use something to celebrate.
How about Groundhog Day!?
Remember – if Punxsutawney Phil comes out of his burrow on February 2 and sees his shadow, he'll quickly duck back into his hole, foretelling six more weeks of winter. If he does not see his shadow, it will stay above ground predicting spring is near. Regardless of the outcome, you can have some fun celebrating the day with your kids. Here are a few fun ideas, including free printables:
We found this cute craft on a UK learning site. Groundhog Day is an American tradition, but even the Brits are looking for something to celebrate this time of year! Your kids will love the outcome of this simple craft made from craft foam – a cute googly-eyed groundhog that peeks out of its own burrow.
The instructions are here – In short, simply cut two ovals out of brown foam paper – one for the head and one for the body – and glue them together, add two paws and some teeth, glue on googly eyes and finish off the features with a Sharpie.
Once you have your groundhog, you can create his borrow using these instructions, along with a styrofoam cup and a popsicle stick.
Simply click above and print this fun word search to celebrate Phil.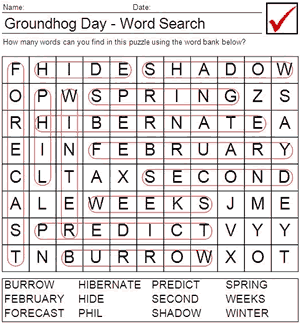 Another free printable, this one helps preschoolers brush up on math skills with Phil.
Have fun drawing your own groundhog, and why not dress him for Spring or Winter (depending on whether he saw his shadow) – scarf and hat for winter, sunglasses and swim trunks for spring.
Read a story together.
Here's a good one that will make you and the kids smile: "Go to Sleep Groundhog," by Judy Cox.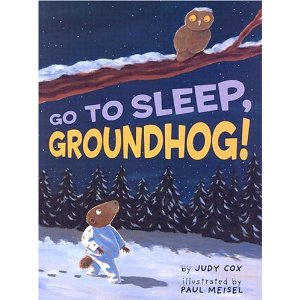 Bake Cookies
We found several groundhog cookie cutters you can purchase on Etsy, and no shortage of groundhog cookie recipes. If you are able to get your hands on a cookie cutter before Groundhog Day, try this recipe for Groundhog Cookies for a tasty treat.
If you don't have it in you to tackle these fun activities, find a babysitter on UrbanSitter who would love to get crafting, cooking and reading with your kids!