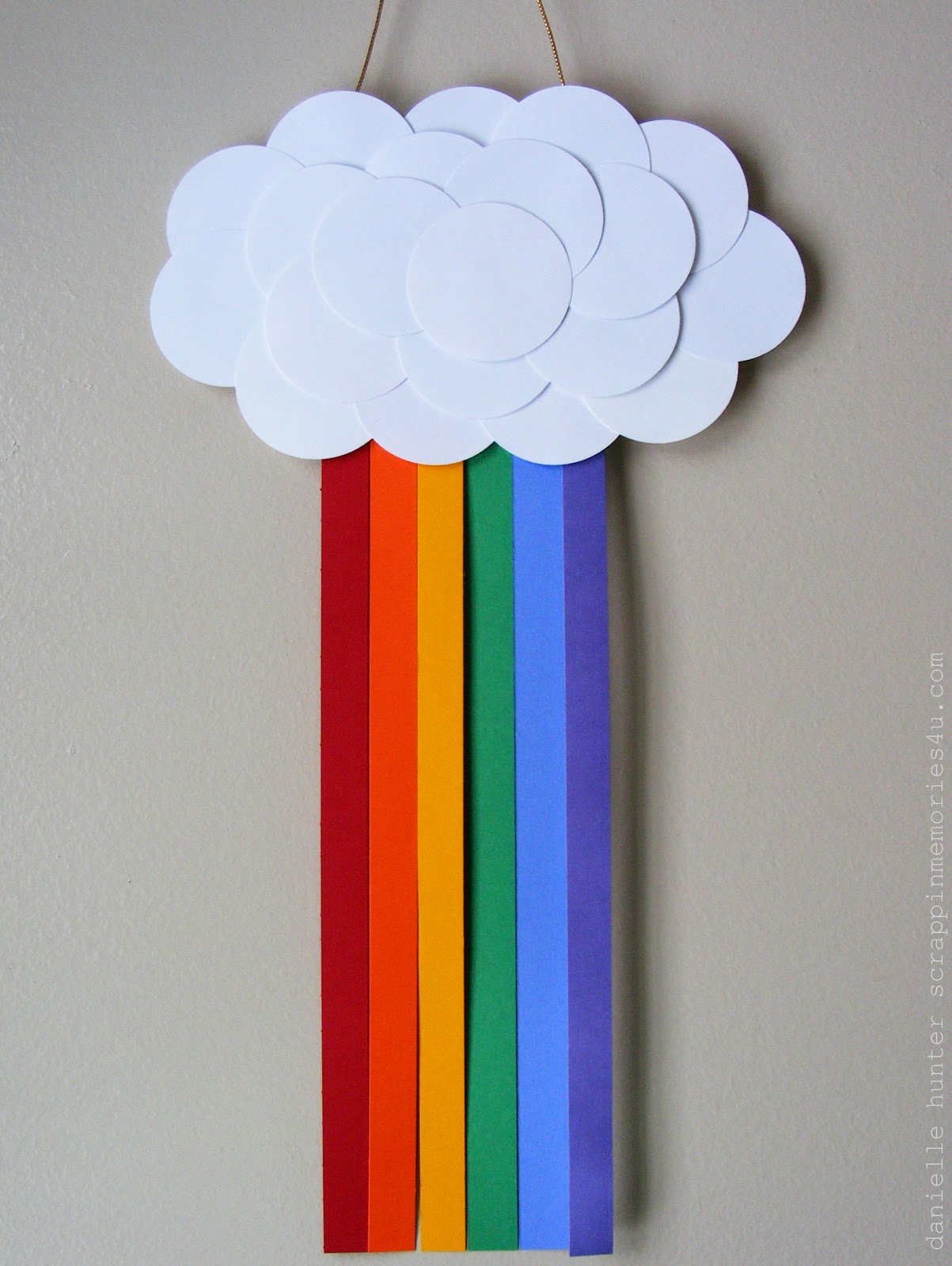 As luck would have it, there are oodles of St. Patty's Day crafts to keep your kids happily entertained. We've rounded up 10 of our favorites that are just right for little ones.
Simple St. Patrick's Day Crafts for Kids
Rainbow Streamers
A simple craft made from a paper plate, paints and tissue paper strips.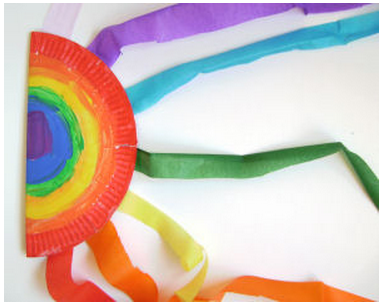 Handprint Rainbow
Kids' handprints made in every color of the rainbow lead to a pot of gold.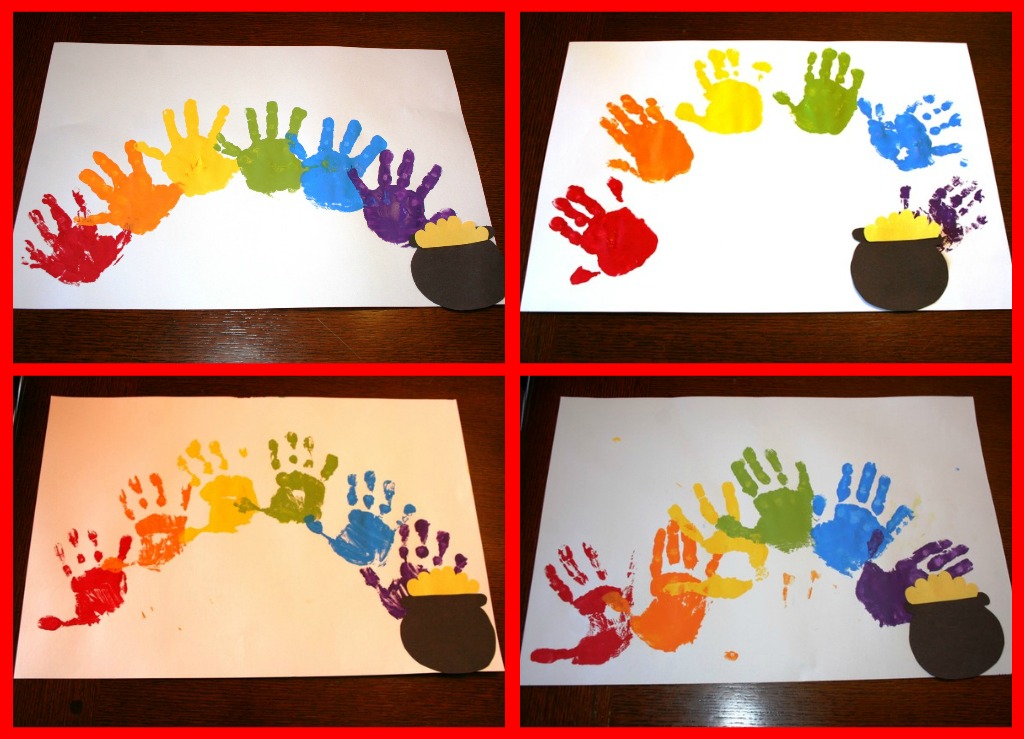 Paper Bag Leprechaun
It's double the fun when you turn a paper sack into a googly-eyed leprechaun who makes for a perfect puppet.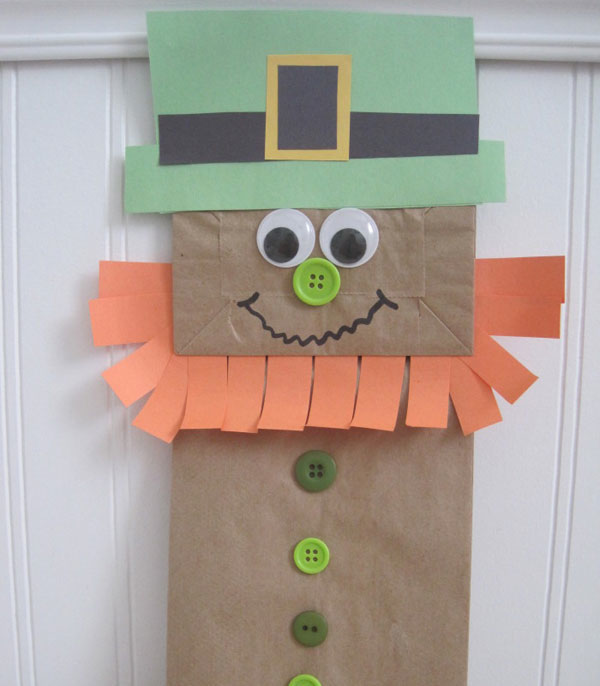 Rainbow Necklace
Buy a box of fruity O's cereal and help your child string a rainbow (or make it leprechaun green) on a shoe string. You'll have a fun project, cute necklace and a yummy snack.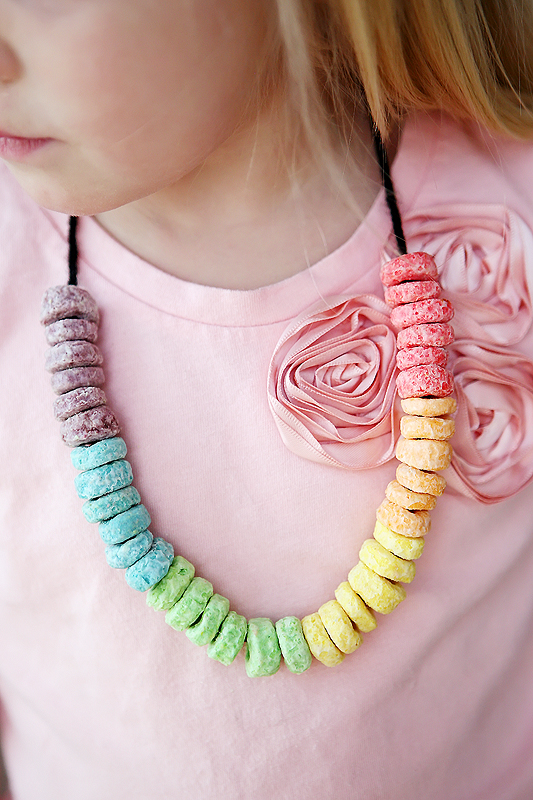 Shamrock Bouquet
Here's a craft that's as much fun for Mom as it is for the little ones. Make an adorable bouquet of shamrocks using the handy template provided here, and you'll have a happily entertained crafter and a cute centerpiece for the table.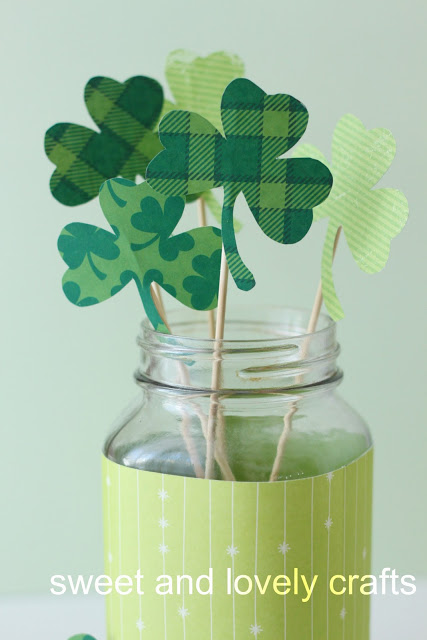 Paper Rainbow
A simple craft for even the tiniest tots. Glue dots make it even easier and eliminate the mess.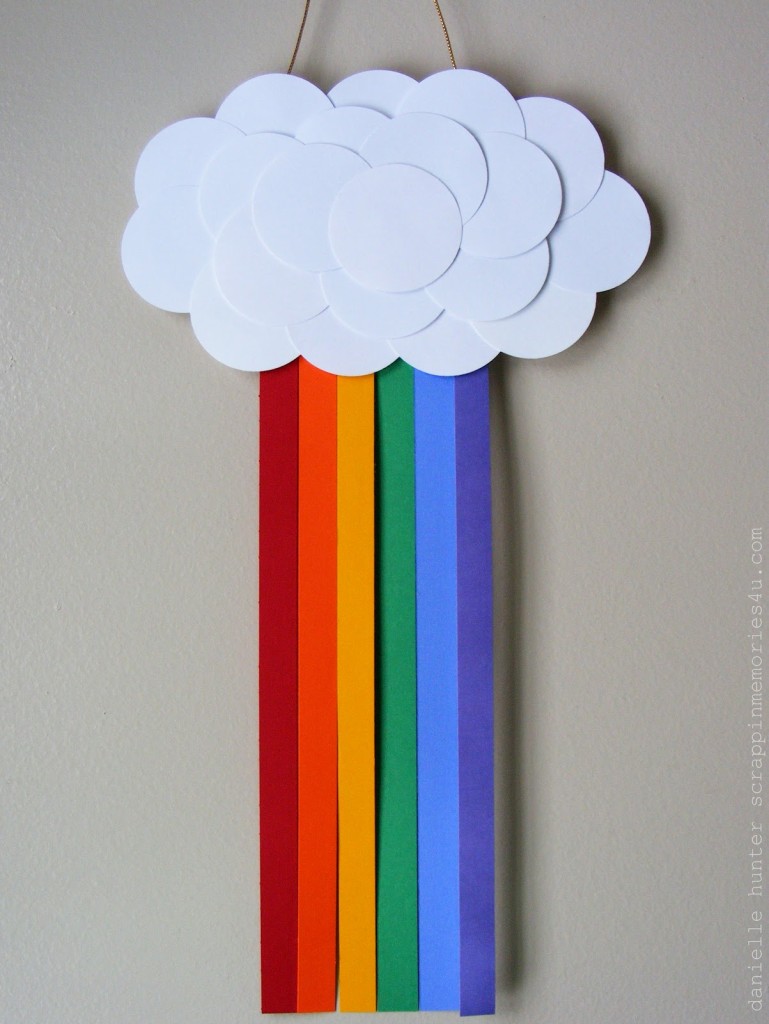 Leprechaun Green Oobleck
If you haven't yet played with the strange, non-edible substance called Oobleck, here's your chance. Make a green batch!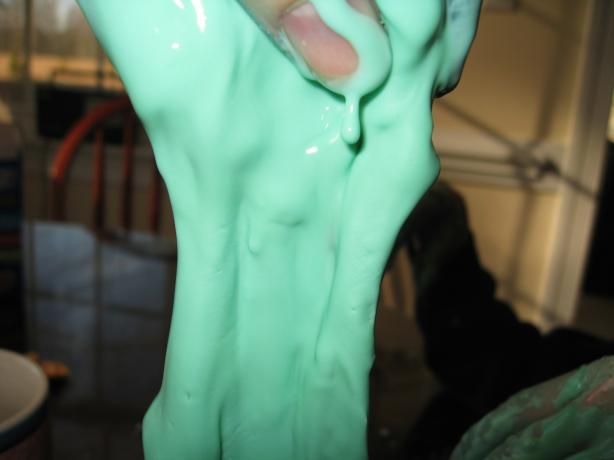 Green Pepper Shamrock Stamp
A green pepper easily becomes a shamrock stamp. Who knew?!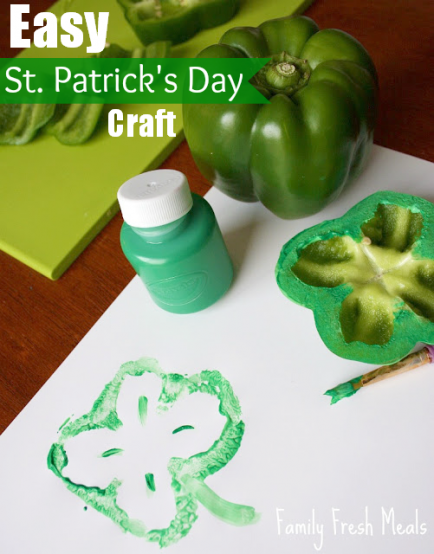 Pot of Gold
There's a template for a shamrock and a pot, but we're guessing you won't need them to create this adorable pot of treasures.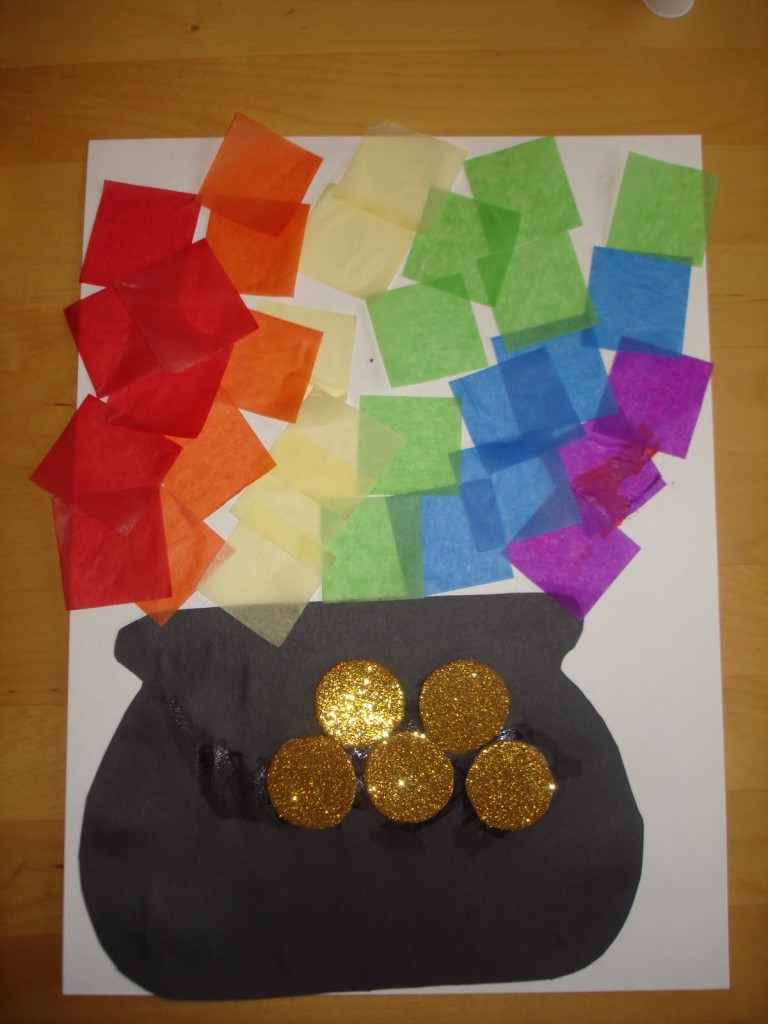 Leprechaun Beard
Love, love, love this DIY leprechaun beard you can make for a fantastic dress-up accessory.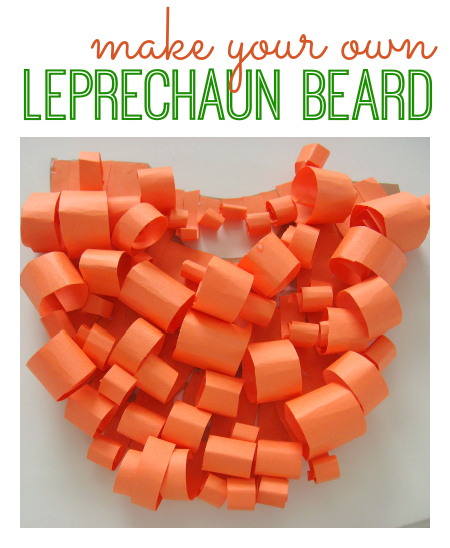 Search for crafty sitters on UrbanSitter.com! How will your family celebrate St. Patrick's Day?