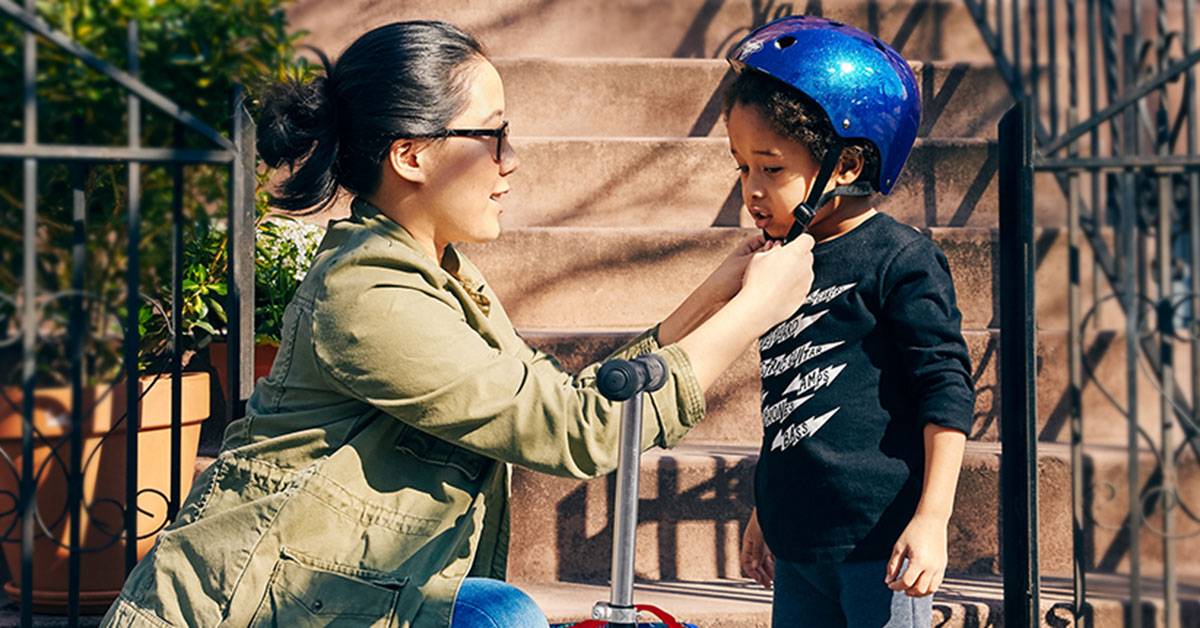 There are many options for childcare these days. How you decide which option to go with is a personal choice based on a variety of factors. Let's look specifically at a nanny vs babysitter. Which is a better fit? It all depends on when and what you need the childcare for and any other responsibilities you want the caretaker to manage.
What is a Nanny?
A nanny is someone you hire to take care of your child, who becomes an employee of your family. Most nannies work a full-time job (and sign a contract) for the family, with consistent and regular hours. They are responsible for the well-being of your child and following through on the responsibilities you discuss with them. In addition, the longer period of time a nanny works for the family, the more involved they become in the development of the child and being a part of the child growing up.
What are some job responsibilities of a nanny?
Care for the child
Do minor household chores
Take the child to/from school or other activities
Plan & prepare meals
Organize activities
Keep them safe
Other responsibilities as discussed with the parent
Cost
The average nanny hourly rate nationwide is $19.31/hour. A typical payment schedule for a nanny is to get paid either weekly or biweekly and receive paid time off.
Pros for having a nanny
There are a lot of advantages to a nanny. A nanny can save you time, as there is typically no drop off/pick up time to factor into your day. There tends to be flexibility, the nanny may be able to come early or stay late depending on your needs (there may be additional compensation for any hours over what your contract is with the nanny). Your child gets one on one attention. Another plus is in many cases a deep bond develops and the nanny becomes a part of your family.
Cons to having a nanny
One downside of a nanny is there may be a lack of socialization with other children. Another factor to consider is the hourly rate of a nanny. A nanny typically charges a higher rate than a babysitter.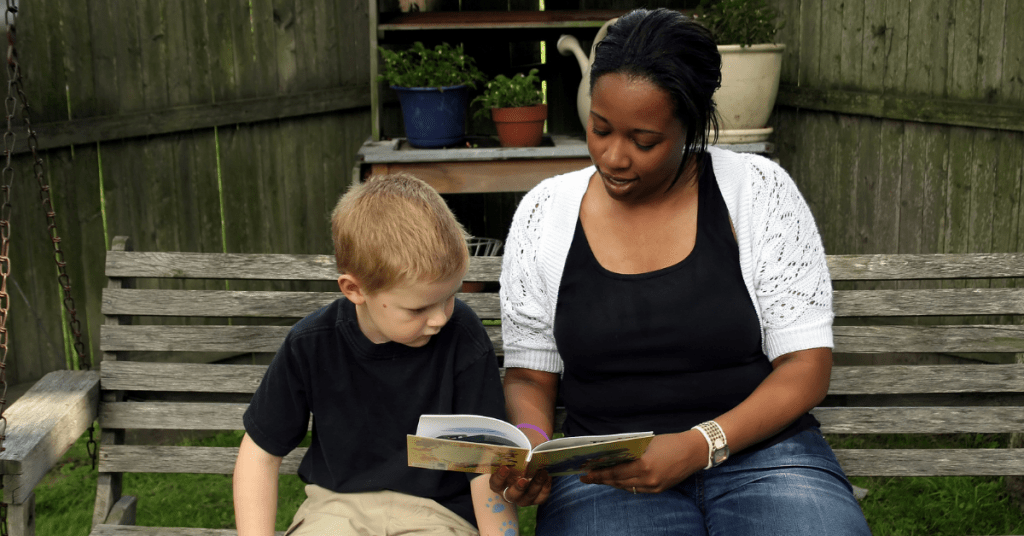 What is a Babysitter (also called a sitter)?
A babysitter is a caretaker that watches over your child when you are away. Oftentimes a babysitter can be younger and watches your child for shorter periods of time. In general, the sitter doesn't have a set schedule, instead the babysitter is scheduled when a parent needs extra help watching their children.
What are some job responsibilities of a babysitter?
Watch over children
Make meals
Play with them
Put children to bed
Clean up the kids toys and/or have the kids do it
Keep them safe
Cost
In 2021 the average babysitter hourly rate nationwide is $18.36/hour. A babysitter is typically paid an hourly rate.
Pros for having a babysitter
An advantage for hiring a babysitter vs a nanny is the sitter is usually less expensive. If you are looking for just a few hours a week or one off occasions a babysitter is a great fit.
Cons to having a babysitter
One potential downside of a sitter as your childcare provider is how well they know your child. In other words, the more hours a childcare provider works with your child, the better opportunity to learn more about your child.
Overview Nanny vs Babysitter
Nanny vs Babysitter
Nanny
Babysitter
Hourly Rate
$19.31
$18.36
Payment Schedule
Paid weekly or biweekly
Receives paid sick days and paid time off
Hourly, paid when they leave your house after each babysitting job
Work Schedule
Consistent/regular hours, oftentimes during the day
May work a few hours at a time, oftentimes date nights
Pros
Creates a close bond with your child, has set hours and compensation
Less expensive, can use for one off occasions, no contract needed
Relationship
Personal, many families form a close relationship with their nanny
Transactional, unless you have set days a week that the sitter is watching your children.
The Decision: Choosing a caretaker – Nanny vs Babysitter
Choosing a childcare provider is a very important task and no answer is right or wrong. Whatever your choice, do your due diligence — have a set of interview questions ready, do a background check, contact references and read reviews if they are available. Don't forget to make sure your expectations are clear. Lastly, trust yourself to make the choice that feels best for your family at that time.