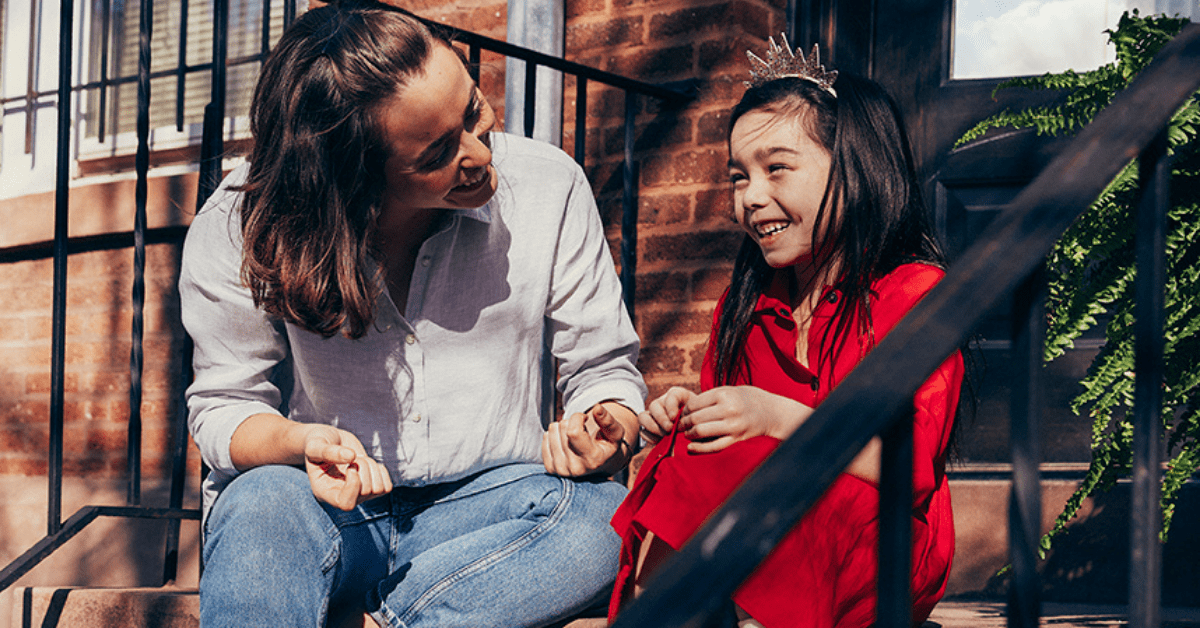 You cannot put a price tag on the care and well-being of your children. However, when you need to find babysitters in NYC for a one-time service or to fill an on-going need, you understandably do not want to pay more than necessary for quality care. If you are wondering how much to pay the best babysitters in the local area, focus on these tips.
Determine the Local Hourly Rate
Babysitters in NYC generally have established rates, and these rates may vary slightly by borough. Before you offer a specific rate to a babysitter, you should research the typical range of hourly rates in your community. One way to do this is to ask other parents for insight or check average babysitting rates online. This research will help you to set realistic expectations. Typically the average is $17.20/hr for 1 child, $20.85/hr for 2 children. Many babysitters will tell you what they typically charge, but you can rely on your research to determine if their rate is fair and competitive. The hourly rate generally will increase for each additional child.
Expect to Pay More for Experience
Experienced babysitters with a long list of satisfied clients may charge a higher rate. The best babysitters in the local area may also have special certifications, such as an infant CPR certification. Before you pay more for experience, ask the babysitter for a list of references. Spend time verifying references and inquiring about the rates that those individuals pay. While many parents would prefer to hire an experienced babysitter, you may not need or want to pay a higher rate for a babysitter with 15 years of experience versus 5 years of experience, especially for evening jobs where your child will be asleep most of the time.
Consider the Need for Special Services
Babysitters in NYC charge an hourly rate for typical services. This may include basic care in the home as well as meal prep and other basic needs. If your babysitter will be in your home regularly or for an extended period of time, you may ask him or her to do light housekeeping, to prepare meals for the whole family, to run errands with your children and to complete other general household tasks like pet care. You should offer a higher rate based on the types of additional services you need the individual to perform. Some people hire a babysitter to provide around-the-clock care, such as if the parents will be out of town for a few days. In these special situations, you may negotiate a special rate that provides reasonable compensation for the babysitter's time and effort.
After you have found a trusted babysitter who your children love, you may consider offering a slightly higher rate or tip regularly on jobs. This shows your appreciation and may entice the babysitter to be more readily available when an urgent need arises.
Looking for a babysitter or nanny? Join UrbanSitter to browse profiles, sort by pay rate, and book jobs online.