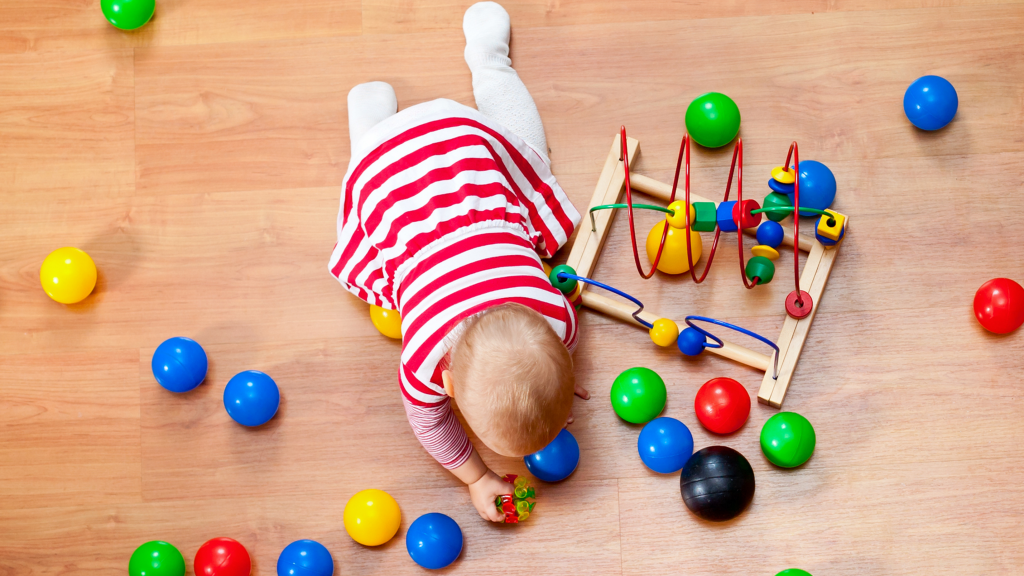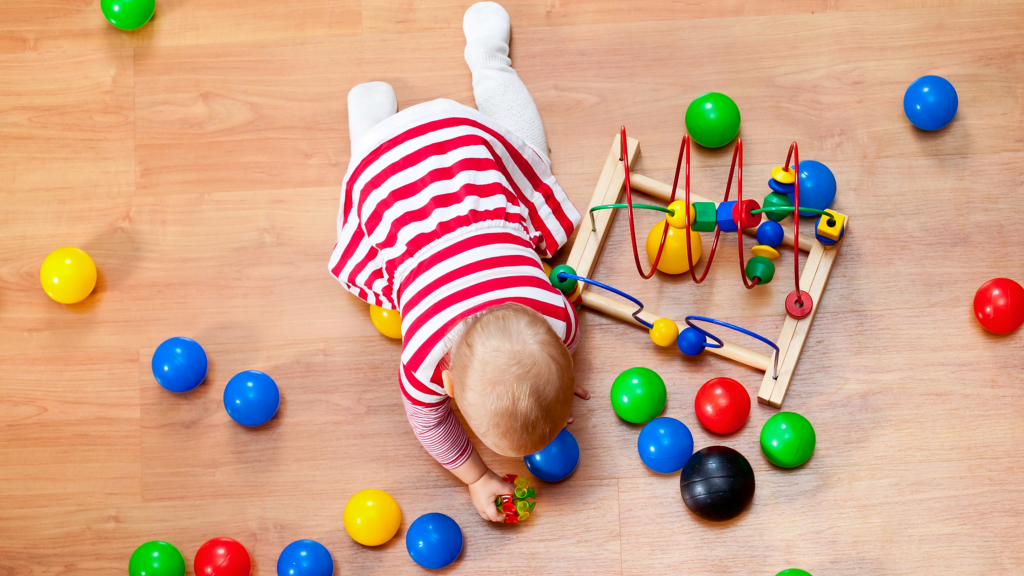 Wondering how babysitters and nannies are being impacted by shelter-in-place and social distancing restrictions during the COVID-19 pandemic? In April 2020, we surveyed more than 600 UrbanSitter sitters and nannies and here's what they had to say:
Income struggle
Sitters & nannies reported an average of an 84% drop in babysitting business since COVID-19.
15% of sitters and nannies are supplementing their income by working in food delivery, finding online work such as teaching, tutoring and virtual babysitting, or by filing for unemployment.
Eager for work
68% are willing to work for parents who are "essential workers" in fields such as healthcare, grocery and government.
20% would move in and "shelter-in-place" with a family and another 24% said they might consider it.
90% would also commit to working with just one family if enough hours were guaranteed. 45% of those sitters said they'd want more than 20 hours of work per week guaranteed.
Virtual babysitting
74% of sitters are interested in "virtual babysitting" jobs to entertain kids for limited periods of time over video chat, while a parent is at home but working or occupied with other tasks.
Of these sitters, 57% would charge their normal babysitting hourly rate, while 32% would charge less, and 11% would charge more than their normal rate.
89% have a special talent that would engage kids virtually. Top talents include reading stories, singing, teaching yoga, helping with homeschooling/tutoring, teaching a foreign language and dancing.
Looking to hire a virtual or in-person babysitter or nanny during COVID-19? UrbanSitter is open for business.