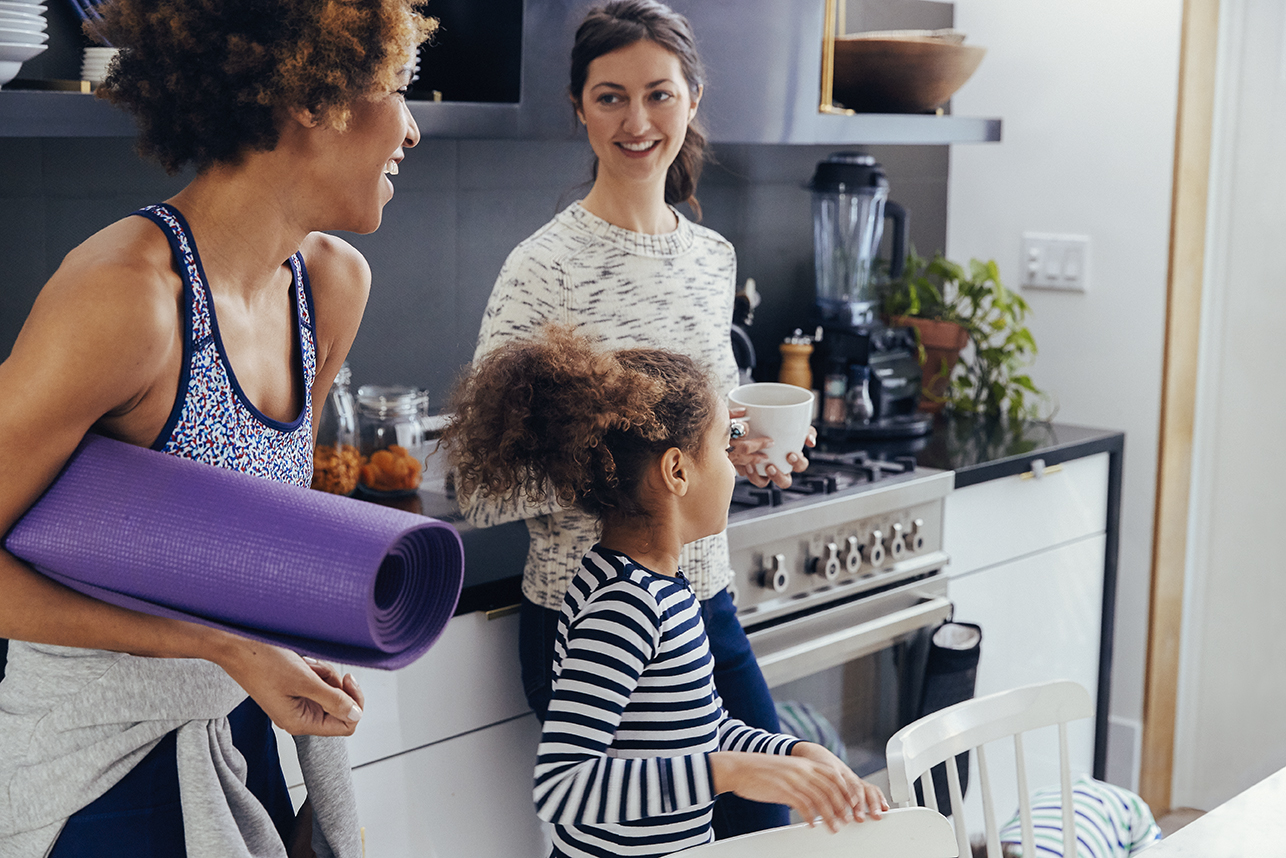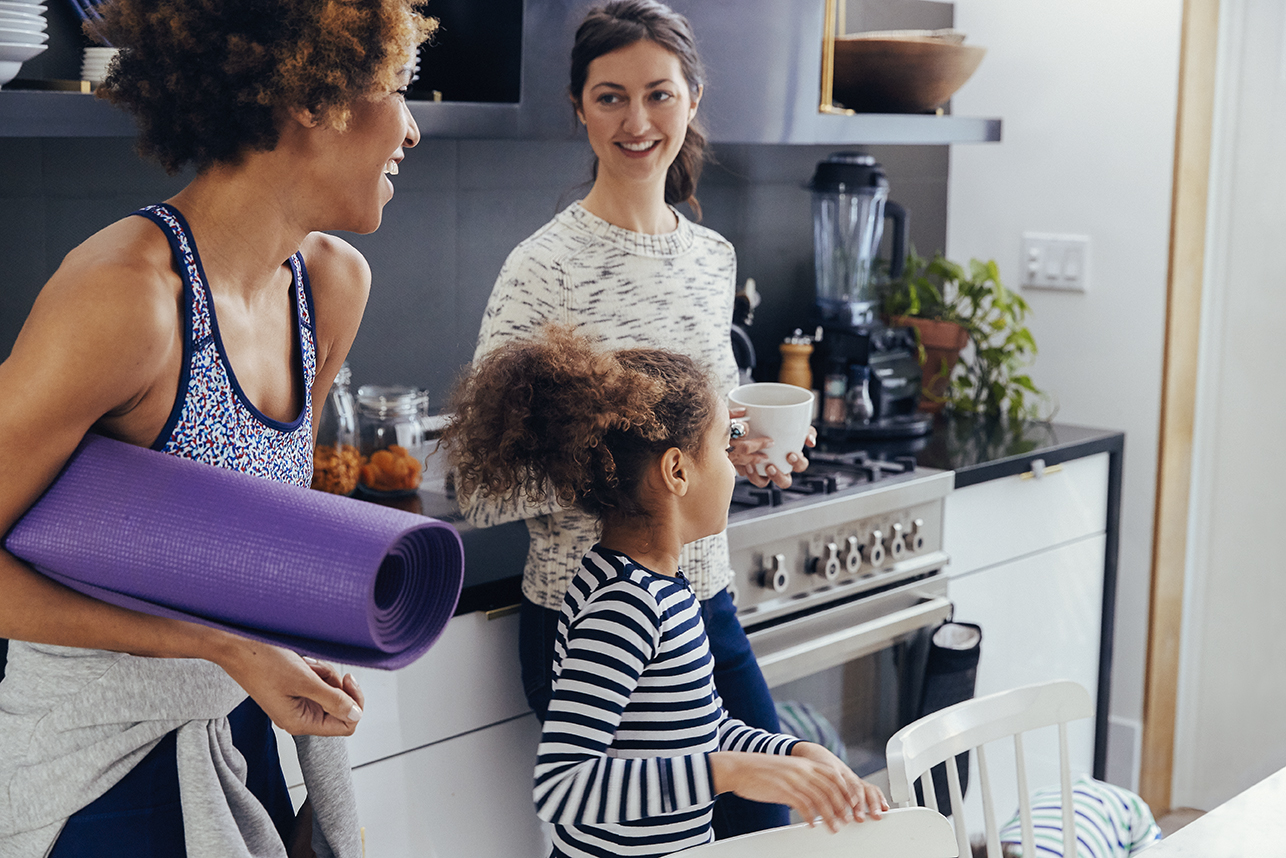 Whether you are trying to find a new babysitter or you are in a situation where your previous babysitter is no longer available, you understandably need to find a trustworthy, caring individual to sit with your children while you are out of the house. Your children's safety and happiness are paramount, so you cannot afford to make a hasty or ill-informed decision. These steps can guide you in making a thoughtful selection.
Review References
Parents commonly ask for recommendations when searching for a babysitter. UrbanSitter makes it easy for a parent to get these references from friends and neighbors because you're immediately connected to all of the recommended sitters hired by your Facebook friends and neighborhood parents when you use UrbanSitter.
As you review the list of candidates in hand, consider the source of the referral. Does the person have children in a similar age range and with similar personality types? A babysitter who is great with one group of children may not be as wonderful with another group. You also should consider what qualities the reference source may have searched for in a babysitter. Some references may be laxer in their standards than others.
Ask Meaningful Questions
Reach out to a few babysitters who are on your shortlist of options. Inquire about typical availability and rates. Ask how many children he or she normally watches and their age ranges. Consider if the babysitter has a convenient and reliable way to get to and from your home. Specialized training may also be important, which can include basic first aid and CPR training. Here are some questions to ask your potential babysitter during an interview.
Observe the Babysitter
If you are comfortable with a babysitter's responses to your questions, ask the individual to drop by your home for a short meeting. This is your opportunity to watch how well the babysitter gets along with your children. Does the babysitter actively play with your children? Do your children seem to like him or her? Does the babysitter effectively and compassionately maintain standards for behavior?
Schedule Short Outings
Plan to be away from the house for only an hour or two for the first few sessions. Choose times when the babysitter may need to prepare meals or put the children to bed. Provide the sitter with clear instructions. Understand that the babysitter may be challenged by behaviors that you are also a struggle for you to deal with. For example, some children are defiant at bedtime. These short outings provide you with the opportunity to test the babysitter's skills in action and to determine how well he or she follows instructions that you have provided. It also allows your children and the babysitter to become more familiar with each other.
You may find a babysitter near you who you and your children adore by walking through these steps a single time. However, be prepared to compare the differences between several babysitters before you narrow down the options fully and settle on one individual.