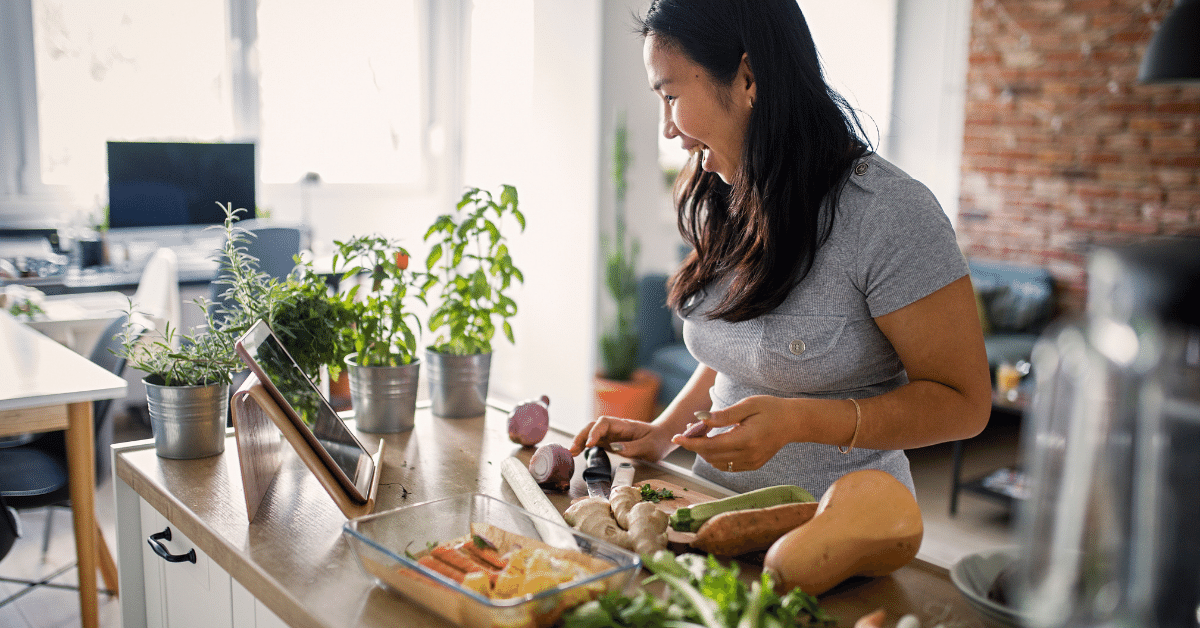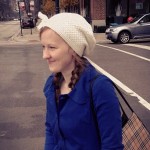 Contributed by guest author Whitney Tang, Executive Editor of Nanny Magazine
It's September, which means hordes of children have headed off to school, many for the first time. As you gear up for that first day of meeting the teachers and kissing your munchkin goodbye, a momentary thought might pass through your mind: What in the world will your nanny do for these three or so odd hours every day? Not paying her is out of the question. You need your nanny to be on call for all those sick days, snow days, and, heaven forbid, any emergencies. But should you really be paying her to sit around your house all morning with nothing to do? Here are some things you might want to consider to maximize your nanny's time on the clock.
Keep Her Busy
Depending on where school is located, your nanny might not have the flexibility to go all the way back home during school hours. This is a great opportunity to ask her to pick up your child's much-needed rain boots or craft supplies. Keep in mind that just because your child isn't in the house doesn't mean it's your nanny's downtime. School hours are the perfect time for your nanny to get caught up on your kids' laundry and other child-related chores around the house, such as meal prep. Do you already have this covered? Let your nanny invest some time in her own professional development. Register her for an online course to enrich her childcare skills or hook her up with some great nanny-related reading to help her sharpen her skills and get new ideas to better take care of your children. The ways to make the time while your child is in class count toward your nanny's paycheck are endless.
But Don't Keep Her Too Busy
Keep in mind that your nanny's top priority is your child. Even with some "free" time, you can rest assured that she is most likely planning the next great museum outing or tomorrow's very messy (but educational!) science experiment. Good nannies rarely stop brainstorming new activities, planning new adventures, or educating themselves on caring for your child. Let your nanny use this open time to rest, think, and plot. Even the best minds need a few minutes away from the constant commotion to come up with truly great ideas.
Encourage Conversations
Do you really need eggs for tonight's dinner but don't have time to pick them up after work? Don't be afraid to ask your nanny for some help. But also don't be upset if she has something else planned. She might be busy picking up craft supplies for the afternoon's art project or returning the nearly late library book just in time. In order to prevent yourself from becoming annoyed and your nanny from feeling pressured, be sure to open up various communication outlets. As long as a conversation is always going, each party will have better expectations for the school days ahead.
It's Simple
Your nanny has more scheduling flexibility to take care of errands and chores when her charges are not in her direct care. Make the most of the time but don't underestimate her. Just because your kids aren't with her doesn't mean she isn't busy with their care. How do you keep your nanny busy when your kids are away at school?
If you're looking for an after school nanny, review these tips for finding the right one for your family!
Whitney Tang, Executive Editor of Nanny Magazine is a freelance writer, a graphic design artist, and most importantly, a nanny! But the best part of her day involves a lot less typing and a lot more mess making, with glitter and flour being the usual suspects!
Find trusted nannies near you at UrbanSitter.com.