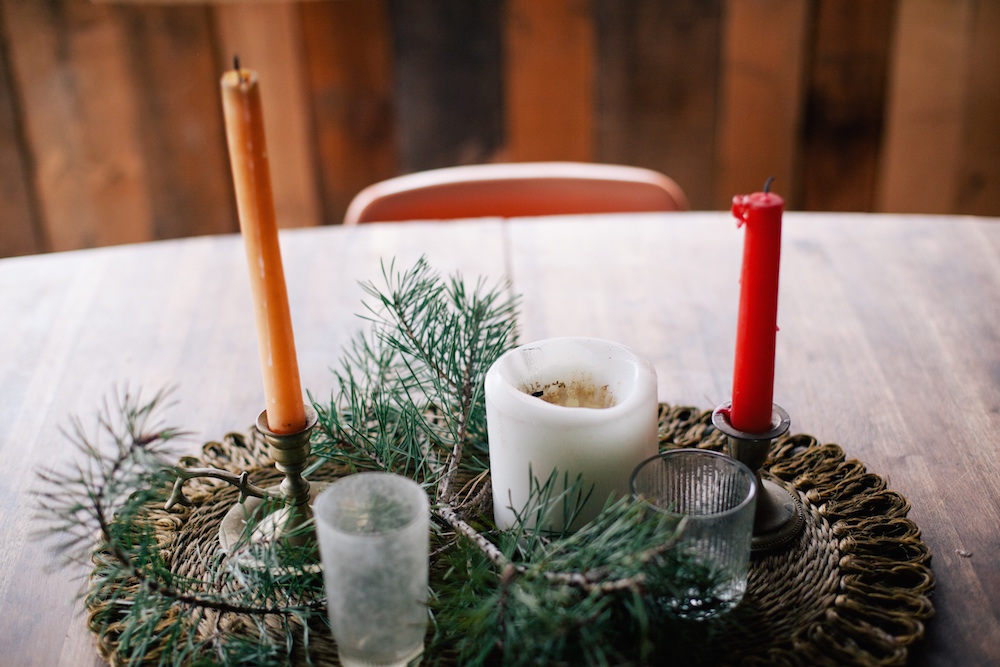 We recently surveyed parents and most rank "decorating the tree" as their number one holiday tradition. While others rate visiting Santa, watching holiday movies and building a gingerbread house among their holiday must-dos. How is a busy parent to fit it all into a scant few weeks of holiday time? Take a look at these time-saving tips for planning, organizing and enjoying favorite family holiday traditions.
How to Save Time On Your Favorite Holiday Traditions
1. Decorating the Tree (and the house)
No more scrambling to find the time and choose a tree – pre-order from a local nursery, church or school selling Christmas trees. You'll have the perfect tree, with your specifications, waiting for your pickup at a pre-arranged date and time. Some sellers will even deliver it to your doorstop.
Consider an artificial tree. While there are those who couldn't fathom the thought of foregoing the real thing, there are plenty of converts who insist on a faux tree for many reasons, including the ease and speed of setting it up.
Determine how you want your decorated tree to look, whether it be a color scheme, a feel (old-fashioned or modern), or make a commitment to homey, handmade decorations. Having a look in mind will keep you from buying loads of unnecessary ornaments or stressing over how to decorate it.
Spend a few minutes on Pinterest to find kids crafts that will entertain your kids and serve as decorations. A few of our favorite finds, include:Pinecone Tree via little black door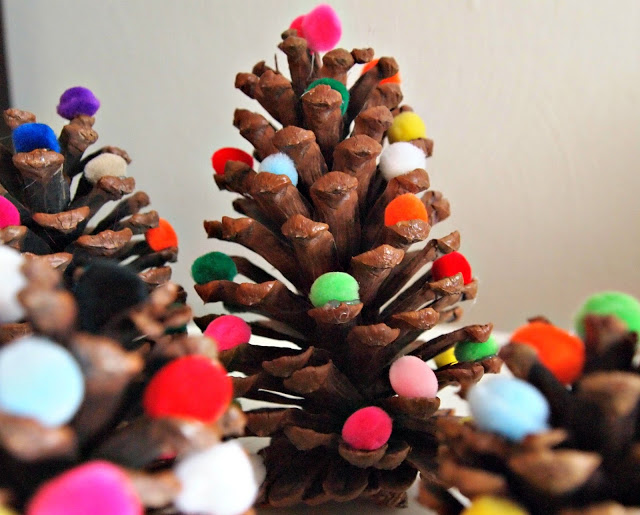 Beard Cutting Countdown Calendar via La Classe della Maestra Valentina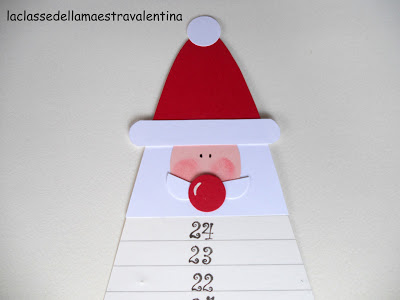 Snowflake Ornament via Red Ted Art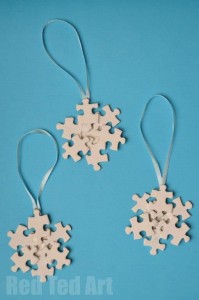 Rely on Mother Nature to help decorate the rest of your house, too:

 When you're picking up your tree, buy an evergreen wreath for the front door and pick up some boughs or even just scrap cuttings to decorate the mantel, top an entryway table or tie to the banister.
Gather a few winter branches or sprigs of holly to plop into vases and jars for instant tabletop décor.
Have a fireplace? Why not stack a neat pile of chopped firewood indoors for a woodsy, wintery atmosphere. It's nice to know a warm fire is at your ready.

Invest in sturdy, reusable containers for organizing your holiday decorations. Stores such as Target and the Container Store offer bins and boxes designed for strings of lights, fragile ornaments and wreaths. While it's tough to add another expense to the already-stretched holiday budget, think of these organizers as a worthy investment. They will save you time and expense, keeping your decorations safe and making it faster and easier to decorate next year.
2. Visiting Santa
Do your homework and plan ahead to avoid wasting your day away in an unbearably long line for Santa:
Veteran, Santa visiting parents advise that you can find the shortest lines at a store when the venue first opens, during weekdays and early on in the season.
Lesser known or less popular locations for visiting St. Nick are often far less crowded than places like the Herald Square Macy's in NYC. If you can't give up the thought of seeing the Big Guy in the Big Apple, consider Santaland Express at Macy's. Reservations are available up to 48 hours in advance. You can reserve using the Macy's app on your smartphone (iPhone app/Android app) or in person at Macy's Herald Square at kiosks located in the Cellar and 9th Floor.
Accept that no matter where you go, you're most likely in for a long line. Be prepared with snacks and small toys to keep the kids entertained while they wait.
Consider sneaking a peek instead of sitting on his lap. Many places offering visits with Santa will allow you to get up close to the big guy without waiting in line if you're willing to just sneak a peek and maybe get and give a little wave, instead of having a seat on his lap.
3. Watching Holiday Movies
Disney's Frozen is the new holiday movie of the season, but it's hardly your only option. Opt for watching favorites at home by hosting a fun movie night or leaving a movie with a babysitter for a special treat to enjoy while you're away. Thanks to Let's Lasso the Moon for this excellent round-up of favorite holiday movies for kids of all ages.
4. Building a Gingerbread House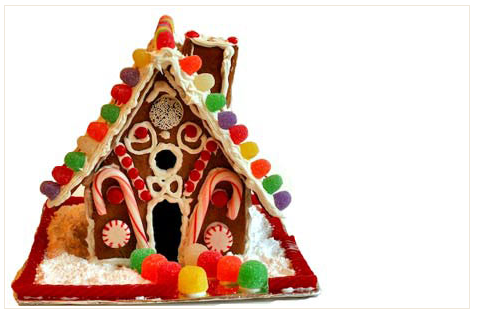 If you've done this before, you know that assembling these tiny, candy-bejeweled creations is far more work than one would expect! Make it easier, faster and tons more fun with these helpful tips:
Leave the assembling to the experts. Order pre-baked, pre-assembled gingerbread houses to avoid the painstaking task of building a house that stands and stays standing. You can order through a local bakery or online.
If you insist on building your own (or forget to order a pre-assembled one!), opt for using graham crackers instead of gingerbread. It's far easier.
Take advantage of free, downloadable templates for creating a house out of rolled dough.

To hold your house together at the seams and keep the candy from falling off of it, use Royal Icing. Here's the recipe from Simply Recipes.
Shop in advance for kid-friendly decorating tools and materials. Keep it simple by using these time-tested favorites: gum drops, candy candy, licorice strings, small lollipops, and peppermints. Buy more than you think you'll need, since your builders will likely devour much of it before it ever makes its way to the gingerbread house! If you have tiny tots involved, remember that candy can be a dangerous choking hazard and small pieces should be avoided if little hands are involved.
With a little advance planning and expectation setting, these popular holiday traditions can be a wonderful way to enjoy the holidays with your children. By keeping it simple and relying on the helpful tips shared above, you'll be able to focus on the fun and keep the stress and expense at bay.
UrbanSitter.com is always ready to meet your childcare needs – any season of the year.