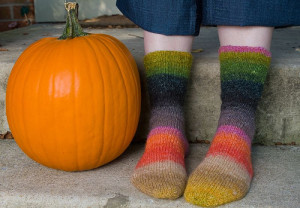 Whether ghoulish goblins or perky pumpkins are your thing this time of year, we have fun Halloween crafts you and your kids will love. Browse the blogs for detailed instructions from these crafty creators – then tie on your smocks and get busy with these cool DIY projects that are just right for kids.
Everyone carves a pumpkin. Why not break from tradition and take a new approach with your gourd this year? Neon-Dipped Pumpkins from A Night Owl Blog are just the thing. Start with any pumpkin – orange, black or ivory – and spray paint it white (several light coats until fully covered). Dip it into one super cool neon paint, flip it over so it drips down the sides and allow to dry. Awesome!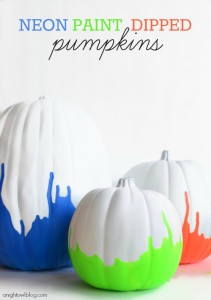 Any child of the 80's can attest, making pom-poms is as fun as it is addictive. Take a break from the Rainbow Loom and give pom-poms a try. Pom Pom Ghosts from Mr. Printables are just the place to start. They are simple and quick to make. Who knows, maybe they'll kick off a new trend.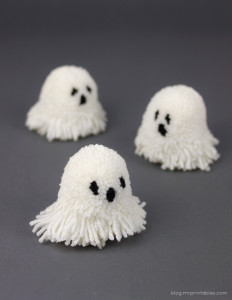 While you have the yarn out for your pom-poms, why not dive into this fun paper-maché-like craft –  spider sacks from Modern Parents Messy Kids. The craft will thrill kids who love creepy crawlies and make for the perfect Halloween decoration when you hang them from a chandelier. All you need is craft glue, yarn, a bag of water balloons and some plastic bugs.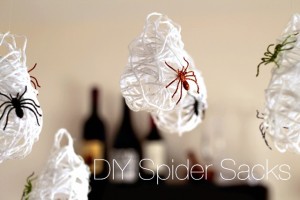 Want a craft that will keep your kids busy and result in home décor, too? Pushpin Pumpkins from A Subtle Revelry will do just that. Use multiple colors of push pins inserted into the pumpkin in random fashion for a festive polka-dot look or try using silver studded tacks in a black pumpkin for a mighty moto vibe.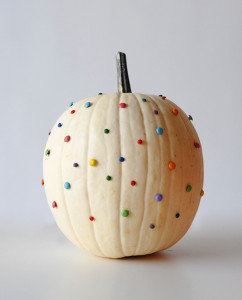 Here's a cute project for the littlest ones. This multiple-step craft will keep kids busy painting a paper plate, turning handprints into spiders, gluing googly-eyes on their creepy crawlers and then lacing a string of yarn through random holes you punch to create their own handprint spider in a web.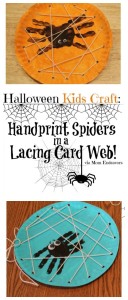 Who said crafts can't be edible? The whole crew will enjoy making these homemade pudding pops as much as they enjoy eating them. They are easier to make than you'd think – follow the recipe's recommendations for a couple of boxes of Instant Vanilla and White Chocolate Pudding Mix.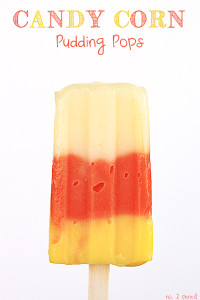 Likely the easiest of the bunch, the Q-Tip Skeleton via A Little Artsy and a Little Craftsy requires good ole Q-tips (which make for perfect bones), glue and scissors, and a sheet of black construction paper to mount your skeleton in any pose you like. Keep it fuss-free by cutting a head out of a scrap of white paper and use a Sharpie to draw the face.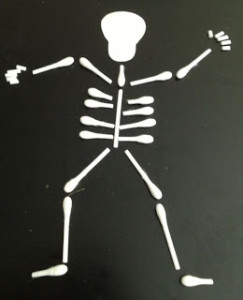 May your "witch crafting" make for a wonderful afternoon with your kids! Do you have a favorite Halloween craft? Share with us – we'd love to see what DIY keeps you and your little goblins busy!
Book babysitters and nannies online at UrbanSitter.com.