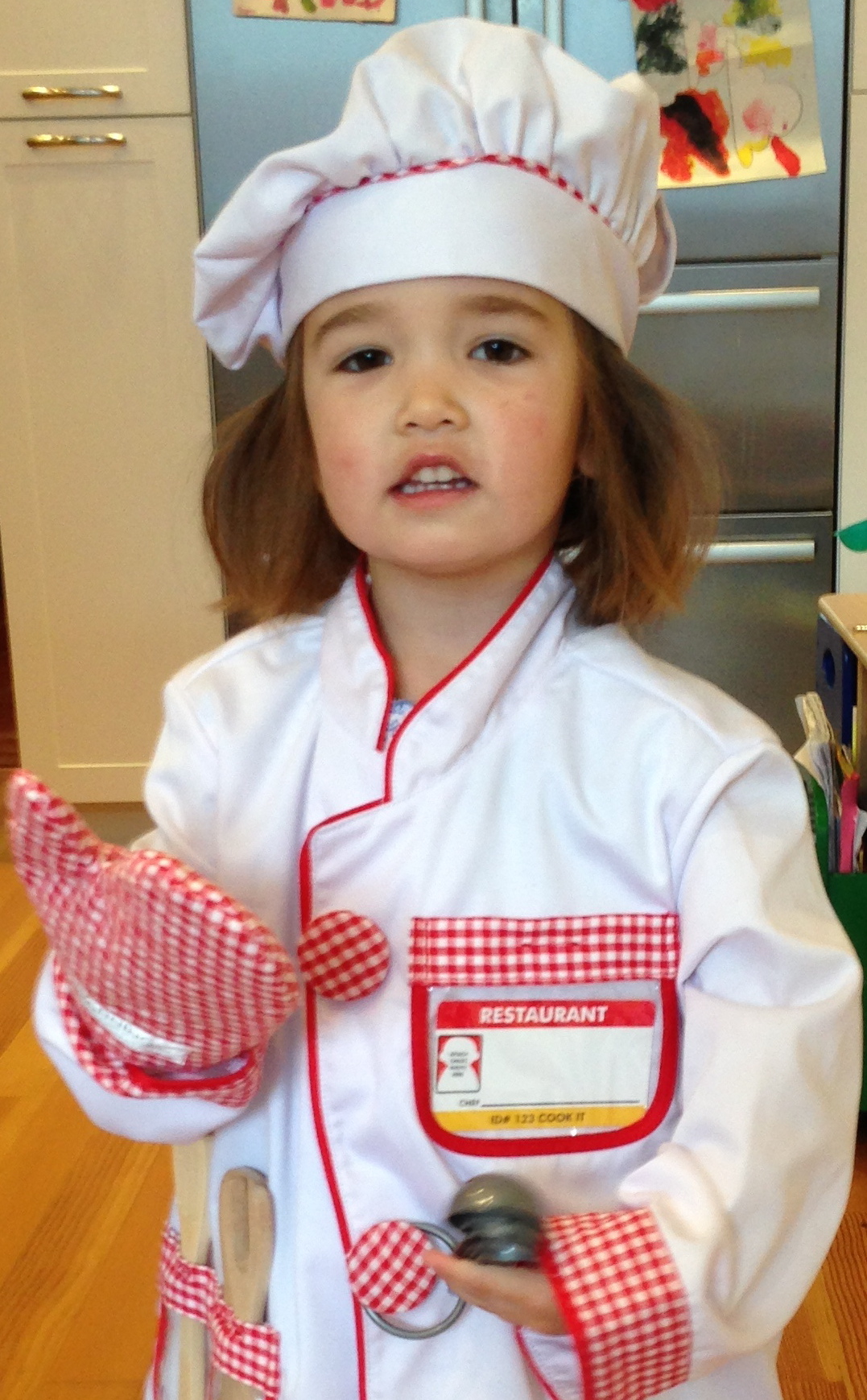 If your house is anything like ours, the days start to get even more jam-packed as the weather starts to warm up.
To help you spend as little, precious Spring-time in the kitchen and yet still manage to fill your family's bellies with good food, we've compiled a list:
10 super simple, kid-friendly dinners sure to please everyone (we've even included a new meal for the baby!):
White Bean Stew with Bacon and Vegetables – There are plenty of chilly Spring days, and when it's cold outside, there's nothing better than a warm bowl of goodness to end the day. Put a pot of this creamy stew on and head outside to play with the kids while it cooks. It's a mild stew, like a warm blanket on a cold day, and perfect for dipping crusty, hearty bread.
Black Bean Nacho Pizza – Turning anything into pizza is a sure-fire way to get your kids to chow down. You can make this simple and quick by using a store-bought pizza crust or dough (pick up a ball of whole wheat dough from Trader Joe's).
One-Pot Pasta Dinner – Leave it to Martha to show us how to a delicious meal without breaking a sweat. Follow her formula for making the most of your pot and your time, such as cooking eggs or vegetables in the water with the pasta, and making a quick sauce while the pasta drains.

Quick and Easy Pork Fried Rice – So much better than take-out, but just as quick. You can leave out the pork if you prefer to go vegetarian, and even amp it up with more veggies.
Parmesan Chicken Cutlets – Oh how we drool for chicken cutlets, plain and simple or fancied up. This recipe creates a nice crispy crust on an all-time favorite. If you must, cut the cutlets into small chunks, and voila, you have nuggets.
Mini Grilled Cheese Sandwiches with Tomato Soup – Turn grilled cheese sammies into hearts (a cookie cutter, of course) and you get big points with your kids.  Add a bowl of creamy tomato soup (Whole Foods has a tasty one in a carton) for dunking, and you've got a respectable meal on the table in minutes.
Braised Pulled Pork with Apple Cabbage Slaw – Sounds too complicated to be called quick and easy, right? Throw it in a slow cooker after you drop the kids at school, and sometime during the day whip up the crunchy veggie slaw.

Chicken Pot Pie Cupcakes by Quick Dish Tablespoon

Chicken Pot Pie Cupcakes – Imagine the look on your kids' little faces when you announce that you're having cupcakes for dinner. Whoever invented the muffin tin is a genius. This is an awesome meal for several reasons – it's made with short-cut ingredients, it's good to make-ahead and if need be, it's mobile. A yummy meal-on-the-go.

Quick Fish Tacos – Known to convert even the pickiest, non-fish eaters, these tacos remind ya that summer is on the way.
Southwestern Pasta Salad – Good for toddlers and big kids, too. No need to heat this well-balanced meal.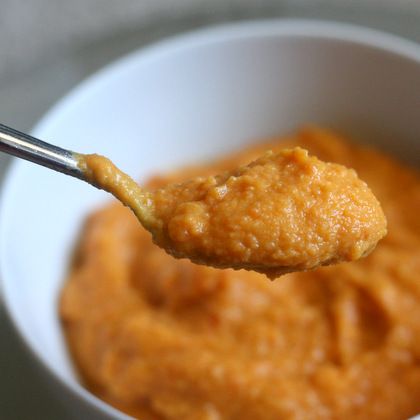 And, we haven't forgotten about the littlest member of your family. Give'em a taste of something completely new.  Sweet Potato Carrot Soup with Cheddar makes the most of fresh, early Spring vegetables, and is so delicious, you'll want to make enough for the whole family family.
Bon Appétit!
Did you know some babysitters will cook dinner for the kids? Log in to UrbanSitter and look for "Cooking" listed under the "Other Services" section of a babysitter's profile.