The secret to keeping kids entertained and avoiding mid-meal meltdowns at this year's Thanksgiving table is to give them one heck of a kids' table. No blood, sweat or tears required to pull off some of these cool ideas. We've deemed them this week's Five Favorite Pins for Parents. For more helpful ideas, check out our Pinterest Board – Kids' Table.
5 Kids' Table Ideas for Thanksgiving
1. Channel your favorite kid-friendly restaurant and leave fun coloring pages for place mats. These free printables are especially useful, since they are chock full of turkey day-themed activities.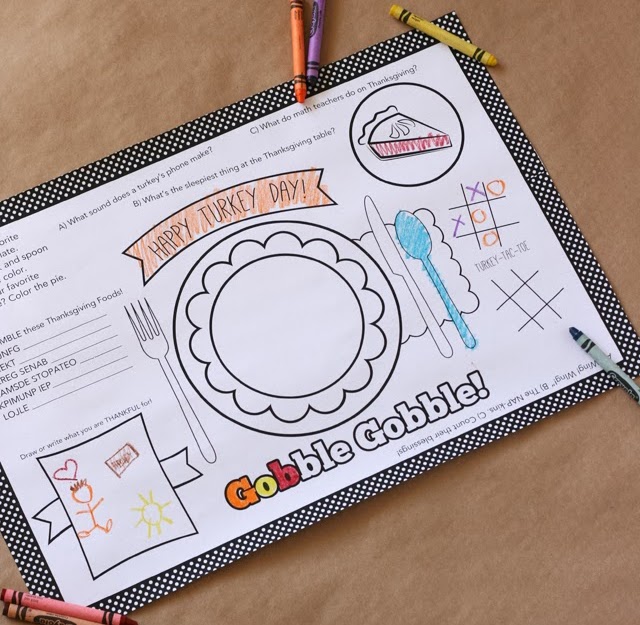 2. A simple Thanksgiving craft for kids can be even simpler if you pre-cut the necessary pieces and leave them on the table with a few glue sticks and washable markers. Create one of these gobblers as a sample and let the older kids guide the younger ones.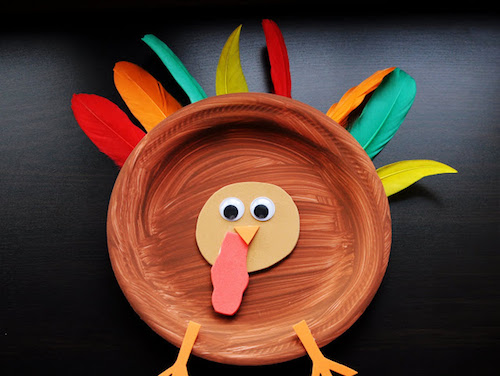 3. A miniature Mayflower makes a wow-worthy centerpiece. This homemade one also serves as a vessel for holding words of thanks to be shared before the meal. If you're so inclined to go a little Martha Stewart on your kids' table, let it set sail on a map tablecloth, and include paper-boat place cards to steer your young pilgrams to their seats.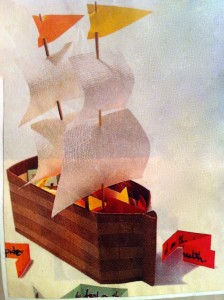 4. Reserve some fresh veggies from your chopping board, and toss them into cute turkey cups. A little dip at the bottom makes them attention-grabbing snacks kids can munch while you make the meal.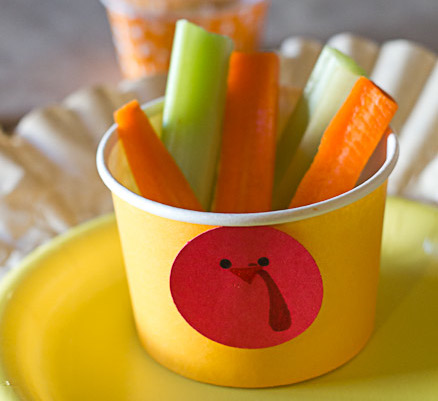 5. Save your linens and keep the kids contained by decking their table in craft paper and leaving plenty of crayons to encourage them to make it their own.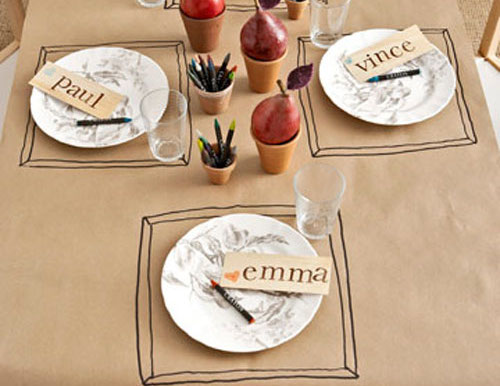 Find & book trusted babysitters online at UrbanSitter.