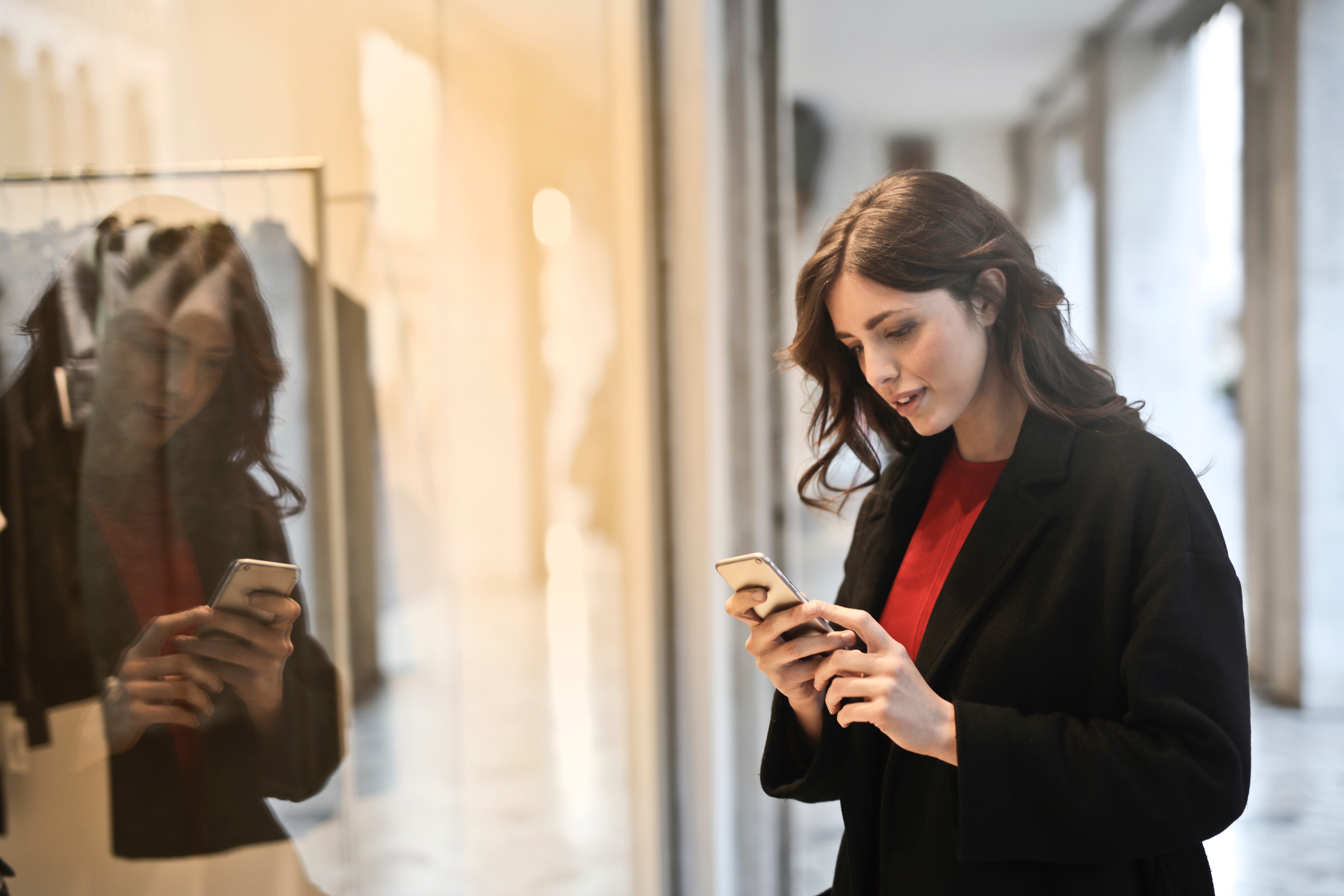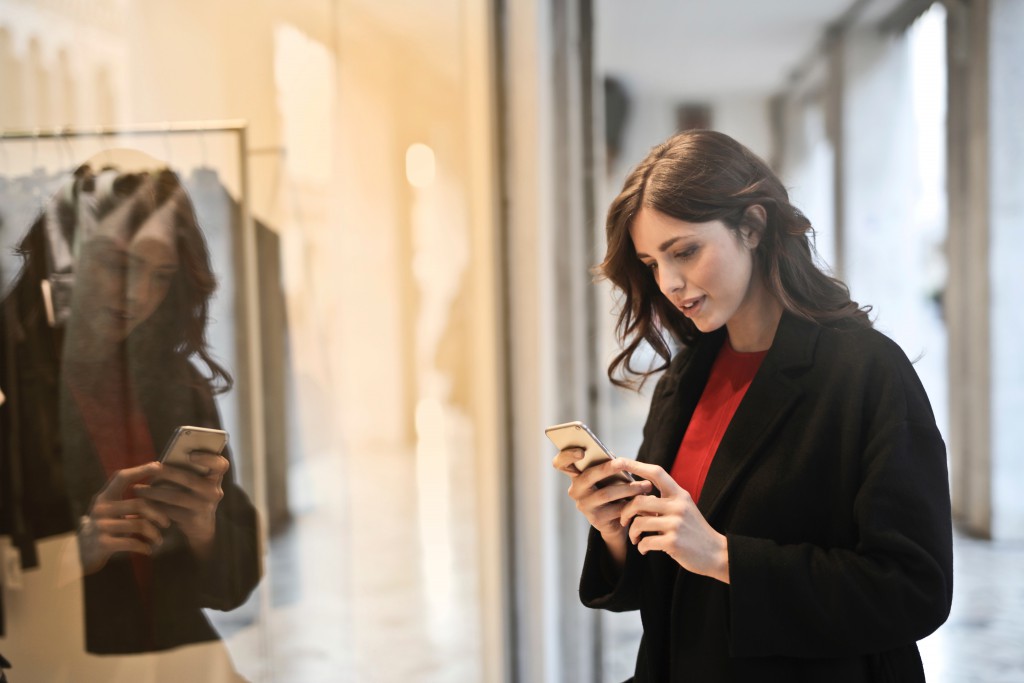 Scheduling in-home childcare has never been easier to do. Thanks to babysitter scheduling apps, you no longer have to identify qualified babysitters on your own and check their availability individually. Using a babysitting app is a fast and easy booking method when you know how to walk through the process.
Find the Right App
While there are several apps that are designed to connect you with babysitters, some offer substantially more benefits than others. The right babysitter app will have many affiliated and qualified childcare professionals for you to choose from rather than only a few individuals in your area. A vetting process will already be completed, and this may lessen the amount of screening you need to do yourself. Some apps even have reviews from other parents who have already had experiences with the sitter.
Establish the Details
After locating the right babysitting app to use, you should define your specific needs. This should include the basics, such as the date, time, length of service that you need and whether you're looking for a date night sitter, part-time or full-time, or recurring help. It should also include special details, such as the need for the caregiver to prepare a meal or to address other needs, including putting the kids to bed or driving. All details should be added to your service request.
Review Qualified Babysitters
Babysitting apps work in different ways, but you generally have the ability to review credentials before booking the babysitter for a needed service. You may even be able to connect with a caregiver who you are interested in for an interview beforehand so that you can ask any questions that could impact your hiring decision. This is also a time to confirm availability and to answer the babysitter's questions about your specific needs.
Confirm the Service
When you schedule service with a babysitter through an app, it is important to confirm that all of the details are correct. This includes ensuring that the service is scheduled through the app. If possible, it includes contacting the babysitter directly to verify that he or she has all of the details necessary. This information could include your address and contact information. An added convenience of going through the app is paying the babysitters with a tap at the end of the job, so you're not fumbling for cash or exact change.
Finding the right babysitter to hire can be challenging, but trusted apps make this easier to do than ever before. While some apps will vet babysitters on your behalf, remember to conduct your own due diligence before you leave your child in someone else's care. In addition, when using a new babysitter, consider limiting your time away from the house to an hour or two so that you and your child can establish a comfort level with him or her.