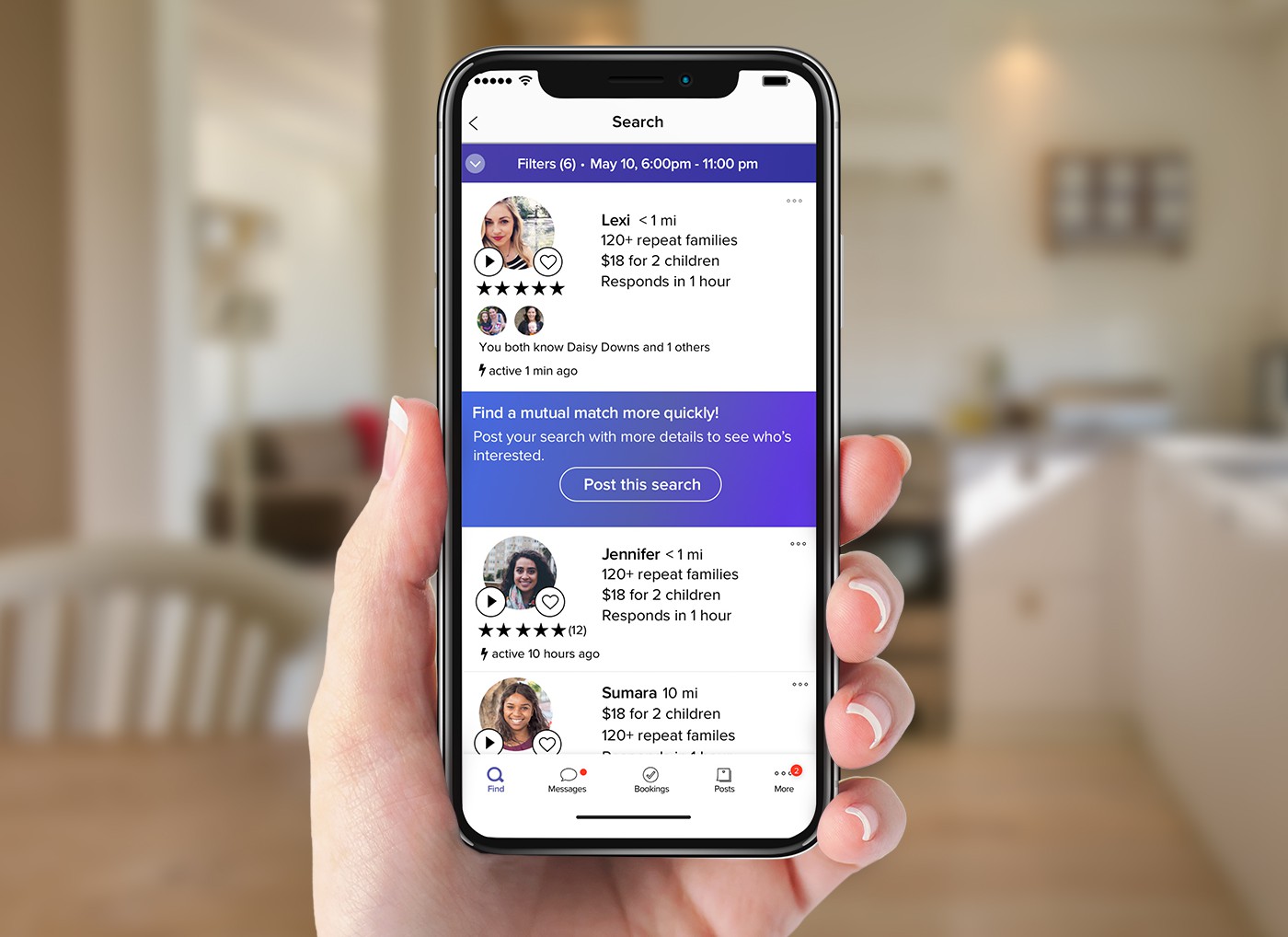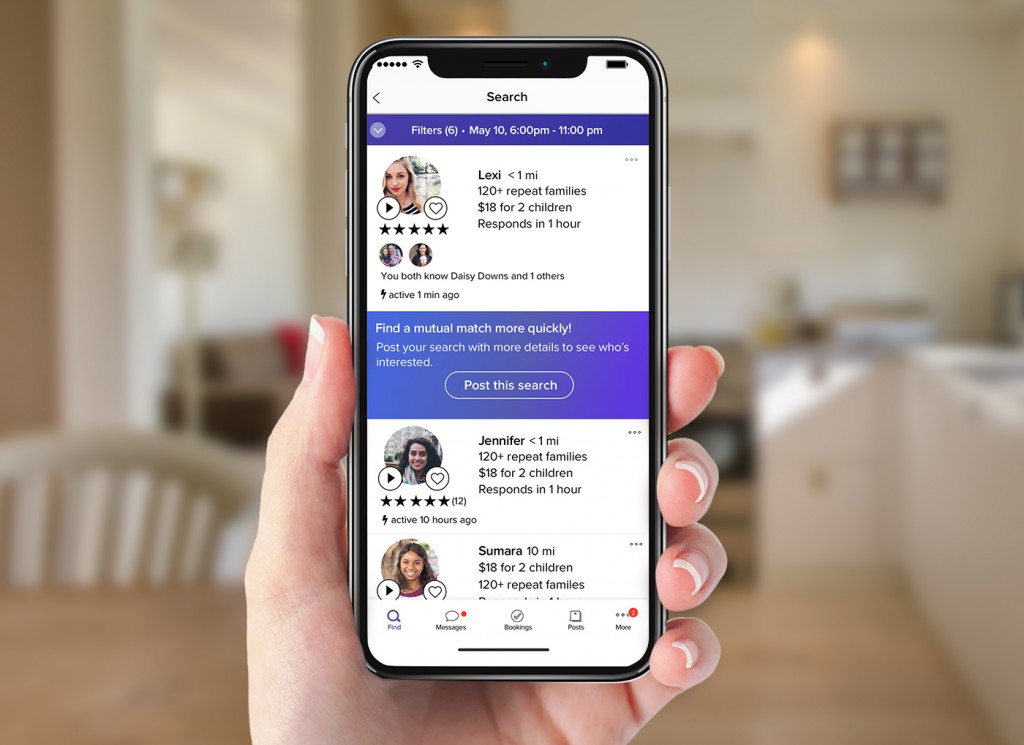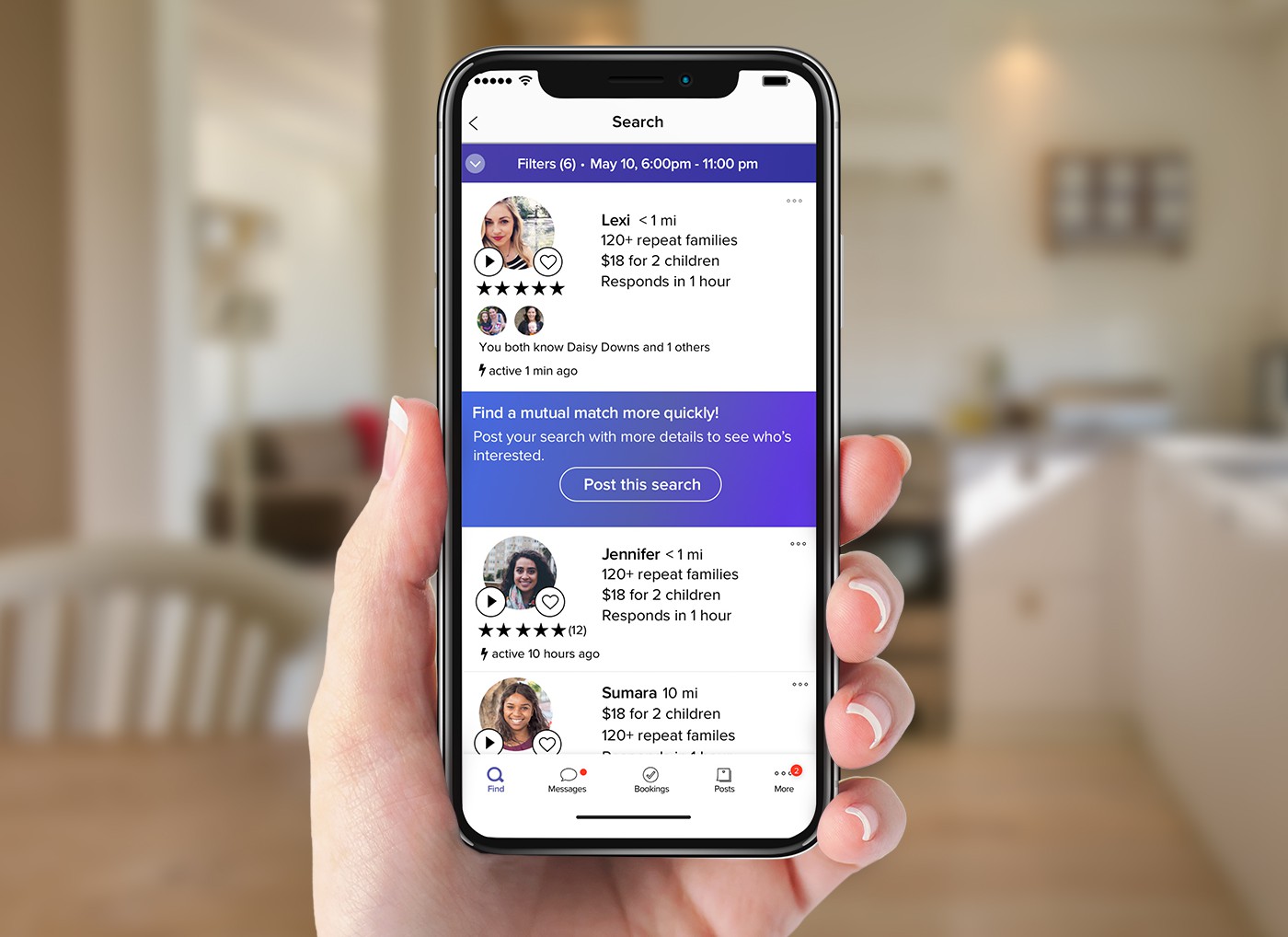 Finding a trustworthy, dependable and caring babysitter can be a true challenge. After all, your friends and neighbors may also be vying for the same individuals' limited free time, and you may struggle to book the right babysitter for the day and time needed. When you learn how to book a babysitter through an app on your smartphone, you may never use another method again.
Find the Right App
If you are like most other parents, your smartphone is loaded with tons of apps that help you to manage various aspects of your busy life. However, you may not yet have a babysitting app. Hiring a babysitter understandably should be done with care, and the reality is that you may find a well-qualified babysitter more easily when you take advantage of modern technology. With a babysitter app, you can find detailed and strict vetting processes that exceed the efforts that you may take on your own. Before selecting a specific app to use, carefully research standards and requirements that each one uses. Read numerous reviews, and consider asking friends and neighbors for recommendations.
Following the Booking Instructions
Once you have located an app that you are interested in testing out, spend time learning about its features and capabilities. The best apps have babysitter bios and enable you to connect with the babysitters through the app conveniently. Spend ample time exploring the caregivers available to you through the app so that you can find a babysitter that may be most well-suited for your children. Your children's ages, interests, and special needs should be taken into consideration as you locate a few preferred caregivers to reach out to.
Test the Service with a Short Outing
When using a new babysitter scheduling service and when leaving your children along with a new individual, it makes sense to ease into the experience. Book a short job with a babysitter, such as for an hour while you run to the grocery store and are close to home. Learn how the app works, and focus on how well the babysitter performed as well. You may progressively spend longer periods of time farther from home as your comfort level increases.
Multiple babysitter apps are available for you to explore, and their features and capabilities differ dramatically. Because of the quality of the apps as well as the steps that each one takes to vet its caregivers differ, special attention should be given to your upfront research before you walk through the remaining steps.