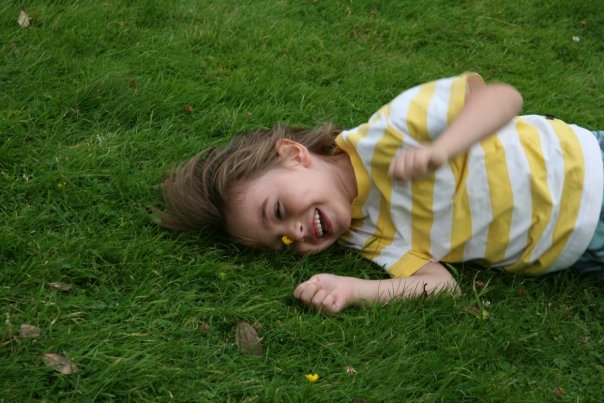 What better way is there to enjoy a relaxing afternoon with your family – soaking in the sunshine, eating good food and simply being together –  than with a glorious, family picnic? Before the summer slips away, follow our formula to create the perfect family picnic. We show you how to choose the right menu, including ideas and recipes for delicious and easy-to-prepare fare; how to pack just right; and also provide a fantastic round-up of the best picnicking spots for families in the SF Bay Area, New York, Chicago, Boston, Los Angeles and San Diego.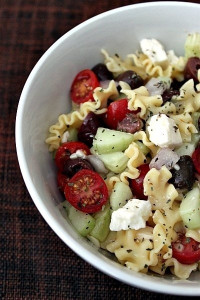 STEP 1: The Perfectly Portable, Family-Friendly Picnic Menu.
The best picnic meals are the ones that come together without a whole lot of effort. After all, who wants to be slaving away in the kitchen in August?  The most successful picnics are also easy to transport and simple to eat while sitting or lounging on a blanket.  In other words, they are fuss-free.
And, since we're talking about a family event, make sure the menu provides food and treats kids will be happy to eat without any pleading or begging from you. Think finger foods and simple salads you can eat out of the individual containers you transport them in.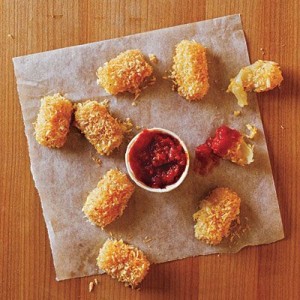 Here are some sure-fire hits for the best family picnic food:
Greek Pasta Salad – an entire meal in one bowl.
Edamame Salad – kids dig the tiny green bean.
Crudites with Kid-Approved Ranch Dressing for dipping
Fruit (it comes in its own package)
Baked Mozzarella Bites – You can eat these and the marinara dipping sauce at room temperature.
Quiche or a Spanish Omelet – delicious served chilled
Kebabs- with or without meat, food on a stick is cool.
Sandwiches – if you have a picky eater on your hands, stick with what you know works.

Simple Sandwiches via Good Housekeeping

If your crew likes shaking it up, try a new combo, like one of these 12 Simple Summer Sandwiches. Most can be assembled on-site.

Cheese and crackers
Brownies – These Frosted Zucchini Brownies use applesauce instead of oil and require no eggs.
STEP 2: Thoughtful Picnic Packing.
Gather the essentials – enough to have everything you need, but not enough to weigh you down so much that you're worn out by the time you get there.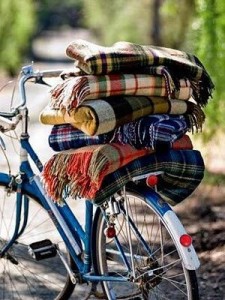 You get bonus points if you can eat out of the containers the food is stored in, meaning you have less to carry and less to toss.  Stick with foods that require no or few utensils and borrow small plastic containers from the stash you use to pack your kids' school lunches.
Just as important as the food are the extras –
A soft blanket everyone can fit on, a ball or Frisbee, a game the whole family can play, some music and of course, sunscreen, bug spray and water. If it's a late evening picnic, a lantern is useful and sets a nice mood, and flashlights will entertain the kids while you rest and enjoy the night.
STEP 3: The Right Picnic Spot.
Your kids would likely be thrilled to simply throw down a blanket and sit on the back patio, since it's so much more exciting than eating at, say the kitchen table.  If you're looking for a better spot, here are our picks for the best places to picnic with families:
BEST FAMILY PICNIC SPOTS – SAN FRANCISCO BAY AREA
BEST FAMILY PICNIC SPOTS – NEW YORK CITY
BEST FAMILY PICNIC SPOTS – CHICAGO
BEST FAMILY PICNIC SPOTS – LOS ANGELES
BEST FAMILY PICNIC SPOTS – SAN DIEGO
BEST FAMILY PICNIC SPOTS – BOSTON
It's an awesome time of year to be outside! Need a babysitter to take the kids to the park? Try UrbanSitter!