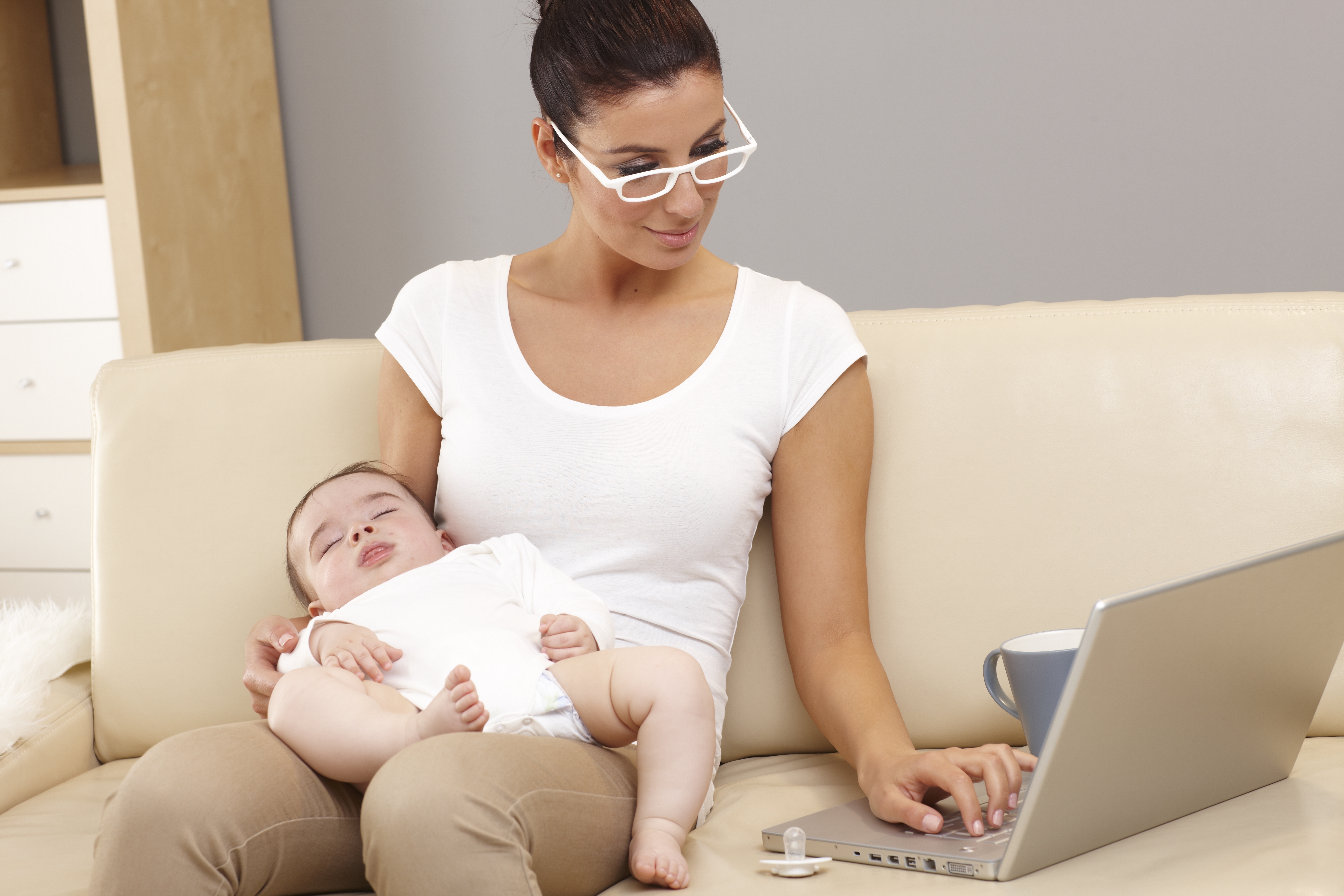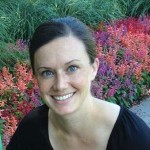 Contributed by guest blogger Brie Weiler Reynolds, Director of Online Content at FlexJobs, and a work-at-home mom to one-year-old Jack.
A common misconception about working from home is that you can finally give up that expensive child care, since you'll be home all day. Don't get me wrong–there are plenty of perks to working from home, many having to do with your kids.
You'll probably get to spend more time with them because you're no longer commuting. Attending school events and appointments becomes a bit easier as you have more control over your time. When your child is home sick, you can stay fairly productive while caring for them. That said, whether you're working part-time or full-time from home, quality child care is still really important.
Five reasons you need childcare when you work from home
Multitasking is a myth.
No matter how skilled you think you might be in this particular area, studies consistently show that it is basically impossible to multitask. Instead, when we think we're doing multiple things at once, we're actually semi-tasking. Rather than focusing on one thing, we are partially focusing on a variety of things, and being less productive in the process. When it comes to your children and work, partial focus is simply not enough. Especially when you have younger children who aren't yet skilled at keeping themselves busy, you need childcare so you don't have to split your focus between your kids and your job, making working from home easier.
Your kids will always act up at the worst moment: conference calls.
If your job requires regular phone calls, video conferencing, or any combination of those, it's really important to give yourself a quiet environment from which to conduct those. Your professional reputation can be harmed if your children are easily heard during conference calls on a regular basis. Of course, there are always exceptions to the rule, and when school is closed or a child is home sick, these sorts of interruptions might be overlooked. But it's important to treat your home like your office when you telecommute, and that includes having your children well-occupied by a qualified sitter or nanny, or finding a great daycare nearby.
You can't predict what every workday will be like.
While you might think that your job is fairly repetitive and easy to predict, there will be days when nothing goes as planned. It's very hard to adjust and be productive when you also have to worry about what to do with your kids while you work from home. For all of those times when work throws you a curveball, you will be thankful you have childcare in place.
You deserve to be taken seriously.
If you truly want a career, it's important to get your family's support for your work-from-home job. This includes making it clear to your children that when you're at work, you aren't to be disturbed unless it's an emergency. Setting firm boundaries between parent-at-work and parent-at-home is critical when you are a work-from-home parent. On the other side of the coin, you deserve to take yourself seriously. And by having a childcare plan in place, you are also letting yourself be free to be the best professional you can be, and demonstrating to your boss that you're a serious telecommuting professional.
Your kids will probably be happier.
Imagine this scenario from your kids' perspective. Would you rather spend all day trying to get your parents' attention but only having success some of the time, or doing fun activities and playing with a sitter? When the workday is over, you can spend some serious quality time with you kids, and the old adage is true–absence makes the heart grow fonder. Those moments will be even more delightful if you've been able to focus completely on work during the day.
Instead of playing a constant game of attention-tug-of-war all day, every day, give yourself permission to focus on your career, let your child have fun with a caregiver, and look forward to those quality hours you'll spend together at the end of the day.
Brie Weiler Reynolds is the Director of Online Content at FlexJobs and a work-at-home mom to one-year-old Jack. FlexJobs is the award-winning site for telecommuting and flexible jobs, listing thousands of pre-screened, legitimate, and professional-level work-from-home, flexible schedule, part-time, and freelance jobs. Brie provides career and job search advice through the FlexJobs Blog. Learn more at www.FlexJobs.com.
Looking for a babysitter or nanny? Join UrbanSitter to browse profiles, sort by pay rate, and book jobs online.