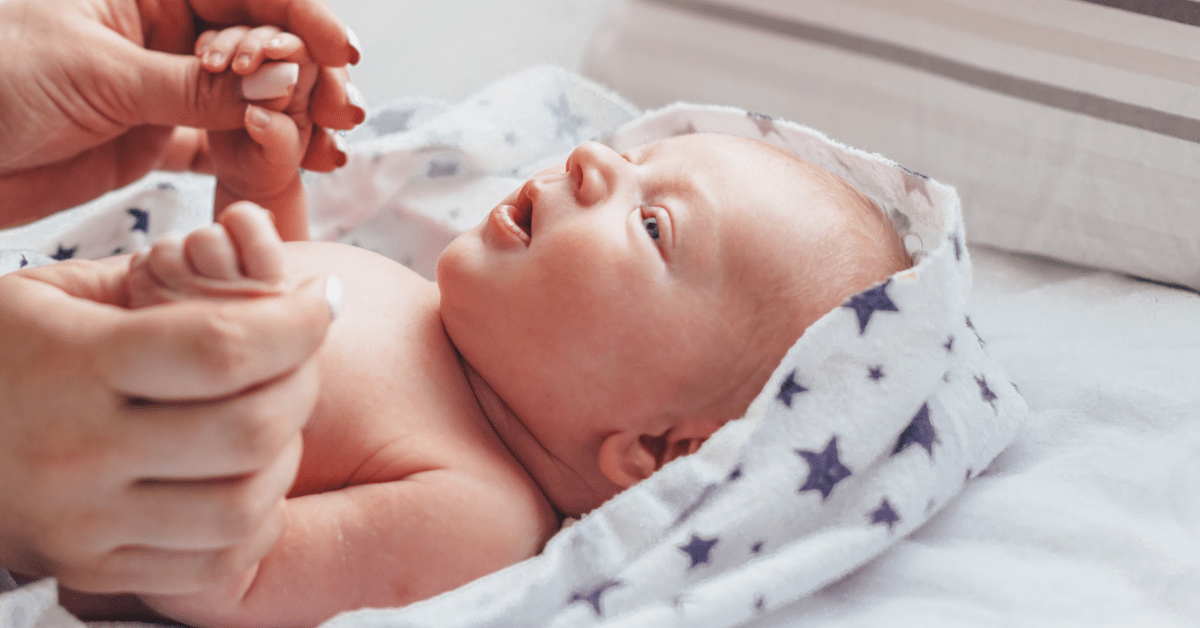 Ever wondered what the fuss is about receiving blankets? As a new parent, the world of baby items can be overwhelming, and you may find yourself asking, "What is a receiving blanket?" or "Why do I need it?" Well, you are not alone. Receiving blankets are a staple in the world of newborn essentials, and knowing their uses, safety measures, and what to look for when buying one can be a game-changer. Let's unpack everything you need to know.
What is a Receiving Blanket?
A receiving blanket, often a go-to item in a newborn's world, is a lightweight, thin blanket, typically measuring around a square yard. They are usually made of materials such as cotton, flannel, or bamboo, known for their breathability and softness. Parents often receive these blankets as gifts, hence the name "receiving" blankets.
What are Receiving Blankets Used For?
Receiving blankets are the Swiss Army knife of baby essentials. Their uses are as varied as your imagination. Here are just a few ways you can use them:
Swaddling: The standard blanket size provides ample room to comfortably swaddle your newborn.
Bath Time Cover: Some babies can be dramatic about bath time. Wrapping them in a blanket and rocking them a little can help calm them down and warm them up before bedtime.
Stroller Cover: In cooler weather or the summer heat, a receiving blanket works as a stroller cover to provide shade and warmth on walks or at the park.
Tummy Time Mat: If you don't like the idea of your baby getting a face full of carpet or dog hair, simply lay down a blanket during tummy time.
Changing Mat: A receiving blanket is the perfect size and material to protect your baby from surfaces when you're out.
Nursing Cover: Keeping a blanket nearby while feeding comes in handy. It can serve as a breastfeeding cover or a burp cloth.
Receiving Blanket Vs Swaddle Blanket
While these two types of blankets are often used interchangeably, there are subtle but significant differences between them. Receiving blankets tend to be smaller (18-30 square inches) as they're made for newborns and made of cotton or flannel, whereas swaddling blankets are larger (40+ square inches) and often made with thinner fabrics like muslin and bamboo, making them easy to wrap and extremely breathable.
Safety Tips
When it comes to how you put your baby to sleep, safety is the top priority. Here are some safety guidelines to keep in mind:
Never leave blankets loose in a crib.
Never cover the baby with a blanket in the first year of life.
Never wrap blankets around the baby's head or neck.
Stop swaddling when the baby starts rolling over.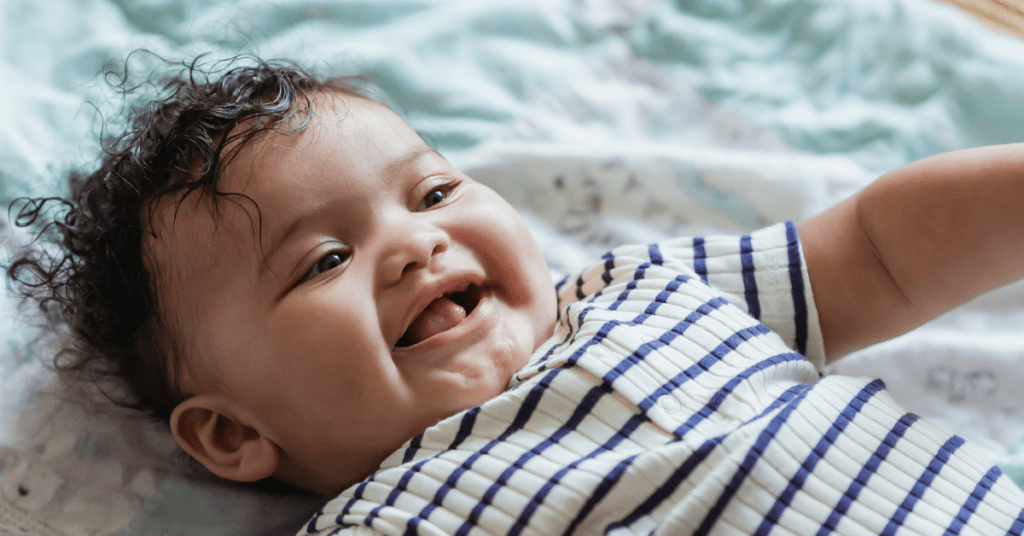 Going Organic
Given that these blankets are in constant contact with your baby's skin, it's worth considering organic receiving blankets. They are free from harmful chemicals and pesticides, ensuring that your baby's delicate skin is not exposed to any irritants.
When choosing an organic blanket, look out for certifications like Global Organic Textile Standard (GOTS) or OEKO-TEX. These certifications guarantee that the blanket is made out of organic fibers and is free from harmful chemicals.
How to Choose the Best Blanket
When shopping for your baby, it's important to consider a few factors:
Durability: Receiving blankets are often more durable than swaddle blankets, thanks to their slightly thicker material.
Breathability: Choose a blanket material that is breathable. Bamboo and cotton are the best choices for breathable and light blanket fabric.
Sensitive Skin: Bamboo is the ideal fabric for taking care of a baby's delicate skin. It has naturally smooth and rounded fibers that cause less irritation than even the best organic cotton.
Neutral Prints: Gender-neutral prints are trendy, aesthetically pleasing, and practical. They can be used for all of your children and even handed down to friends.
Size: Opting for a larger blanket can prevent you from having to buy something bigger as your baby grows.
How Much Receiving Blankets Cost
The average price of a receiving blanket ranges from $10 to $20, while organic receiving blankets can cost upwards of $30. Some popular brands that parents like are:
How to Make Your Own Blanket
Feeling crafty? Here's a DIY step-by-step guide on how to sew a special one-of-a-kind receiving blanket.
Remember to always prioritize your baby's safety and comfort when choosing a receiving blanket. Whether you're buying one or making it yourself, ensure it's soft, durable, and breathable.
Navigating the world of parenthood can be overwhelming, especially during the newborn and toddler stages. Let UrbanSitter help you find an experienced, background-checked nanny, babysitter, mother's helper, or night nanny in your area. Trust us; a little help can go a long way during these early days!
Tried, true and trusted infant care
Find affordable care for newborns and infants with UrbanSitter.