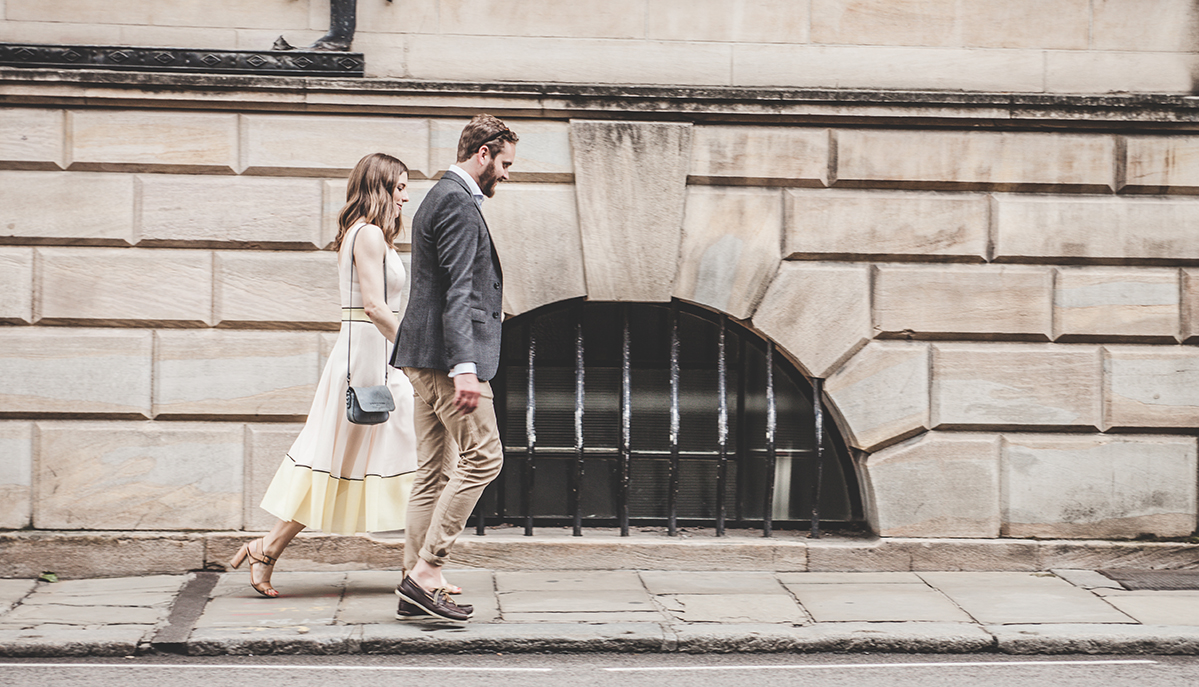 As busy parents, we know that planning date night can sometimes feel like a daunting task. That's why we put together this handy list of 5 quick and easy tips to make the most of date night!
1. Keep it casual… Who says date night has to be fancy? Planning a low-key evening out can be just as fun as going to a black tie event, plus it'll help keep the mood light and breezy!
2. …Or get all dolled up! Even the most routine of date nights can be spiced up by donning your very best attire. Getting glammed up for a fancy night out is just as much fun, too!
3. Do something new. If you've ever wanted to take a cooking class or have thought about learning to scuba dive, make date night your excuse to jump headfirst into something new. Learning a new skill with your partner can help bring you closer together and builds up intimacy and trust! Instead of falling back on dinner and a movie or just heading out to your normal neighborhood restaurant, try to do something that breaks the mold for both of you.
4. Explore your city. That new restaurant down the block? Book a table! Have a local performing theater? Get two tickets to an upcoming show! Wherever you live, take advantage of the opportunity to explore your city—and maybe find a new favorite spot or two—together.
5. Give nature a shot. Have a picnic for two under the stars at your local park or plan the perfect day-hike for two, either way, getting outside with your partner puts a fun twist on date night!
Make date night a regular occurrence and try reserving at least one day each month for some quality time with your spouse. Challenge yourself to turn off your cell phone—or at least not check it every five minutes. If you're worried about missing updates from your sitter during date night, set your phone to "Do Not Disturb" mode and only let calls and texts from your sitter come through.
At the end of the day, date night is supposed to be a happy occasion for you to spend time with your spouse. No matter what you end up doing, be sure to enjoy it and have fun spending time with one of the people you love the most!