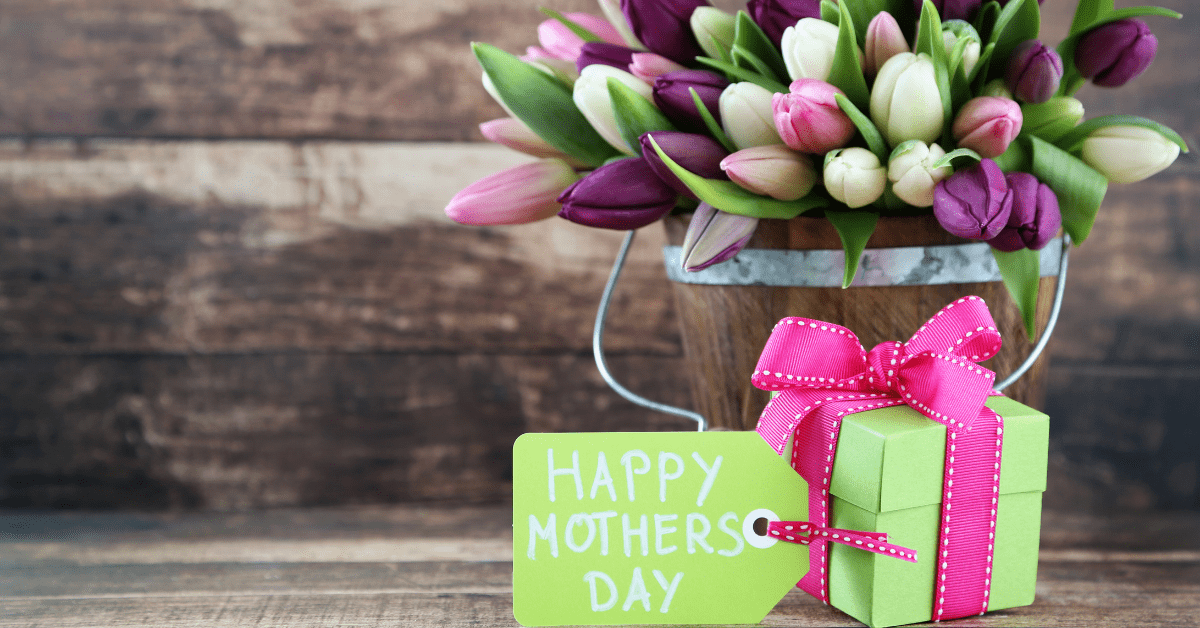 Choosing the right Mother's Day gift for the mother of your children or your own mother doesn't have to be stressful or expensive. Here are five strategies for finding the perfect Mother's Day gift to show your love and appreciation for the special women in your life.
5 Ways to Choose the Perfect Mother's Day Gift
Give her time to herself.
Any busy mother can attest that no matter how much she adores her children, time alone to do whatever she pleases is often the rarest and most cherished moments of daily life. Take the kids for the afternoon so she can have lunch with friends or lounge on the sofa with a good book. UrbanSitter always has available sitters who would love to help for an afternoon, night out or even for a weekend get-away. UrbanSitter gift cards are a fantastic gift for busy moms to use to get away whenever they choose.

Turn to the classics.
It may seem generic, but there's a reason why classic gifts for moms are so popular. A lovely bouquet of flowers (extra points for remembering her favorite blooms), a box of decadent chocolates, and jewelry are timeless symbols of love and they never go out of style. Monogrammed or other personalized choices, such as these versatile bracelets and bangles from Mark and Graham are thoughtful and appeal to many tastes. Have one engraved with her monogram or the initials of her children.

via Mark and Graham
Give her your time.
Many mothers would love nothing better than to spend some quality time with their always-so-busy children or spouse. Give your mother or your partner time spent together with you. Choose something that works for you both, like a cooking class, a visit to a new museum exhibit, tickets to a new play or just dinner made by you or even a special lunch squeezed in during the week.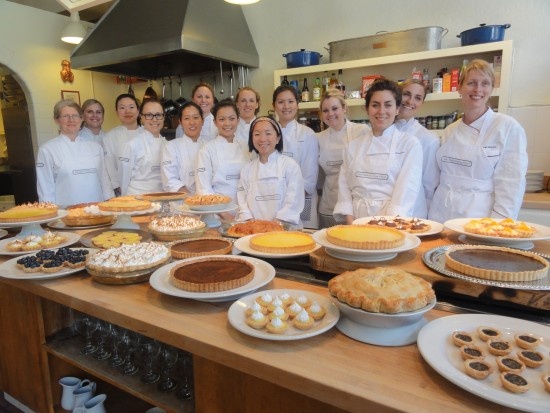 Tante Marie Cooking School
Deliver a gift from the heart.
Sometimes it's the simplest gifts that mean the most. You're never too old to create a personal, handmade card or letter that tells your mom how you feel about her or reminds her of some of your most precious memories together. A collection of old photos that bring back happy memories and feelings of nostalgia or new photos of your children are always wonderfully heartfelt and memorable, too.
Our warmest wishes for a Happy Mother's Day to our mothers and yours! Need a babysitter to watch the kids while you celebrate Mother's Day? Join UrbanSitter to browse profiles, sort by pay rate, and book jobs online.