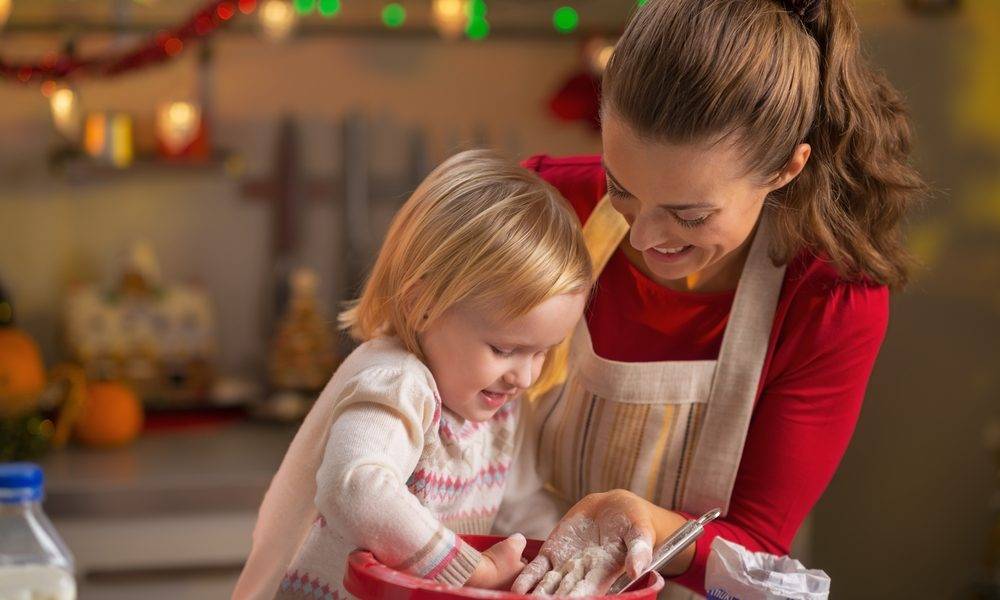 You cut your own tree this year and the stockings are already hung by the chimney with care — what's next on your holiday list? Booking a babysitter for your many, many, many holiday parties. Don't fret! Start with these 5 Helpful Hints for Securing a Babysitter This Holiday Season:
1. Don't procrastinate. Book early…or right now! December is a busy month for parents and sitters alike, so send your requests now and make it clear that these dates are important to you and that's why you're asking so early.
2. Pay a little extra. Increase your sitter's hourly rate by a dollar or two to entice her/him to agree to those busy weekend dates. And, try booking multiple dates with the same sitter, so she/he feels assured you're providing a steady December paycheck.
3. Go for the Early Bird. College-aged sitters love booking early jobs, because that means they can hit the town afterward with their friends. Why not start your Saturday night date at 4 or 5 pm, so you'll be home by 9 pm?
4. Opt for a weekday. If you have the luxury of choosing the day of the week of your event, opt for a weekday or Sunday. There is far less competition for sitters on the "off" nights, so you'll have your pick!
5. Stay at home (well not exactly).
Picture hosting a fabulous holiday party at your home. Get a sitter to watch the kids and keep them occupied while you entertain. You don't have to hire the most experienced (read: expensive) sitter for this, since you'll be there in case of an emergency. Always remember to explain your plan to the sitter when you book them, so there are no big surprises.
UrbanSitter has all your holiday sitter needs covered. Book early and you'll have one less "to do" on your list!