Halloween is no time to be fussing over dinner. You have costumes to assemble, kids to dress up, parties to attend and trick-or-treating to spearhead at home and on the street. Take the stress of "what's for dinner?" off your plate. You can ensure that your kids have a warm, healthy meal to fuel them before the big night by planning and preparing a make-ahead meal. These five meals are just right for making in advance and heating and serving before the Halloween festivities begin.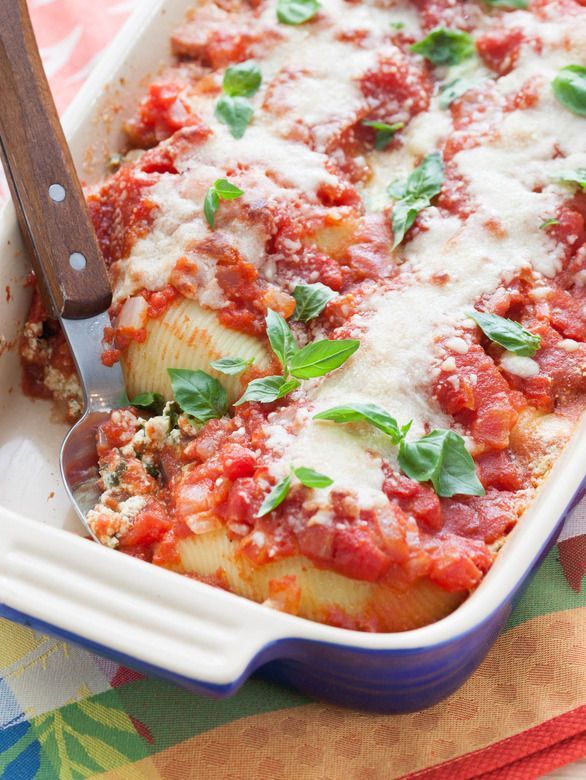 Stuffed Shells with Spinach Ricotta: No jarred pasta sauce or processed cheese required, this recipe is just as simple without the shortcuts. The surprising combination of ricotta, lemon, cinnamon and basil makes it extra special, while keeping it kid-friendly. (via Blue Apron)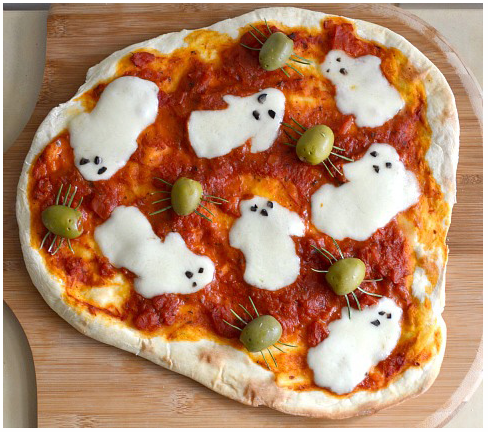 Spooky Ghost Pizza: Keep the kids busy before it's time to get ready for trick-or-treating by having them help assemble this ghostly pizza. Keep it simple by asking the deli to slice thick slices of mozzarella and use a cookie cutter to turn the cheese into ghosts. Keep the pizza in the refrigerator until you're ready to bake it. (via Chef Mom)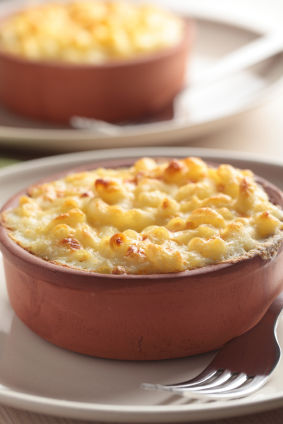 Easy Pumpkin Mac and Cheese: Just right for a chilly night and spot on for Halloween. Thanks to the creamy, nutritious pumpkin, this is no ordinary mac and cheese. (via The Stir)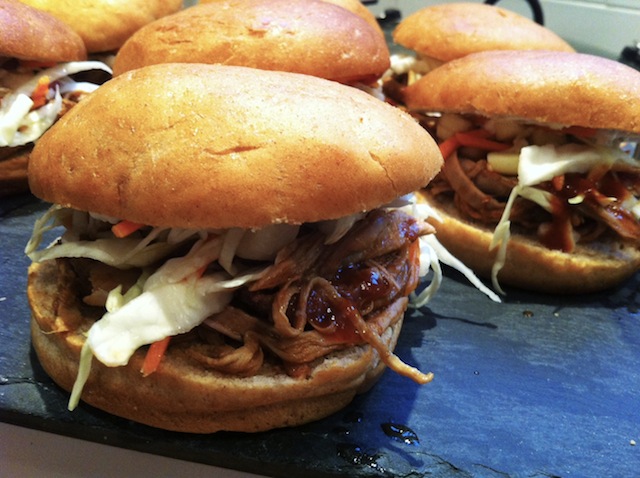 Slow Cooker Braised Pulled Pork Sandwiches with Apple Cabbage Slaw: Need a little meat to fuel your fire? Throw a pork tenderloin in the crock pot for a deliciously simple pulled pork sandwich filling and add a fresh apple cabbage slaw for a balanced meal. (via Mom's Kitchen Handbook)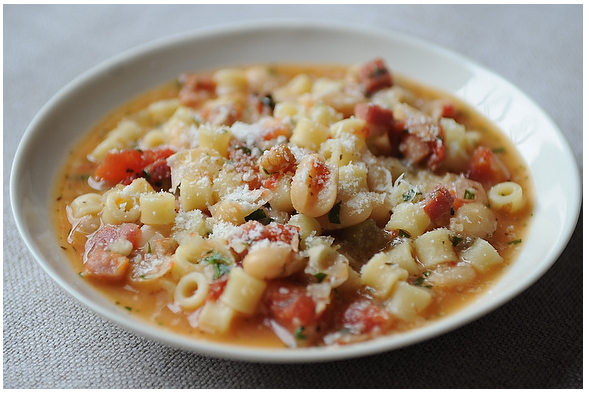 Pasta e Fagioli Soup: This hearty soup is just right to have at the ready. Make a batch to keep in the refrigerator and reheat when it's time to eat. (via Food52)
Pick one of these delicious, make-ahead meals for Halloween night, and you'll feel good knowing your kids' bellies are filled with warm, nutritious food before the onslaught of candy begins!