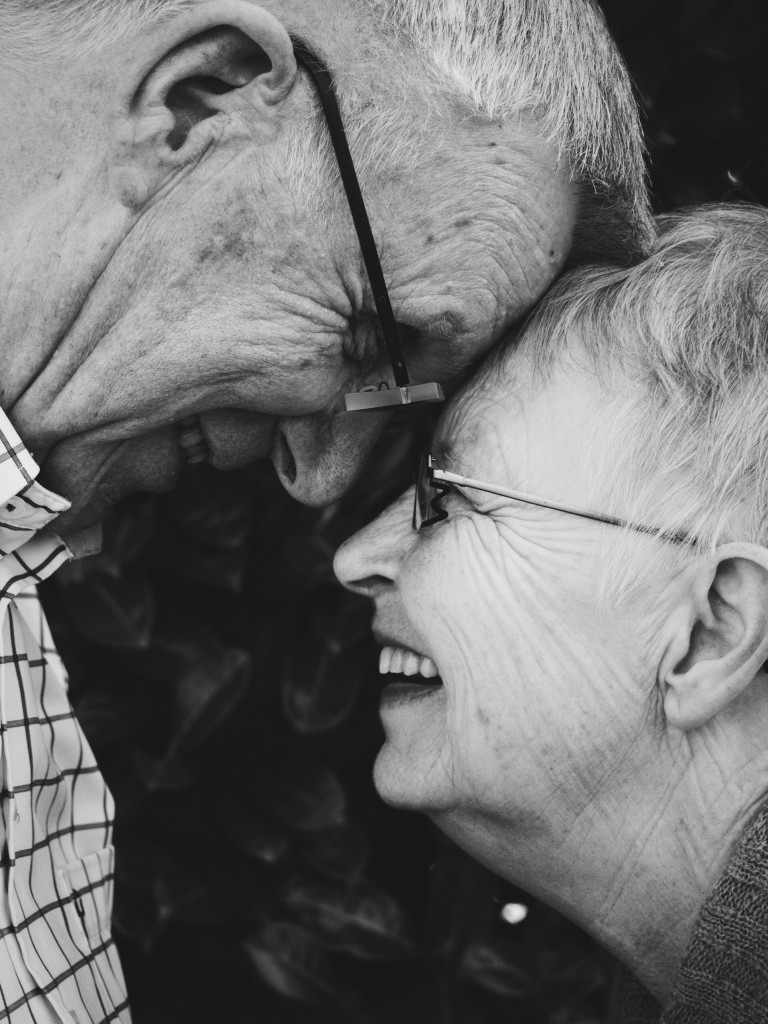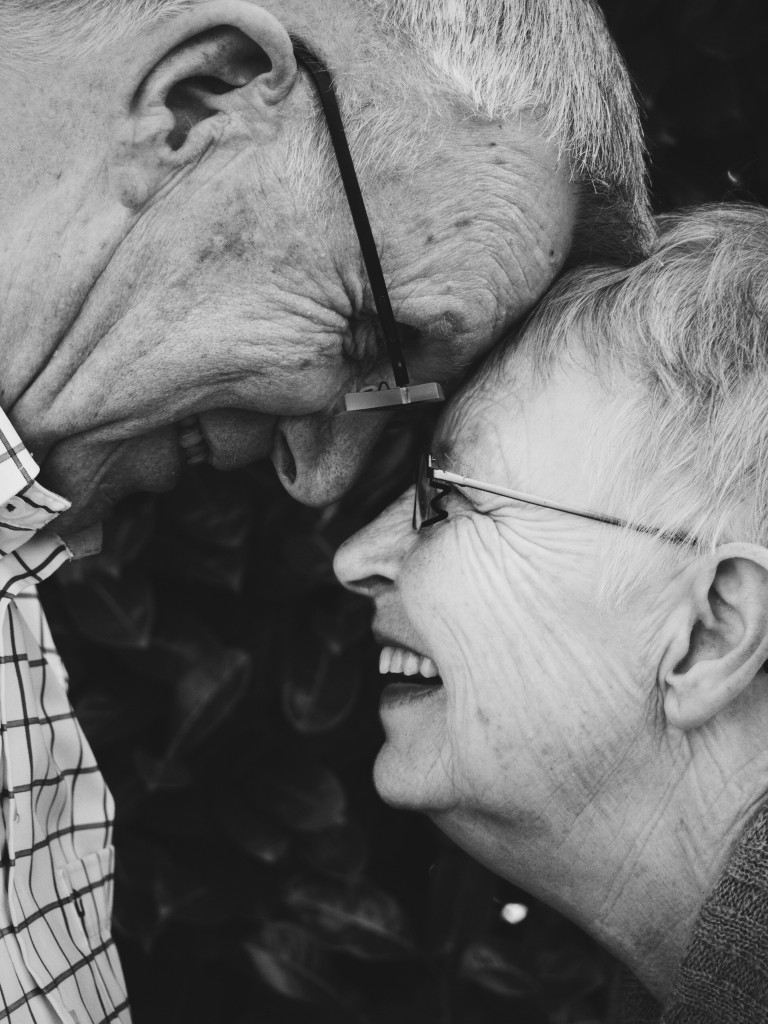 We all have stories about the wonderful ways our own Nana and Papa (or someone else's) have touched our lives. Whether your stories are about the rich family traditions handed down to your children, the warmth of a home and the sweet smells that come from it, or about how these special people love your children as unconditionally as you do, find a way that's just as unique as they are to show appreciation for all they bring to you and yours.
Here are 4 unique ways to celebrate Grandparents Day:
1. A great fun-to-make, heartwarming-to-give craft. Show off the family resemblance in a multi-generational hanging frame that kids can help create.
Materials:
 Three 4-inch x 6-inch clip frames (available at any frame store)
One yard 1 1/2-inch wide orange-and-yellow striped ribbon
Orange embroidery thread and needle
Scissors
Ruler
One 8 1/2-inch x 11-inch sheet of orange card stock
One 8 1/2-inch x 11-inch sheet of yellow card stock
One photograph of the grandchild, trimmed to 3 inches x 3 inches
One photograph of the grandchild's parent, trimmed to 3 inches x 3 inches
One photograph of the grandparent, trimmed to 3 inches x 3 inches
Adhesive glue dots
White craft glue
Instructions:
Trim the orange card stock so that it fits flush with the glass of 2 of the clip frames.
Trim the yellow card stock so that it fits flush with the glass of 1 of the clip frames.
Take the ribbon and cut a piece that is 20 inches long.
Centered at the top of the piece of ribbon, sew a loop 1-inch long with the embroidery thread and make sure it is securely tied onto the ribbon (don't worry how it looks since it will be hidden).
Orient the frames horizontally and glue the ribbon so that it runs along the center of each backing piece, leaving 2 inches between each frame.
Place the card stock on the backing pieces of the frames on top of the ribbon and glue into place so that the colors alternate.
Center a photograph on each of the pieces of card stock and secure it with an adhesive glue dot.
Put the glass on the top of the photos and backing and secure in place using the two side clips.
Using the remaining ribbon, tie a bow and glue it over the base of the embroidery thread loop. Once the glue is dry, trim the ribbon ends so that they sit at the top edge of the uppermost frame.
2. Customized calendar with photos of your family together. Services such as Snapfish.com make it easy to use photos you already have to create a gift that lasts the whole year. Be sure to include photos of you, your children, and grandparents (and great grandparents!) sharing special moments or occasions, holidays and milestones.
3. Our Grammy and Pops Book.  Together with your kids create a book chock full of all the things that make its recipients so special. Have your children draw pictures of their grandparents, and fill in sentences such as "I love it when my grandma and grandpa…." Even very young children can contribute to this project. Little kid drawings can be the most touching, don't you think?
4. Family Dinner Celebration. Host a special night for your guests of honor, making it extra meaningful by tackling Grandma's favorite recipes or serving foods that are family traditions. Children can cap off the meal by providing the entertainment, such as a dance performance, song or play. If yours guests are up for a sleepover, check out these great sleepover activities that are sure to make it a really fun, memorable night for all.
Book a babysitter on UrbanSitter and let them take charge of Grandparents Day arts & crafts!