Whether you're the family photographer or you plan to hire a professional to capture your kids or the entire family, you'll want to check out these helpful tips for getting incredible photos that you'll cherish for years to come. Improve your chances of getting the shots you want with these effective tips that help you plan ahead, prepare your kids, and assist your photographer.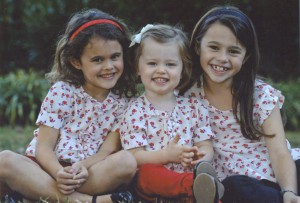 1. Let kids be kids. One of the hardest parts of getting a great family photo is getting the kids to cooperate, especially if there are little kids in the bunch. Rather than stressing over getting them to sit still and smile at the camera, let them be themselves – laughing, wiggling, poking at the baby or hanging on your leg. You might not get the perfect, posed photo you thought you wanted, but you'll get one that truly speaks to who you are as a family.
2. Capture the time of your life. This goes along with letting kids be kids. It's helpful and really effective to choose a tone and feeling for a photo based on the stage of your life. If you have a newborn, consider a close-up, quiet photo that captures emotion as much as it does tiny fingers and toes. If you have toddlers and your everyday life is a constant whirl of activity and silliness, why not go for a shot that'll help you remember the wild and silly days?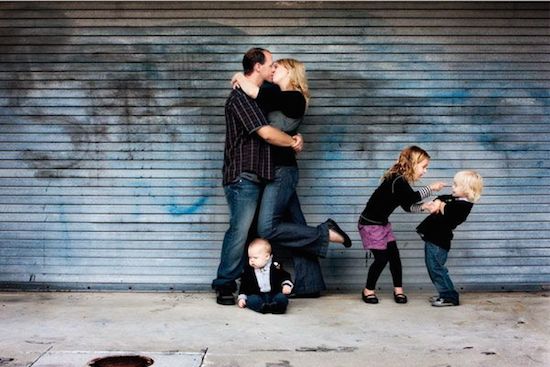 3. Be original. Rather than pose the family in front of the fireplace or on the steps in front of your house, find something really unique, such as an amazing silhouette shot that captures the family's similarities and differences and shows how they all fit together.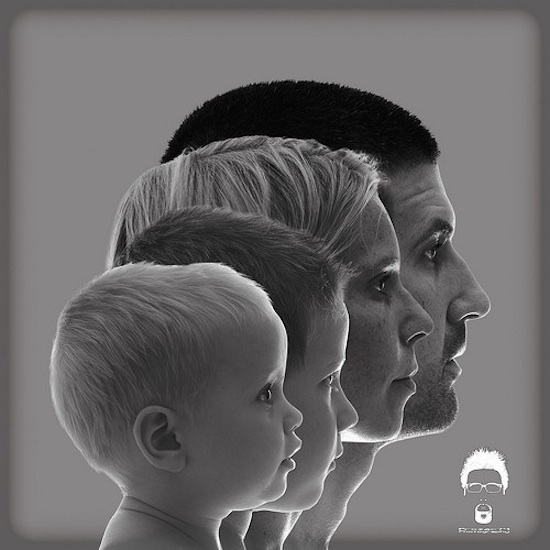 4. Bring everyone close together. Having everyone posed close and tight together gives the photo an affectionate feel.  Professionals often overlap family members or siblings to show a loving family. Interestingly, they also often group a family on the side or corner of the photo's frame for a more interesting photo than the dead center shot.
5. Stay indoors with tiny babies. Outdoor photos are wonderful, thanks to the natural light and surroundings that make for pretty backdrops. However, new babies are better captured up close and without several layers to keep them warm.
6. Consider creating photos that will make for fun, unique holiday cards. Snapfish suggests out-of-the-box ideas for fun holiday cards, including shots of school pageants, family vacation photos, action shots of kid sporting events, and family reunions. Wouldn't it be nice to have the photo for your holiday card taken care of, well before Halloween!?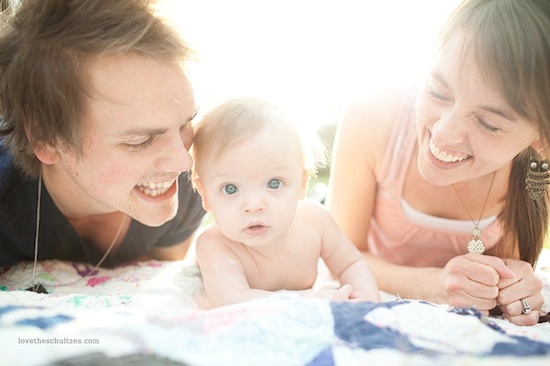 7. Consider how traditional you are or aren't. If you're a traditional family, go for matching or coordinated outfits. Otherwise, let everyone express their style (and age) with colors in the same color family with a matching accent color.
8. Consider black and white. Black and white photos are timeless and take care of the worry over coordinated clothes. They can look crisp and contemporary, classic and sophisticated. They won't, however, capture the steel blue eyes of a newborn or the baby blond hair that may change as she gets older.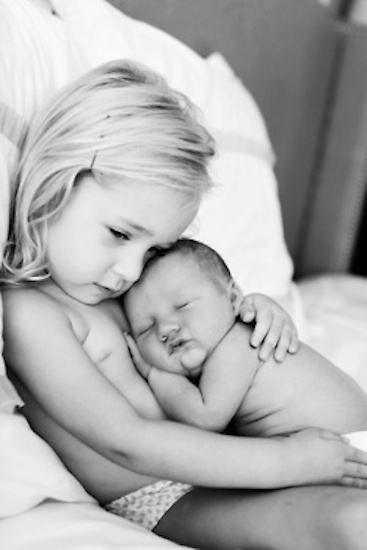 9. Consider how you'll display photos. If you plan to hang the photos in your home– maybe as a gallery wall collage – think about the colors in your home and choose clothes to coordinate, or at least not clash.
10. Plan around naps. Attempting to photograph a tired, cranky child is no fun. If you're shooting indoors, choose a time that works with the nap schedule. Outdoor lighting is best during the hours near sunrise and sunset, so if the photo will be taken outside, consider adjusting your child's schedule accordingly.
11. Bring a well-stocked diaper or tote bag and an extra set of hands. To keep kids happy, bring a few mess-free snacks and drinks and a favorite toy or lovie. Make sure they get plenty of breaks to eat, drink, burn energy and blow off steam. You might also want to bring along a helpful grandparent or sitter to help you pose more than one child and keep everyone focused and happy. Treats or rewards for cooperation and good behavior won't hurt, either!
12. Do your prep work on Pinterest. Pinterest is chock full of awesome photos of babies, kids, couples and families. Poke around for photos that appeal to you, considering the tone and emotion of the photos, poses, setting, colors and clothes. Don't forget to check out our board Photographing Babies and Kids to see our favorites!
Send us your favorite family shots! We'd love to see them.