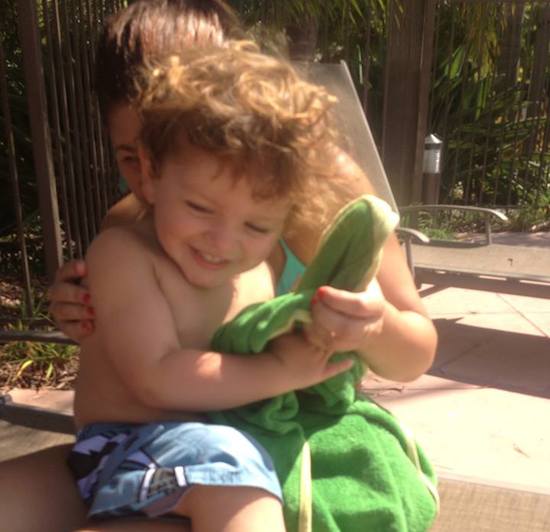 For most of us, summer provides a less restrictive schedule with a little more time to spare. There are no school bells to beat, carpools to shuffle, homework to deal with or early bedtimes to make. Take advantage of some of the extra time and freedom, even if it's just having a longer evening thanks to Daylight Savings Time, by enjoying these top 10 summer activities to do with your family. You'll be glad you did!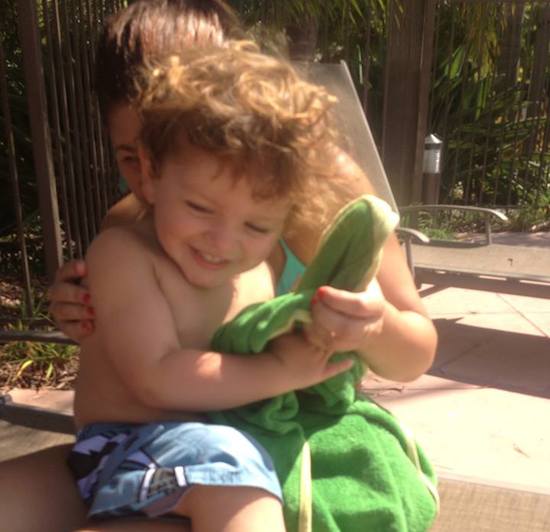 Attend a baseball game.
Whether it's a MLB or a little league game, nothing says summer quite like rooting for the home team at a ballgame. Grab a few hot dogs for the kids and find a spot on the bleachers… even if your little ones are too young to last more than a few innings.
Splash with friends at a pool party.
If you don't have a friend's pool to crash, find a local public pool or private swim club and arrange to have a few friends and their kids gather for a fun afternoon in the water.
Throw a BBQ.
You don't need a backyard to host an outdoor summer BBQ. A park with accessible grills or a spot for you to bring your own will work just as well. Check out our Pinterest board, Party Food for fun outdoor dishes to share.
See the stars.
Loosen the reigns and let your kids stay up late enough to see the night sky. Pack a blanket, load up the car and find a spot dark enough to see for miles.
Get away without the kids!
No matter how much you cherish the extra hours with your kids during summer vacation, everyone needs a break from each other. Log onto UrbanSitter to find a sitter who will stay the night, or better yet the weekend. You don't need to spend a fortune or go far to rejuvenate and recharge.
Enjoy an outdoor concert.
Even families with infants can manage and appreciate a concert in the park. Kids will love camping out on a blanket and listening to the music. Just be sure to bring snacks.
Get wet!
Come summer, you gotta hit the water. Find a local spot to rent a paddle boat, tube down a lazy river or get drenched at a water or kids splash park.
Go camping.
Our post last summer on camping hot spots was a reader favorite for good reason. Camping is perfect for families! Check out our post for super family-friendly sites, coast to coast. If packing up the car and hauling your kids to the woods seems like a daunting task, pitch a tent in the backyard for a slumber party under the stars.
Get together with school friends.
Back to school transitions will be easier if there are familiar faces to share the new routine. Take the time now to schedule play dates with school friends and host an afternoon at your place for your child to meet new friends who will be together in the fall.
Have a picnic. A picnic is the perfect way to enjoy a relaxing afternoon with your family, and knock out dinner, too. We have just the menu for you to do it right and with little effort.
Before the hectic routine of the school year starts again, take the time to enjoy the season with your family. Sharing these fun, memorable summertime activities helps to build happy memories that will stay with you and your kids a lifetime.
 What's on your summer to-do list?