After a really long winter, it's exciting to see fresh spring produce start to show up on grocers' shelves and in farmers' markets. Even though we can get most any produce any time of year, the fruits and vegetables that have traveled long distances to get to us are no comparison to the foods that are in season locally.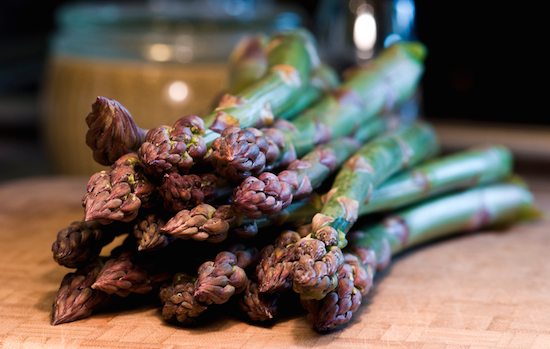 There's no denying that they taste so much better, are more nutritious and are budget-friendly. Cooking with the bounty of the season is one of the best ways to give your family the freshest, healthiest, most flavorful food. Look for produce that is in peak season right now, including:
Artichokes
Arugula
Asparagus
Beets
Broccoli
Fava Beans
Oranges
Papayas
Peas
Rhubarb
Strawberries
Turnips
While they are likely so tasty that you could simply eat them at they are, why not let them be the stars of your family's meals and snacks.
6 recipes that make the very most of spring's fruits and veggies
Spring Leek Pesto Sauce
A veggie-loaded sauce you can serve with pasta or as a spread on bread. It's a flavorful, sweet and pleasing sauce that's an  ideal way to introduce kids to leeks. Since it's made in the food processor, it's quick and easy and fun to cook with kids.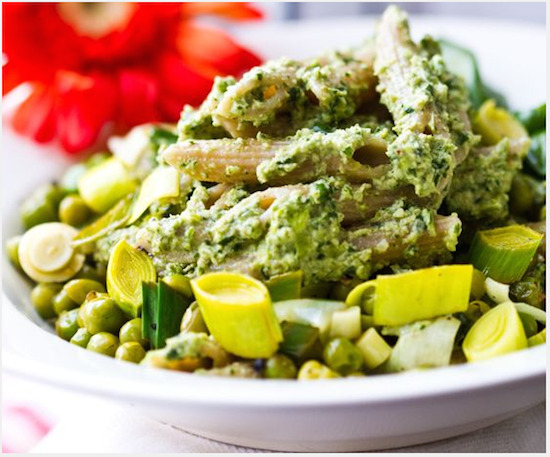 Spring Salad
A salad so beautiful, you won't have to nudge your kids to eat it. It's a delightful surprise for a salad, leaving out the lettuce and loading up with the best of spring produce – juicy strawberries, sliced radishes, and crisp sugar snap peas.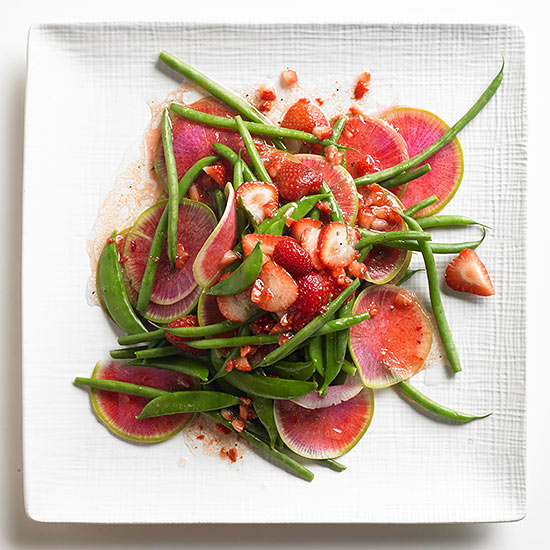 Toast with Lemony Pea Mash
What a lovely snack this would make. Get kids involved by having them help shell the peas – a perfect job for little fingers.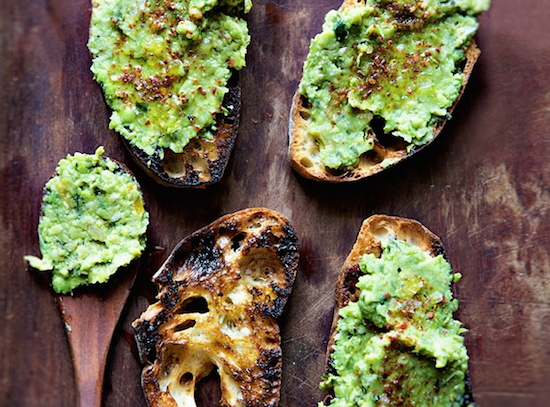 Sesame Shrimp and Asparagus Stir Fry
Satisfies your craving for Chinese take-out without blowing up your diet. You can whip it up quicker than you'd have to wait for the delivery guy.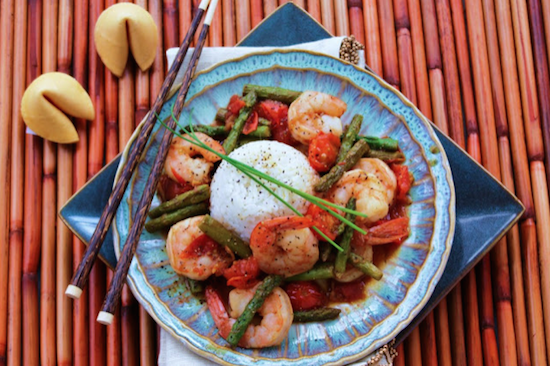 Fava Bean Bread Salad
Simply toss together fresh fava beans, greens, olive oil and vinegar, and pile the mix atop of a few slices of grilled (or not) bread. Voila! It's dinner.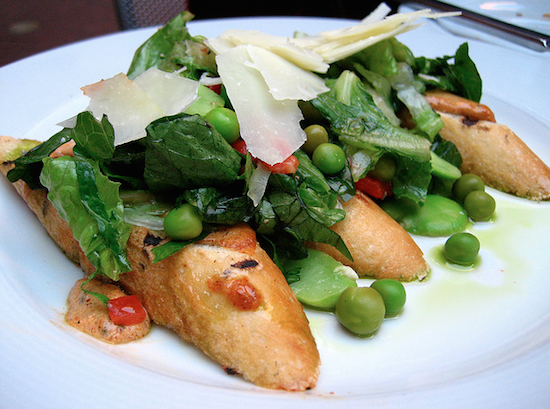 Rhubard Crisp
When you think of a rhubarb dessert, you likely think of the old standby strawberry-rhubarb pie. While no one can knock the pie, it's nice to make use of spring's brilliantly red rhubarb in this one-dish crisp. It's a simple recipe using apples, pecans and oats to make it hearty and sweet.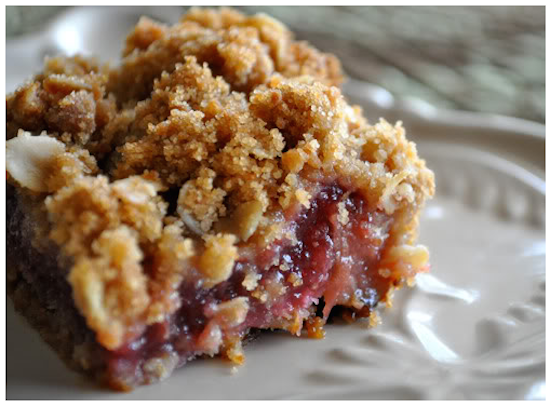 What are you cooking for your family this month? We'd love to hear how you're making the most of the season's best.