Nothing says you care quite as much as bringing delicious food to someone in need. Whether it's a new mom, a mom-to-be on bed rest, a sick friend or even a new neighbor, anyone going through a transitional or stressful time will appreciate not having to prepare a meal for her family.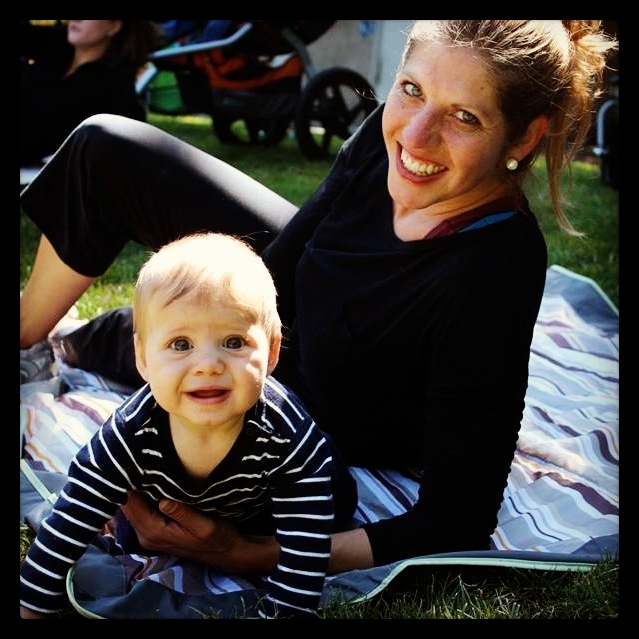 However, as much as we all like to lend a helping hand by bringing a meal or a special treat to eat, it can be tough for busy parents to make it happen. Here are 8 unique ideas for bringing nourishing food to a family in need, none of which require much, if any, time in the kitchen.
Sandwich tray. A deli tray with assorted cold cuts, cheeses, breads and toppings, such as sliced tomatoes, lettuce leaves and a jar of pickles is fail-safe. The nice thing about a deli tray is that it provides a simple, light, serve-yourself meal, and will keep in the refrigerator for a few days. It's nice to know there's something in the refrigerator to quickly throw together a meal for your family or company dropping in any time of day.
Breakfast spread. Pick up fresh bagels, a loaf of cinnamon bread, an artisanal or homemade jam, juice and seasonal fruit. It's extra nice if you turn the fruit into a fruit salad or simply slice it, so there's nothing to prep. Throw in a gallon of milk and you might just save her a trip to the store this week.
Lunchbox duty. A mom of school-age kids would flip for someone to make a week's worth of lunches for her kids to take to school. Check out our Awesome Lunchbox Ideas Pinterest board for unique ideas that kids will love.
Basket of fresh produce. A mom receiving meals from friends is likely up to her eyeballs in lasagnas and other heavy dishes. It's likely she'll appreciate a bounty of fresh produce to feed her family. Make a stop at your local farmer's market and load up a pretty basket with yummy, seasonal finds that can be eaten with little or no prep.
A meal fit for a king. A holiday-worthy ham (ready to eat) and delivered with a bag of crusty rolls and some mayo and mustard for serving.
Donuts for dad. The spouse of a woman on bed rest or recovering from a recent birth, is working double duty. Show him you care by dropping off donuts, muffins, or fresh pastries, along with a to-go container of coffee and juice for him and his colleagues.
Homemade cookie dough. Ingenious idea – make a batch of your favorite cookie dough, drop scoops of it on a cookie sheet and freeze. The lucky recipient can bake them for a nice treat for her kids with minimal effort.
Fresh salads. When we think of bringing someone a meal, we think of a casserole, hearty stew and baked dish. How about fresh salads? Simple Bites provides lots of great recipes for fresh salads in a jar. The salads can be dressed, shaken and eaten at any time, which makes them perfect for a quick lunch or side at dinner.
No matter what you bring your friend in need, she'll appreciate that you took the time to think of her and made an effort to lighten her load. Perhaps a break from the kids would make for a nice treat, too. Pick up an UrbanSitter gift card to go along with your bounty of good food!