Whether you're hosting Thanksgiving dinner or delegated with contributing a dish, Pinterest is the place to be for recipe inspiration and how to. We've done some digging to narrow in on a few of our favorite pins to help you create delicious dishes with a tasty spin on your tried-and-true Thanksgiving favorites. Check out UrbanSitter's Savoring the Season board for more great ideas.
5 Thanksgiving Recipes with a Modern Spin
1. Give the marshmallows a break this year and bring on the sweet potatoes in a whole new way with this sweet potato soup featuring pumpkin seeds and thyme. Easy on the chef, this pot of creamy, autumnal goodness can be made in advance of the big day and kept warm until you are ready to garnish and serve.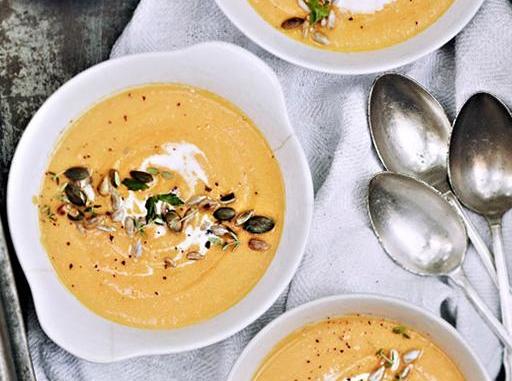 2. Pumpkin can lead the meal as a tasty appetizer like this pumpkin bruschetta just as well, if not better, than a classic pumpkin pie.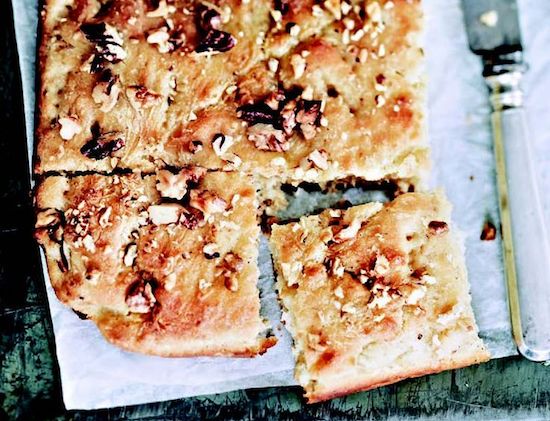 3. Indulge in these acorn squash boats – so hearty it might just bump the turkey from its prime spot on the table.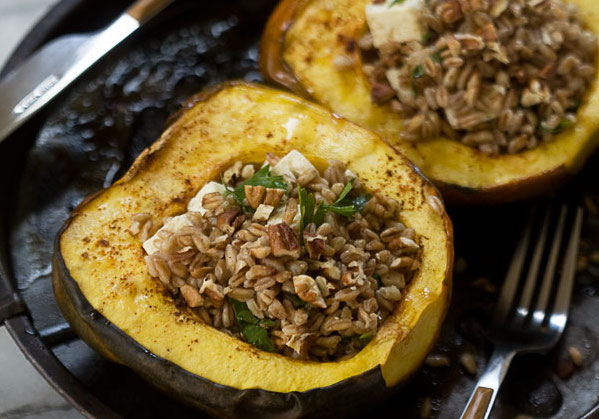 4. Let this savory mushroom and leek tart serve as the star of a vegetarian feast. Even present it as a hearty starter or side dish for vegetarians and carnivores alike.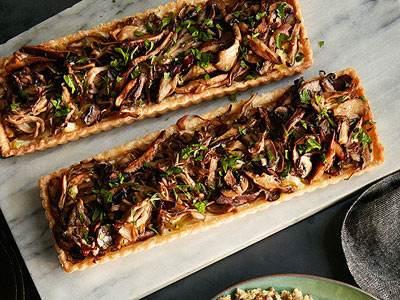 5.  Save some cash and surprise your guests with this delectable, spiced apple cider sangria. No one will miss the pricey wine.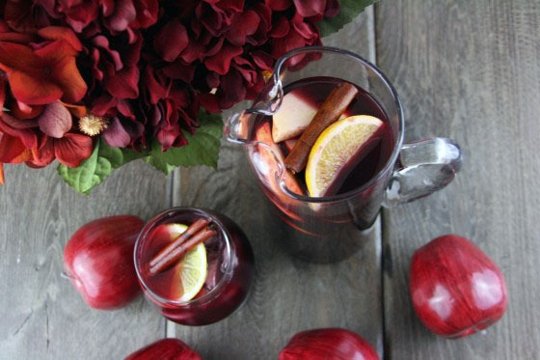 Share your favorites and check back for more Pins for Parents – Thanksgiving Desserts.
Have an extra set of hands to entertain the kids while you prep for Thanksgiving – book a sitter online at www.UrbanSitter.com.