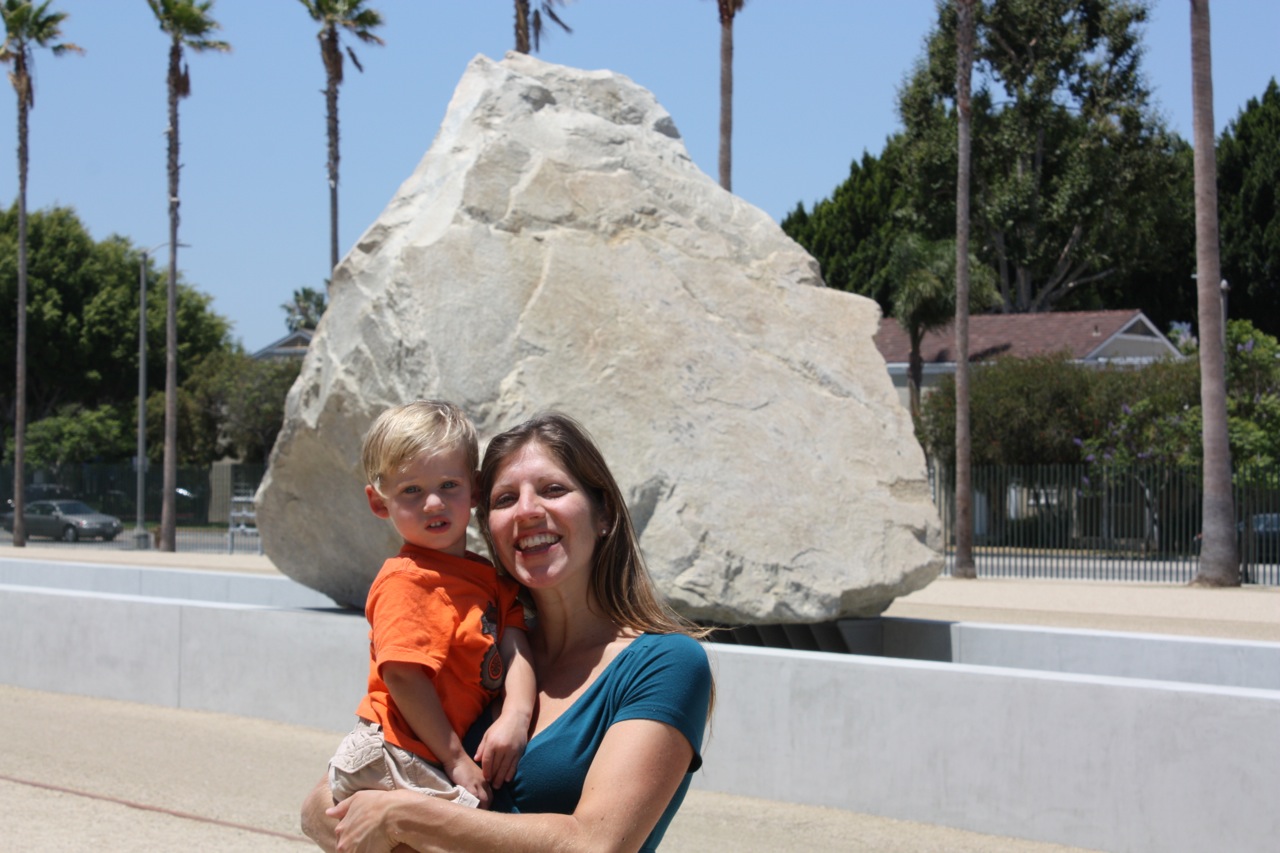 We've surveyed the afterschool landscape in search of the hippest, hottest, most fun extracurricular activities for your preschool and early elementary-aged children. And we've scored! Some of these activities look so thrilling, you'll want to check out their adult classes, too!
Classes fill quickly, so take your pick and get your kid on the roster ASAP. Remember, even if you can't swing afternoon carpool, there's a babysitter out there that's just right for the job. Log onto UrbanSitter and search by the days and times you need. It's as easy as that!
In the San Francisco area:
A very groovy play studio in Hayes Valley with great workshops and classes for after school up to age 10, and something throughout the day for kids as young as one.  They offer a range of classes, including toddler play time, language and music lessons,  arts and crafts, yoga and emotional and social skill building.
This trampoline gym offers a "Junior Geronimo" program for ages 3-6, giving little ones a safe, supervised jump space and parents an onsite café where they can take advantage of some free time.
In the New York City area:
Really. The school claims children as young as four often have the coordination to attend classes here, but our insider mom recommends 6 as the starting age.
A very cool place that blends designing, building and playing, while teaching kids about electricity, gears, motors, and how things work. The DIT (Do It Together) class concludes with the kids bringing home their own robot. Fall classes start in October.
In the Chicago area:
Awesome indoor center with activities to spark the interest of any kid, including sports and fitness, cooking, science and engineering labs, arts, music and dance, theater and martial arts. Most are geared toward the TK and up crowd, but they do have a few selections for preschoolers.
After-school cooking and nutrition classes for elementary-aged children, focusing on basic cooking skills, healthy eating and world cuisine. Students are taught by real chefs, and prepare healthy meals to share with their classmates. The school also offers an outdoor gardening class (Spring and Fall) where kids learn to grow and harvest their own healthy eats, and then incorporate them into recipes.
In the Los Angeles area:
The Los Angeles County Museum of Art
The LACMA has several offerings for kids, including an intergenerational art class for kids at least 3 ½  years old and their families. It's a chance for kids, parents and grandparents to learn about and make art together at the museum.
Los Angeles School of Gymnastics
It's more than just gymnastics here – although you can't find a better place to learn the basics and team level sport. Let your kids pick what speaks to them – tumbling, trampoline, karate, All Star Cheer, parent and tot classes, and Rhythmic Gymnastics (think gymnastics blended with dance and ballet with twirling ribbons and hula hoops!).
In the San Diego area:
Drop-in art studio for kids age 2 to 14. Tons for your kids to sink their hands into at this open studio, which includes a VW Bug as a canvas, glass and chalk walls, activity tables, a 20K brick Lego Castle, and a stocked, self-serve craft bar.
For a low monthly price, your child can take unlimited classes, attending a favorite class or two or choosing to try something new each week.  Offerings range from ballet and hip hop to Latin dance and yoga.
If you like our picks, let us know and we'll keep'em coming with new selections for your kids to mix it up this school year!