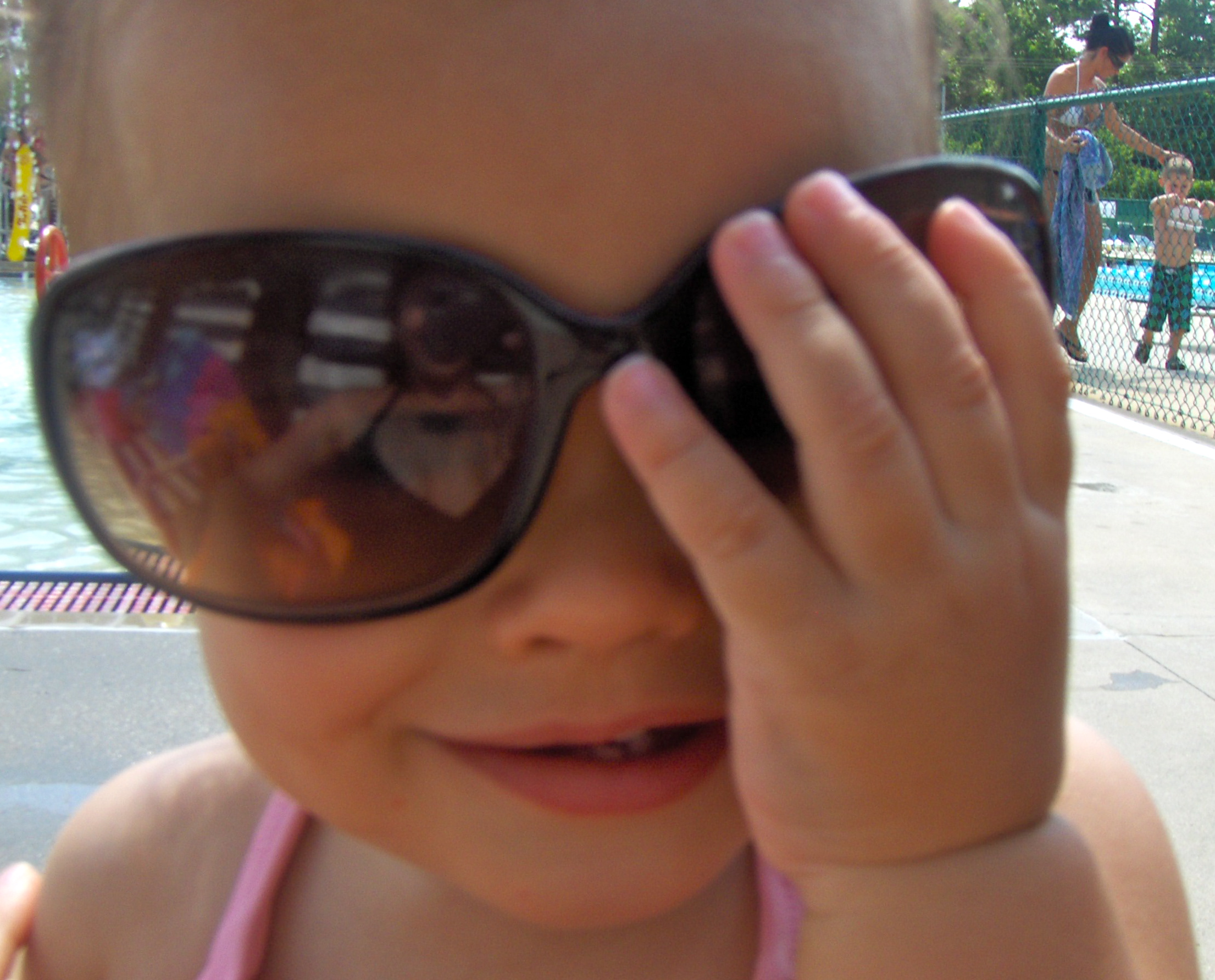 The Wall Street Journal published an article this week about luxury hotels adding more kid-friendly services in order to meet the demand of parents and grandparents who are bringing little ones to high-end hotels and resorts more than ever before.
The article reminded me of a trip we took with our then 9-month, 3 and 6 year-old children. It was a family wedding at a Beaches resort in Turks and Caicos. While I wouldn't call it a luxury hotel experience, the place was incredibly family-friendly, our kids' favorites being the swim-up ice cream bar and dinner-and-movie nights at the kids club. With our kids having so much fun, we didn't feel guilty about sending them off to the "childcare," and we were able to truly have a vacation, enjoying some quiet time by the pool and a few adults-only dinners.
The hotel industry has finally caught on. Parents today would happily step up the family vacation and pay a little more to stay at a high-end hotel, as long as they felt it was enjoyable for the kids.
Here's our round up of the most impressive hotel offerings for kids, many taken from the WSJ and others are own favorites:
As an additional service to guests with kids, most hotels are willing to book a babysitter to watch your children in your room. For a more personalized, often less expensive alternative, try UrbanSitter to select and book a sitter while you're away from home.
Contributed by UrbanSitter blogger and mom of three, Dawn Van Osdell.