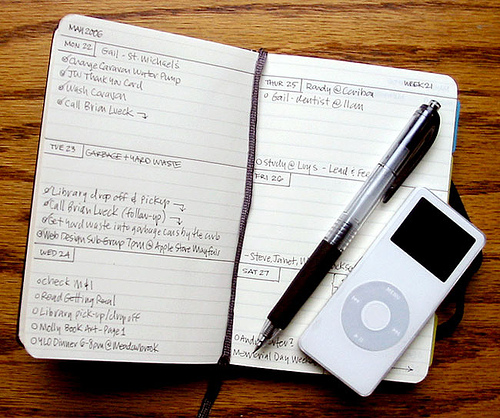 Presidents' Day, the holiday designated to honor the birthdays of US presidents past and present, is Monday, February 18th.  The holiday was originally established to celebrate the birthday of our first president, George Washington, but later changed to honor all US presidents and to always fall on the third Monday of February, giving us a three-day weekend.
Don't let your extra day off go to waste. Here are a few ideas to get you thinking of a plan for this upcoming three-day weekend:
Grab the kids for a family get-away, or book a babysitter and slip away for a romantic weekend jaunt. Where to go? If you're on the East Coast and looking to escape after the storm, check out Atlantis in the Bahamas. The place is phenomenal for families – water slides, aquarium, awesome kids clubs and endless food options – and their adults-only enclave, The Cove, is heaven for time away without the kids.  They have an amazing deal going on so you can go tropical without doing too much damage to your budget.
From the West Coast, why not go south and rent a place on the beach while you can still grab an off-season rental rate, or even better, recruit another family or two to go in on a rental at Northern California's Sea Ranch on the Sonoma Coast. What better time of year to get away and reset your buttons?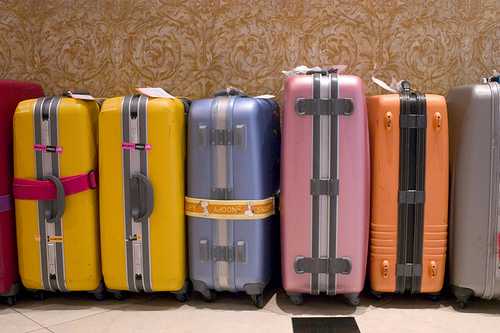 Grab this 3-day opportunity to improve your family's day-to-day life with a little DIY. There are bound to be areas of your home that could you a little TLC to make them work better for the way you live.  We would love to throw some time and attention at these chronically chaotic areas of our homes:
–    Organized art supplies mean no more rummaging through drawers of broken crayons and dried out markers or making last minute trips to Target cuz you can't find the glue needed for the big homework project. And think of the space you'll free up if you can corral all their art supplies into this one handy carry-all. The blogger behind iHeartOrganizing shows you how to customize a bin to work for your family's supplies.  Be prepared to be side-tracked and inspired by countless other organizing ideas on her site. Maybe a laundry room overhaul is in your future?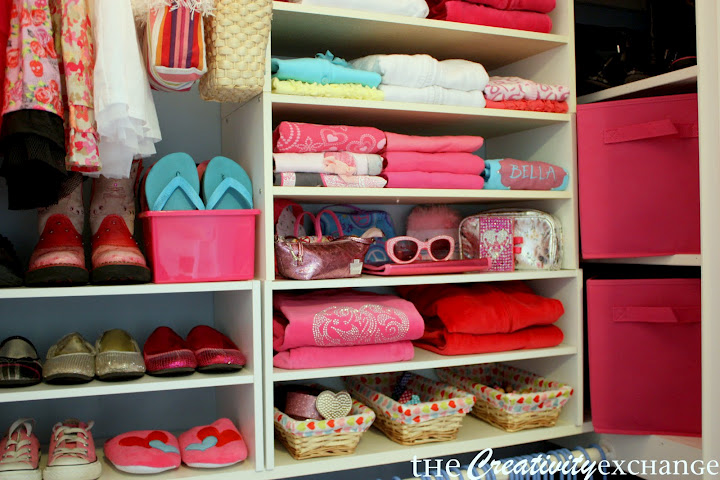 The Creativity Exchange gives an awesome tutorial on how to organize your kid's closet, once and for all.
They even provide a free, printable worksheet to help you plan it out, identify trouble spots, build a shopping list and basically cover all bases so the closet ends up functioning and looking superb.
Pay a bit of homage to our presidents by getting your kids in the kitchen and baking a birthday cake together. If your kids are young, this task alone could fill a day!  Use a boxed cake mix to keep it simple and let little ones decorate to their hearts' content. Instead of party hats, make and wear Lincoln Top Hats or a George Washington powdered wig. These tutorials make for fun and easy crafts to do with kids.
If you aren't one of the lucky ones who have a day off for President's Day, UrbanSitter has many babysitters willing to watch the kids while you're at work. And, there are plenty of sitters here who would love a weekend job – so go ahead and get away, if you can!