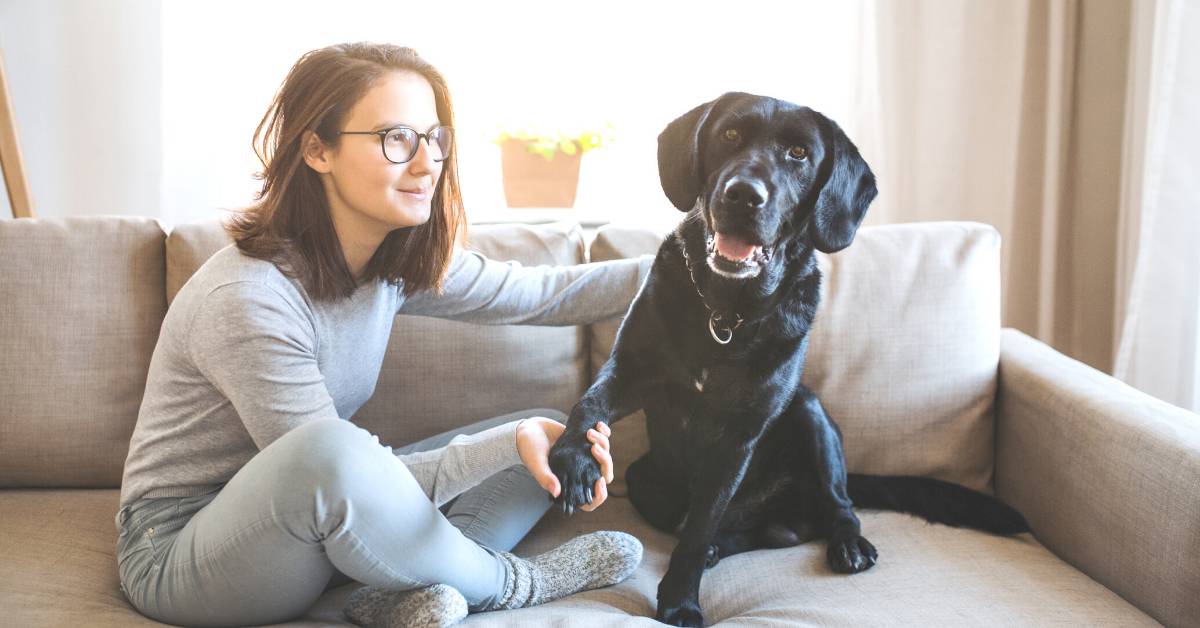 Overwhelmed with responsibilities at home? Now, you can rely on UrbanSitter for more than just child care—introducing pet sitting, senior care, and lots of household services, including cleaning, errands, and house sitting!
Pet sitting
Headed on a road trip and can't bring your pets, or looking for a dog-walker? You'll find local sitters to care for all of your animals—cats, dogs, birds, hamsters, snakes (oh my!), and more on UrbanSitter.
To book a pet sitter or dog walker click on "Pet Care" from your dashboard and select your type of pet. We'll automatically find sitters near you, and you'll see a section on their profile with pet care details and experience.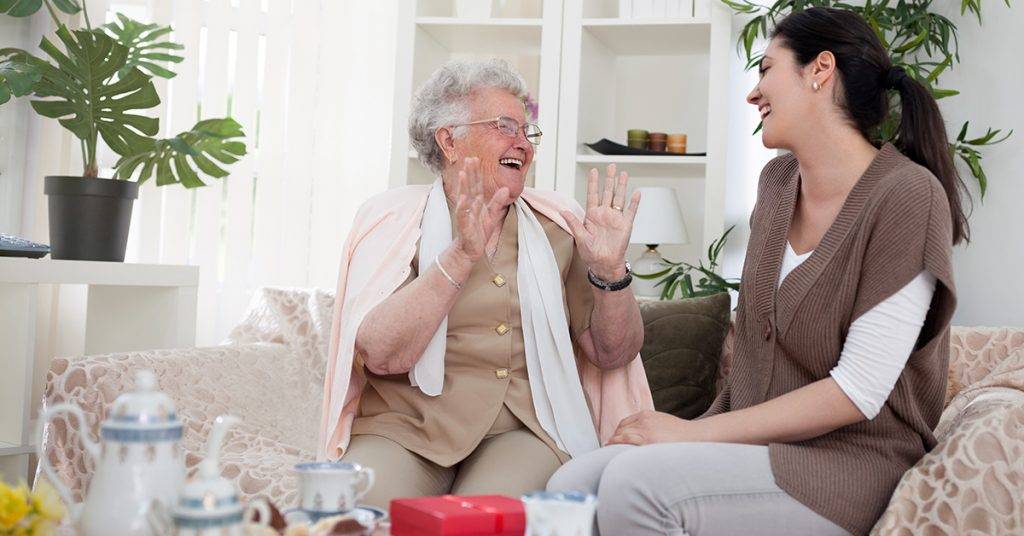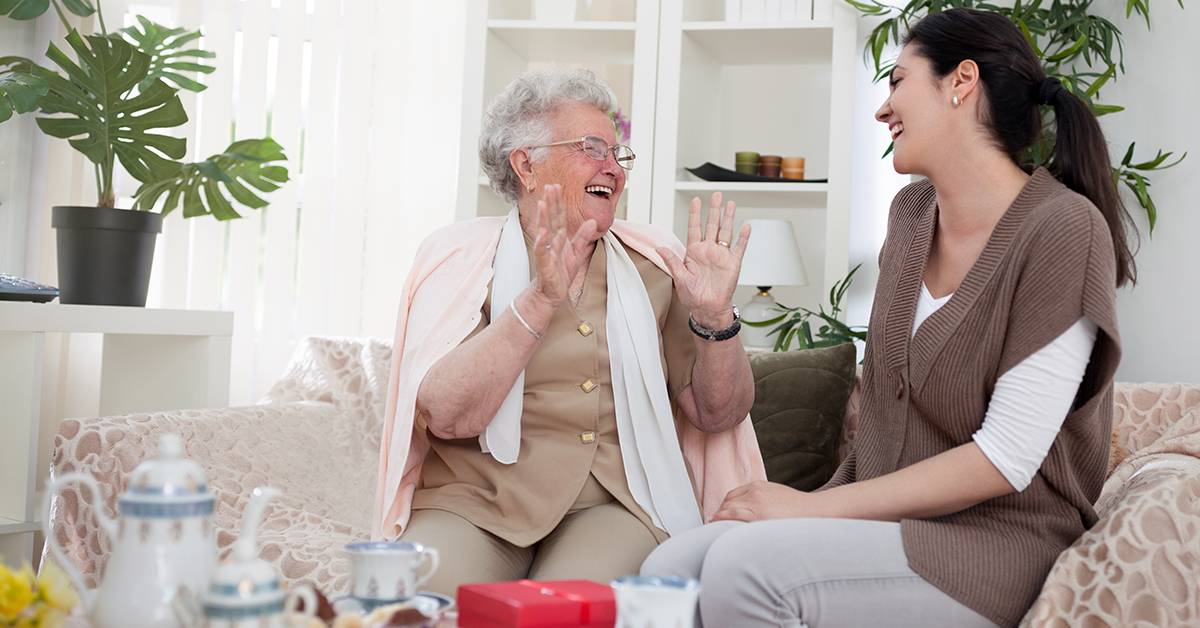 Senior care
Need non-medical companion care for an elderly relative? UrbanSitter offers an affordable solution as many sitters also offer senior caregiving, including fixing meals, assisting with tasks around the house, and friendly conversation. 
To book senior care click on "Senior Care" from your dashboard. Once you pick a caregiver, be sure to fill out the Job Description with details of the job responsibilities.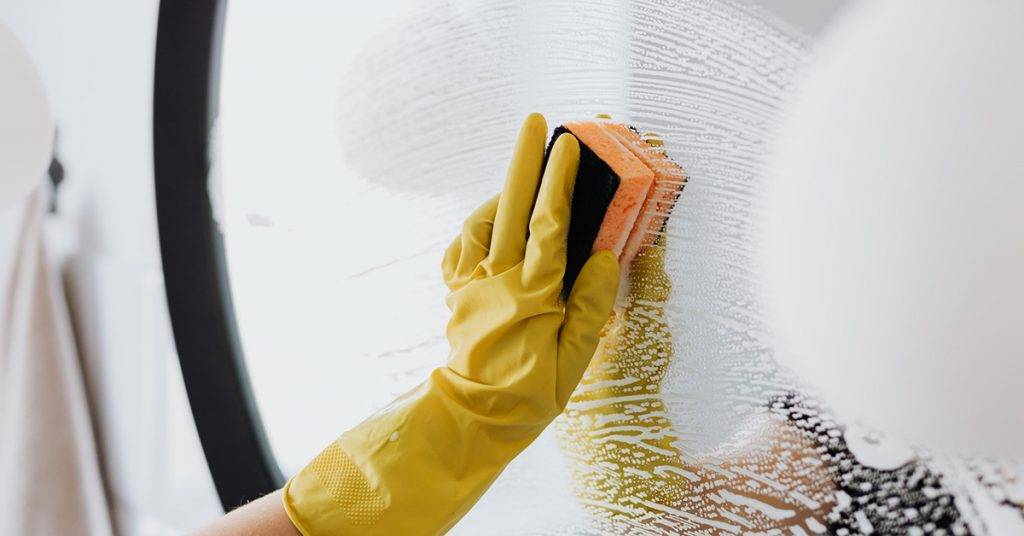 Household services
Need a helping hand with cleaning, errands, grocery shopping, cooking, and driving, or looking for a part-time household assistant? No request is too big or too small. 
To book household help click on "Household Services" from your dashboard and use the "Willing to help with" filter if you have a specific task in mind (housekeeping, errand help, house sitting, etc.). When making your booking, be sure to describe all of the household services you need in the Job Description.
Find help for the whole household now. Join UrbanSitter and start your free caregiver search today. Relief is only a few clicks away!