What is it about packing school lunches for our kids? For most of us, packing good food that our children will eat while they are away from us quickly becomes a stressful, daily challenge and a dreaded chore. Of course, we want to take care of our children by filling their bellies and nourishing their growing minds and bodies, but it's no easy task to come up with appealing, healthy food that's fast and easy to pack, and readily eaten. This school year, make it easy on yourself in the lunch packing department by following these helpful tips for packing lunches and turning to 3 effective formulas for creating tasty lunches with minimal time and effort.
Tips for Taking the Stress out of Packing Lunch
Recruit your kids to help pack their own lunches. This is crucial to your sanity and schedule, and just as beneficial to your kids. It fosters independence, builds confidence, and improves the odds of the lunch being eaten. It's also a great opportunity for you to teach your kids about nutrition and help them to make healthy choices.
Insist that lunchboxes are packed the night before. The morning rush before you leave for carpool or kids race to the bus stop is no time for debating what to pack. Many families find it helpful to move right from clearing the dinner table to making tomorrow's lunch. Others swear it's best to make a week's worth of lunches, together as a family, on Sunday afternoon so they are set for the week.
Double dinner recipes so you'll have plenty of leftovers to pack for lunch.
Prep fruits and veggies when you get home from the grocery store or farmer's market. It's much easier to throw together a fruit salad or crudités and a dip when the washing and chopping is already done.
Kids love a good surprise. How about breakfast for lunch? Waffles and pancakes pack well, as do mini quiche cups and fruit and yogurt parfaits.
Skip the juice boxes and assign everyone a reusable bottle to take to school each day.
3 Winning Formulas for Better Lunchbox Lunches
1. The Classic: A sandwich, fruit/vegetable, something savory (crackers) and a taste of something sweet. The tried and true pairings pack nicely in a traditional lunch box along with reusable sandwich and snack bags like these rounded up by Red Tricycle . If your child isn't a sandwich kinda kid, give kebabs or wraps a try. You can cut wraps into pinwheels to be even more appealing to kids. Here are sweet and savory wraps – Greek Salad Wrap, Banana Nut Butter Roll-Up, Turkey Spinach Wrap and Strawberry Cream Roll-Up – to tempt the taste buds of even the staunchest sandwich hater.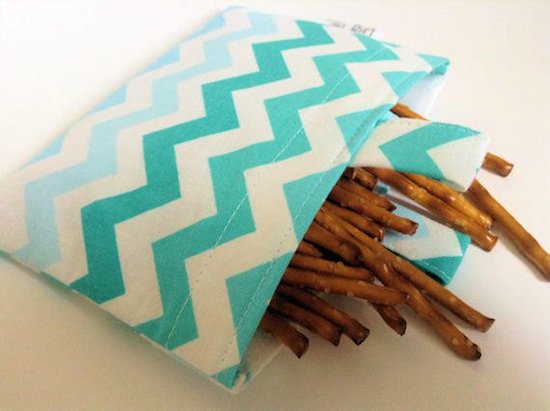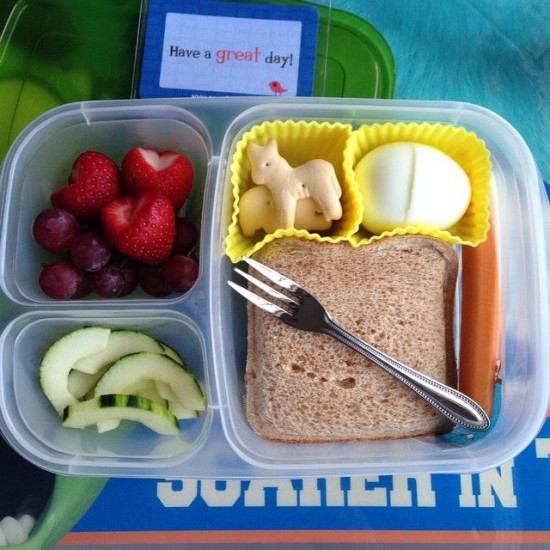 2. Leftovers: Basically a bit of last night's dinner balanced with whatever it takes to make it just as appealing as it was for dinner. If your kids turn their noses at leftovers, disguise last night's dinner by easily turning it into something brand new, such as a pasta or rice dish. A small thermos jar is handy for warm or cold meals. We love these leftover ideas for appetizing lunches: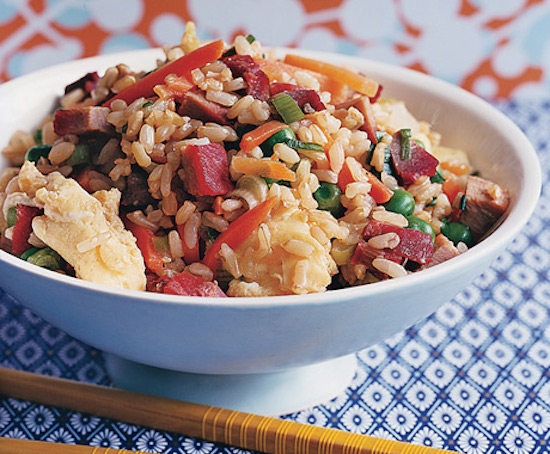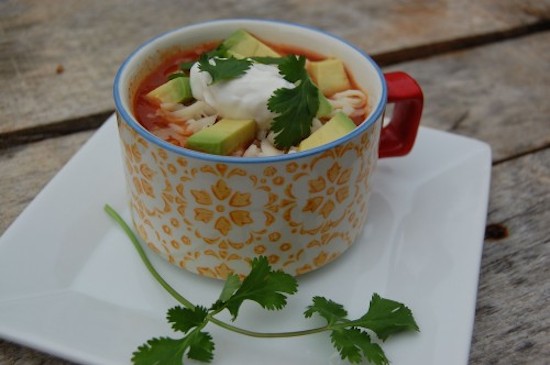 3. The Bento:  It's the concept of a little bit of this, and a little bit of that. This is a great way to please and feed picky eaters, sneak veggies into a lunchbox and provide your kids with more variety than the traditional sandwich and an apple lunch can provide. There are plenty of eco-friendly, very cool bento boxes to choose from, such as these from Laptop Lunches, or you can use a variety of smaller containers.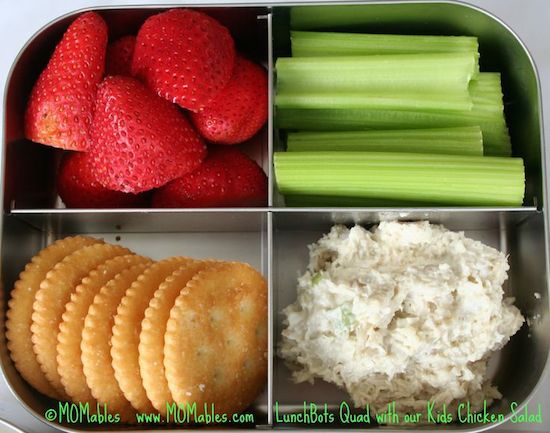 You'll be into the lunch packing groove before you know it! Need more ideas for lunchbox lunches your kids will love? Check out our Pinterest Board – Awesome Lunchbox Lunches.