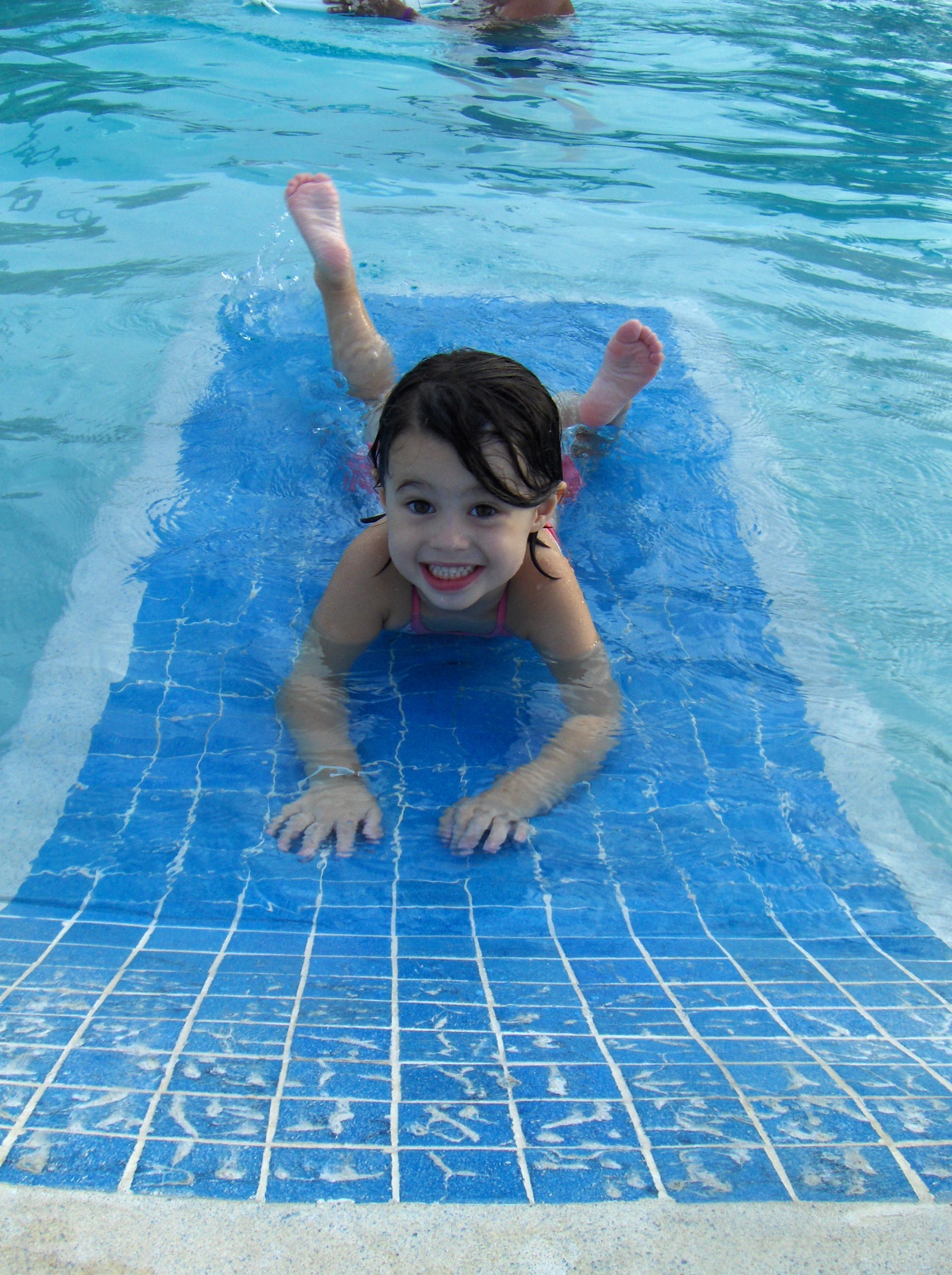 We're almost midway through the summer. Maybe the anticipation and novelty of the season and its associated freedom have waned a bit, and you're starting to panic. "What do I do with these kids!?"
Chances are you've already taken advantage of many, if not most, of the family- friendly attractions in your area. But, if you're lost in a summer brain fog and could use a reminder of some your area's best bets for kids, we've compiled a Summer Hot Hits for Kids List.  We've dug deep for insider recommendations that may have escaped your radar.
San Francisco/Bay Area
The Jelly Belly Factory
Taking your kids on a tour through a working candy factory is an awesome excuse for a day trip. The factory is in Fairfield, only an hour's drive north of San Francisco. It offers free tours, starting every 10 minutes from 9 am to 4 pm daily.
Randall Museum
One of SF's hidden gems, few people seem to know about this fantastic children's museum with breathtaking views. It's educational, fun and free.
Yerba Buena Children's Garden
The Children's Garden (and its playground, carousel and fountains) outside the Children's Creativity Museum (formerly known as Zeum) is a great place to play if you're not up for a long visit or you don't want to be indoors at the museum.
Children's Fairyland
Perfect for young children (8 and under), Fairyland in Oakland has classic storybook sets, gentle rides, animals to pet, and live shows.  The park also has acres of beautiful gardens worth exploring, wandering and bringing a picnic to thoroughly enjoy.
Exploratorium
The science and arts museum at the Palace of Fine Arts in SF can grab the attention of all kids.  Its mission is  to engage your child in science, art, and how the world works, and they do it through lots of interactive fun.
NYC
New York Aquarium
Find Nemo at The New York Aquarium with its daily sea lion show and interactive summer program, including a zip line and giant walk-through maze. Don't miss the sea otters, penguins, and sharks!

Scholastic Store
Awesome, kid-focused store in SOHO offers a free Storytime for all ages. Tuesdays, Wednesdays, and Thursdays at 11 am, and special events on Saturdays.
Coney Island
Tried and true destination, no summer is complete without a trip to the iconic Coney Island. Carnival rides for kids of all ages, the famous Cyclone roller coaster for the older kids, and an old-timey boardwalk that makes everyone smile.
Sony Wonder Technology Lab
Escape the heat after an afternoon at Central Park by ducking into this midtown interactive science center. Kids love the hands-on, educational displays, and you'll love that it's absolutely free. Check their website for dates of special children's screenings that are good for younger kids.
Los Angeles Area
Mother's Beach
At Marina Park in Marina Del Rey, this beach earned its name for good reasons – gentle waves, shallow swimming area and lifeguard supervisions. It also has a grassy play area nearby.
Santa Monica Pier
Open 24 hours a day, everyday of the year, Santa Monica Pier never tires as a great option for everyone, families included. Take your dog along with the kids to watch the performers, rent bikes, have a picnic or catch the Twilight Concert Series.
Knott's Berry Farm and Soak City
Rides for little kids, big kids and those in between. Splurge and rent a cabana for your family to get a break from the sun while enjoying the Soak City water park.
Adventureplex
There's arguably no better place for fun, physical activity, rainy days included. Adventureplex in Manhattan Beach is a safe, structured play space packed with mazes, tunnels, rope courses, an outdoor rock climbing walls, an indoor gym and  a modern fitness room. Though the camps and classes fill up fast, they offer plenty of  daily events and activities, including a Parent's Night Out on Friday and Saturday evenings.
Chicago
Circus Zircus at the Chicago Children's Museum at Navy Pier
Navy Pier might be too touristy for most locals, but don't forget about the fun exhibits at the Children's Museum.
Story Time and Music at Farm-in-the-Zoo at Lincoln Park Zoo
Free Admission to Lincoln Park  Zoo and the Peggy Notebaert Nature Museum is right next door. (Wednesdays and Fridays, 9:15 am and 10am)
Family Fun Festival at Millennium Park
TONS of great FREE kids programming throughout the summer.
Chicago Park District
Search their website for water playground and family swim times at outdoor swimming pools in your neighborhood.
Movies in the Park
This season's series features 176 screenings of current and classic movies in 128 citywide parks through Oct. 26. Free admission. Screenings start at dusk.
Have your kids pick their favorite activity from the list above and let your summer sitter take them there! Visit UrbanSitter to find dozens of sitters with availability all summer long.