Why not greet your hungry kids at the door with awesome after-school snacks – consisting of homemade cookie or cupcakes? We've turned to bloggers to find incredibly scrumptious cookie and cupcake recipes you and your kids are sure to love. Take your pick from one of these tried-and-true recipes, pour a glass of milk and sit down to hear about your kids' day while you devour these sinful creations.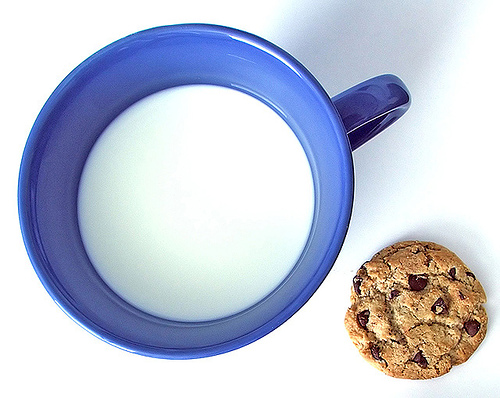 Top with Cinnamon shares this amazing recipe and provides a very entertaining (music) video of the cookie making process. She shows how simply they're made by showing you how to whip up these double-stuffed goodies using caramel filled chocolates – the trick will save you loads of time.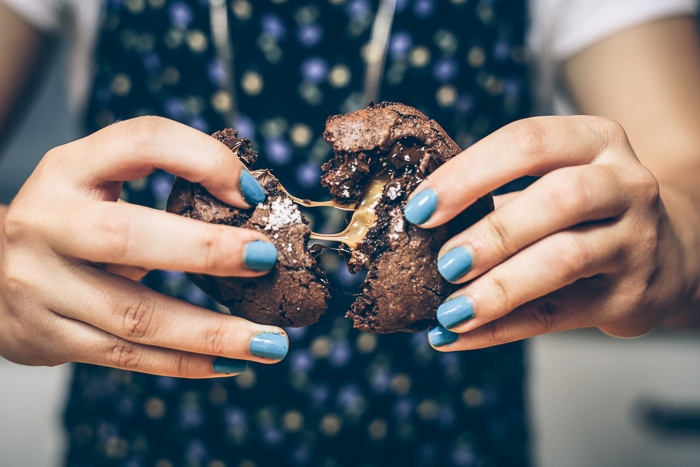 We have Red Ted Art to thank for these delightful cupcakes hidden in an ice cream cone and topped with meringue. Watch your kids' eyes pop open wide when they realize this cone is more than meets the eye.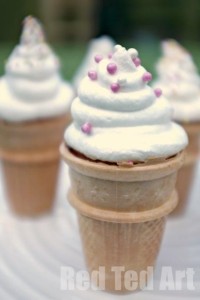 These are a wildly popular treat with Pinterest users, and for good reason. Originally from Something Swanky, the recipe is perfect as is. Other fans say they've used coconut oil instead of shortening or have added dried cranberries for color and a bit of a flavor balance See which suits you best or try a concoction of your own.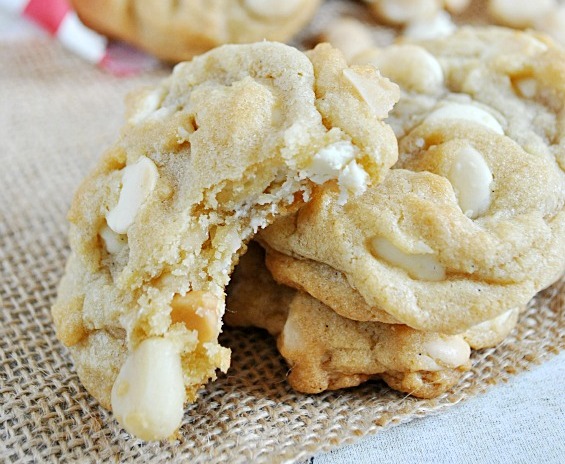 We'd say this recipe is the easiest of the bunch. Using refrigerated sugar cookie dough, add just one more step by tossing in two ingredients – cinnamon and sugar. You can claim them as homemade and whip up a batch of these thin, crisp babies in no time. (Created by Shari Blogs)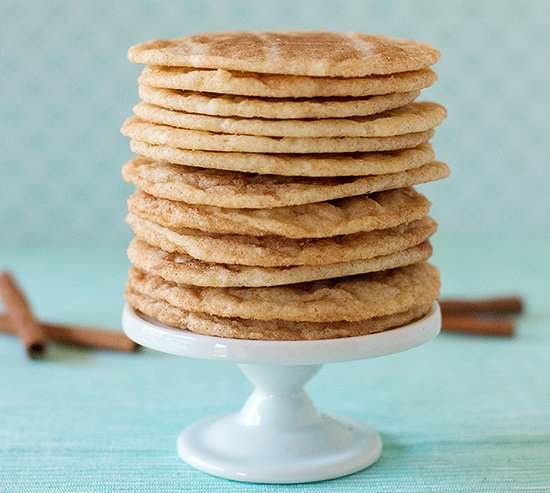 La Phemme Phoodie warns – these are super sweet! You'll essentially get a (cookie) dessert within a (cupcake) dessert, topped with frosting and bedazzled with sprinkles. They are best the same day it's made, when the cookie inside is moist and chewy. Yum!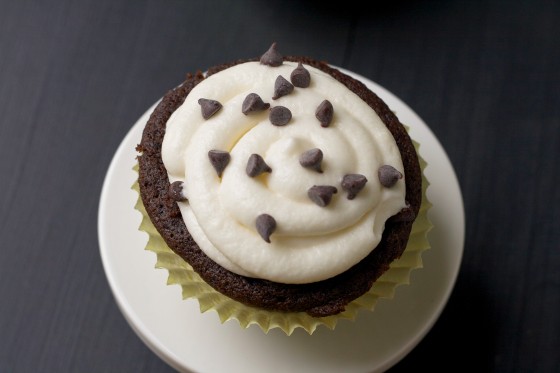 Pumpkin makes these a wonderful choice for a seasonal treat. The light, moist pumpkin cupcakes via Always with Butter are topped with Martha Stewart's Seven-Minute Frosting. You'll find recipes for both the cupcakes and the frosting, along with several gorgeous food photos that will entice you to give these a try.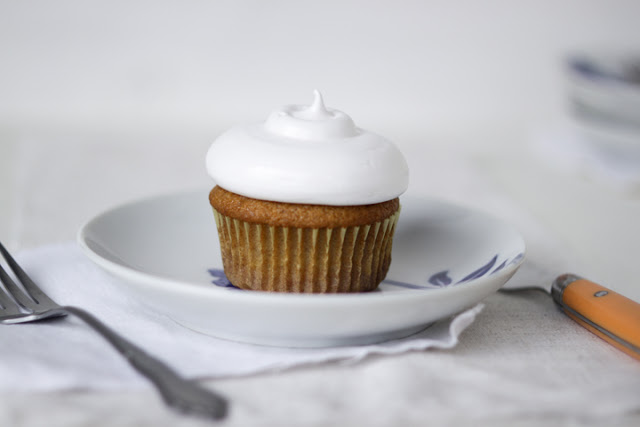 Start with a 16.5 ounce can of Pillsbury Sugar Cookie Dough to create these sinful cookies from Hug & Cookies xoxo. Doctor them up by using toasted coconut, caramel and chocolate to turn them into dead ringers for Samoa Cookies sold by Girl Scouts.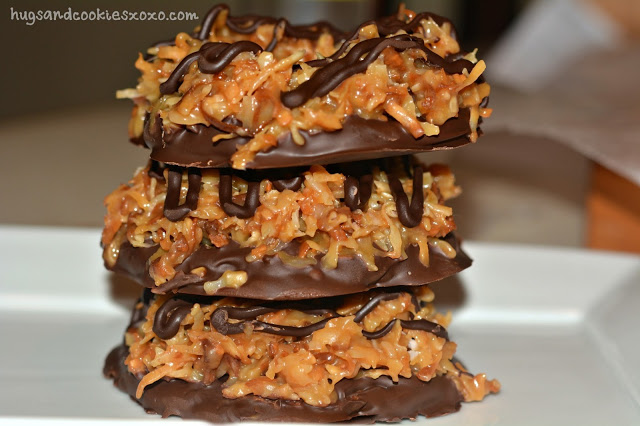 Chewy and delicate, from Martha Stewart Living via The Daily Meal, this recipe (though it doesn't use a long list of ingredients) takes some careful measuring. The blogger warns you really need to weigh the nuts for accurate amounts, as the cookie's volume can differ enormously. This is a great recipe to freeze and defrost when you need a little something extra special to greet your little ones after school.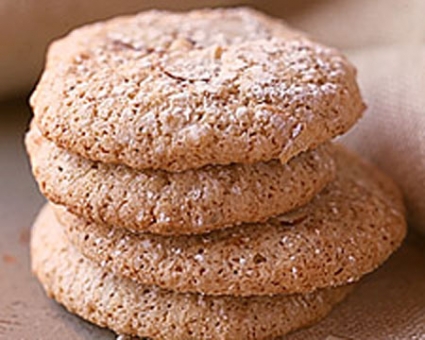 Hungry just from looking at these fabulous creations!? Don't sweat it if baking isn't your thing. Cooking is an excellent project for babysitters to do with kids. They'll likely be happy to have a fun way to keep everyone entertained and fed at the same time. And, we bet they'll save a cookie or two for you!
Search for babysitters and nannies (who can bake!) online at www.UrbanSitter.com.