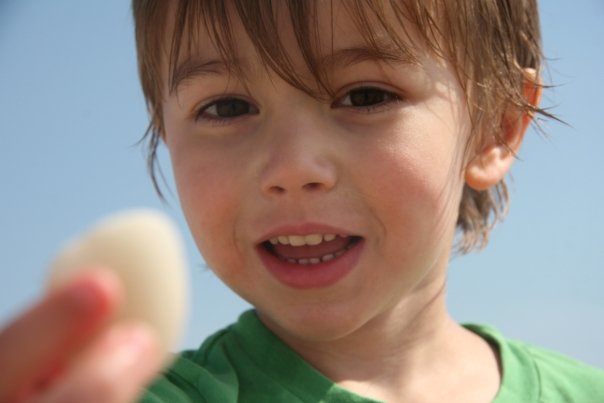 Now that your kids are back in school and likely spending a sizable part of their day in after-school activities or riding along in carpool, it's important to make time to get outside to play.
Experts recommend toddlers receive an hour of daily physical play that includes time outdoors. Older children, ranging from preschool to school age, will benefit from at least an hour of physical play, which can be outdoors when weather cooperates.
Before we reset the clocks and lose an hour of  precious daylight,  get out and enjoy some fresh air and late summer sunshine with your kids. It'll make everyone feel better inside and out!
Here are 10 fun activities to get them moving outside:
Take a family nature walk or hike. Watch for signs and evidence of the changing season.
Build an outside obstacle course for the whole crew.
Learn a new jump rope song. Remember Miss Mary Mac?!
Go fishing.
Explore a new bike path.  Consider investing in a mounted child or infant carrier seat for your bike, if you don't already have one. That way, you won't need to leave anyone behind!
 Try roller blading.
Create your own map on the sidewalk or driveway with chalk.
Play soccer. Your family vs. the neighbors.
Have a race.
Rent an inflatable jumpy house for a couple of hours. Get a few families to pitch in, and make it a party!
Don't have time to get outside with your kids? Bet your sitter would love the chance! Find & book babysitters instantly on UrbanSitter.