Are you looking for a way to pull your kids away from the screen and entertain them after school? We've talked to parents in San Francisco, NYC, LA, Chicago and Boston for the inside scoop on some of the coolest after-school picks to register for and some to simply visit with your kids. If you're working and hate for your kids to miss out on these fun activities, book a babysitter to cover the afternoons and have her take the kids.  These are sure-fire wins!
SAN FRANCISCO BAY AREA
Row, Row, Row Your Boat

How about renting a paddle boat in Golden Gate Park on a sunny afternoon? You and the kids can explore Stow Lake, and likely catch a glimpse of the ducks and turtles that make it their home. It's a great way to get some fresh air and a bit of exercise, and the perfect excuse to pack a picnic to enjoy lakeside.  You can rent paddleboats and rowboats at Stow Lake Bike & Boat Rentals, located at the northwestern side of the lake.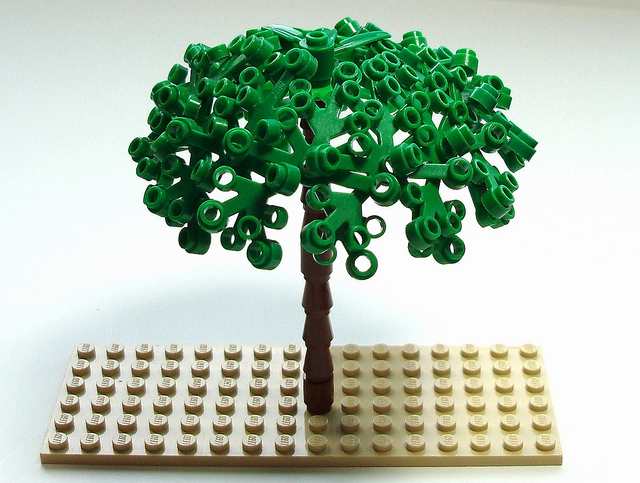 Organized by the San Francisco Public Library, these drop-in sessions provide all the Lego pieces needed to build vehicles, castles and pretty much anything you can dream up. There are numerous drop-in Build It! club sessions throughout the year so be sure to check the library events calendar for upcoming classes.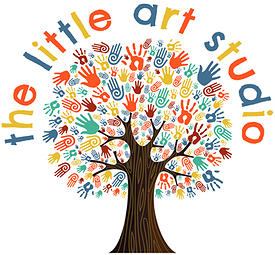 This Mill Valley studio offers classes for ages 1.5-12. Each class is focused around a specific art medium or technique, and children are encouraged to create in their own way and to freely move about the studio. The Little Art Studio understands how busy life is for parents, and is committed to making it all a bit easier by offering flexible scheduling. You can enroll for complete sessions, drop-ins, can pick and choose classes that accommodate your schedule and travel plans, and try out a class anytime there's an open spot.
LOS ANGELES
Los Angeles County Museum of Art  Boone's Children's Gallery
Arts for NexGen LACMA is a free youth membership program (the only free one in the country, in fact). It gives members free general admission to the LACMA and free admission for one accompanying adult.  Join and check out the multitude of offerings, including The Boone Children's Gallery where you and your little one can create your own masterpiece; see live performances, tours, and self- guided activities; and participate in after-school workshops .To join, visit the LACMA box office or print the form and mail it in to the address provided.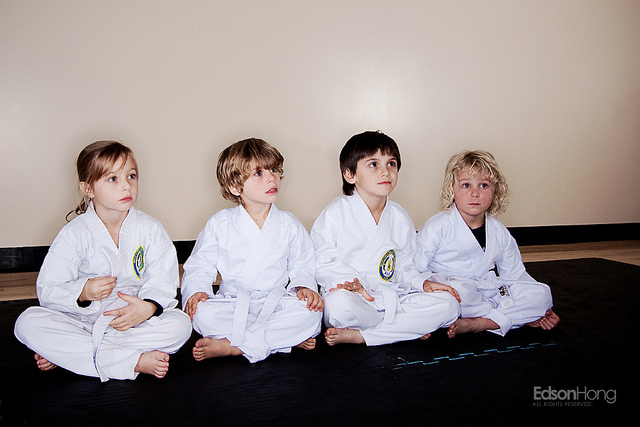 This karate studio bills itself as a Life Skill School. It now offers a Karate Kitties class for the 2 and 3-year old set, and has a progressive series of classes through to the Invitation-Only Black Belt class. Parents love the kids-only, "love-based" approach to martial arts, and the flexible scheduling and Universal Membership make it really easy to fit classes into your weekly schedule. The Universal Membership allows you to take a class at any of their 8 locations, so you can make it to a class (no call required) no matter where you are in town that day.
Pretend City Children's Museum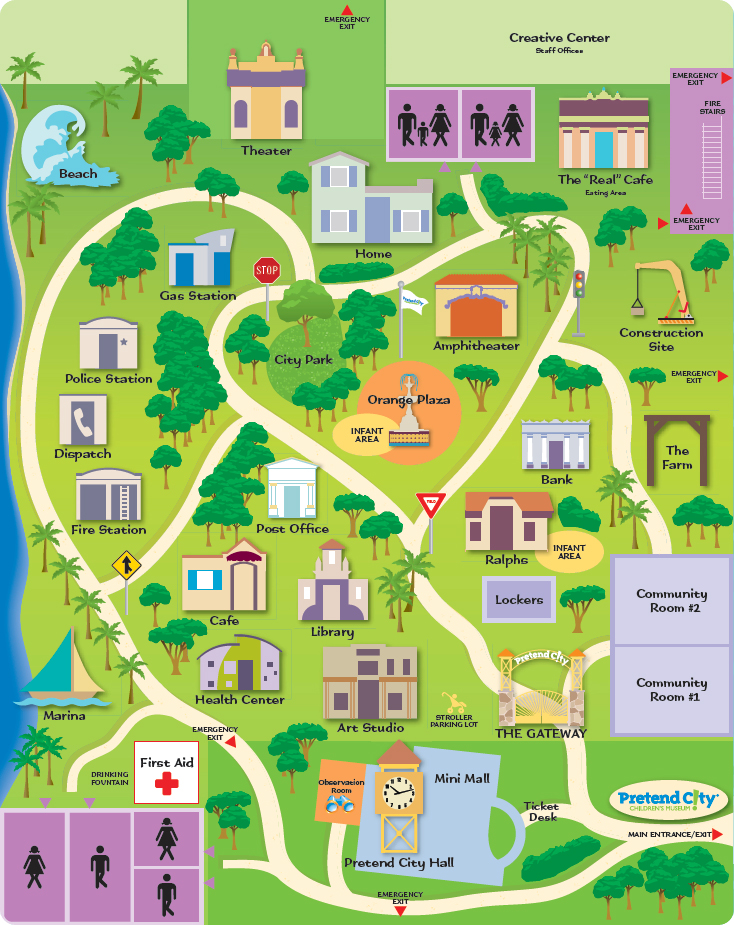 This place is "in the OC, but worth the drive," according to more than one LA parent. It's an incredibly unique place, essentially a microcosm for the real world, using 17 exhibits and activities to compose a small, interconnected city.  The focus is on play, hands-on learning experiences, role playing, and educational programming. They offer a full schedule of workshops and classes http://pretendcity.org/visit/events/, including Lil M Mornings, a program for preschoolers and kindergartners, and programming and assistance to kids with special needs. Sessions are included in the price of admission.  Admission: $12.50 per person. Located in Irvine.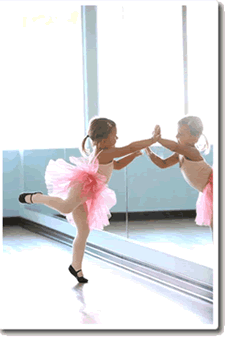 Creation Station in Culver City is a wildly creative dance school concept, providing movement based programs for children starting at 18 months of age through teen.  Focus is on fun, and all classes include costumes and props that are provided to help kids let loose and have a good time. Check out the class schedule, which now includes classes 7 days per week, and take advantage of a free trial class if you aren't sure which class to choose.
CHICAGO
Here you will find arts and crafts that go beyond basic. This very hands-on, planet-friendly school has a full after-school program, 8-week sessions, mini camps and workshops. Some of the coolest offerings are sewing, doll making and sculpture.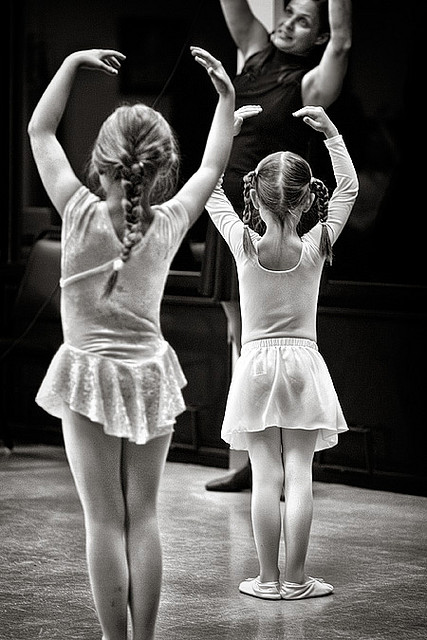 School offers a "Dance After-School" program in partnership with area schools for children aged 4 to 12. Children can take ballet, modern jazz and hip-hop. Younger kids, starting at 18-months, can participate in a Creative Movement classes.
McFeteridge Sports Center (MSC)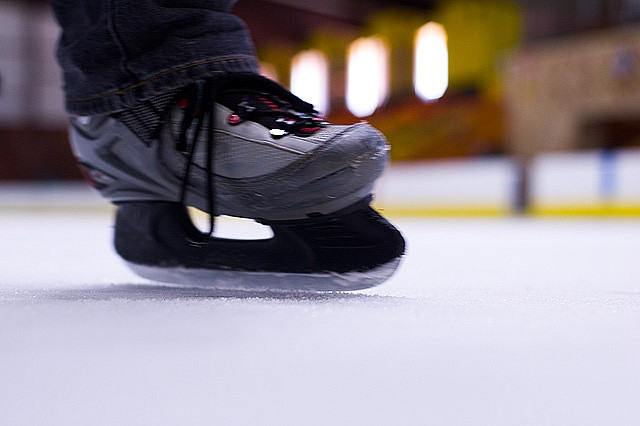 This complex, located within California Park, is the Chicago Park District's only indoor ice rink and indoor tennis courts. The center is open 18 hours a day, 7 days a week, and offers lessons and clinics, as well as open skate.  When the weather warms up, it's worth a visit to check out the outdoor pool, tennis courts and baseball field, as well as a nice playground. Until then, it's all about ice skating. Open Skate Hours: All ages – Wed. & Fri., 3:30 – 5pm., Sat. & Sun. 4:30 – 6pm.
BOSTON

Urbanity Kids' classes are an award-winning blend of hip hop, contemporary dance, jazz, modern, music, and yoga. You can find dance and movement classes for infants as young as 6 months old – Baby Movers Open Play Space for ages 6 months to 2 years and a parent – and there are adults classes, too. Many of the younger kids classes require a parent accompany the child.

The New England Aquarium is always a fun visit, after school or on a rainy day. While you may be no stranger to the wonders of the aquarium, you might not know about Blue Discoveries Family Days. The drop-in programs for the entire family are held on select Saturdays and Sundays throughout the year, between 11 am and 3 pm, and are often free. The programs focus on learning about our planet through art, science and storytelling.
Little Groove Baby Music Classes
Here's a live musical experience for infants, toddlers and preschoolers and their parents. It's all about singing, dancing and making music with drums, shakers, and tambourines. Children also interact with puppets, bubbles, balls, pom poms, building blocks and one large parachute. Check out the schedule  for a class near you. Cost is $160 for an 8-week session. Locations throughout Boston and Newburyport.
NEW YORK CITY
Top of the Rock at Rockefeller Center
It's hot with tourists for good reason. The indoor and outdoor observation decks at the top of Rockefeller Center provide awe-inspiring views of the city. There's an extra reason to go this winter: Until April 14th, take advantage of Sky Skate, a combination ticket that gives you admission to two magical winter traditions — The Rockefeller Center Skating Rink and Top of the Rock Observation Deck. Cost is $38, which includes skate rentals and admission to Top of the Rock. You can buy tickets at the Ice Rink Skate House or the Top of the Rock Box Office.
Need after school childcare help? Search for afternoon babysitters on UrbanSitter.com.