Whether you are looking to buy a baby shower gift for a first-timer or a veteran Mom, you can't go wrong with choosing one of these cool gifts to help your pal welcome her new baby.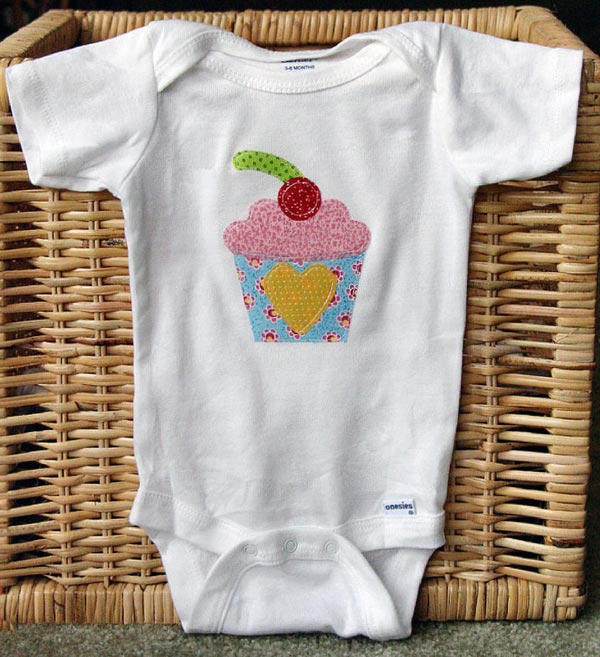 Nothing says love quite like homemade does. If you're up for a DIY project, try your hand at a few appliqued onesies. A new Mom can never have too many of these baby wardrobe staples, and it's so much nicer to have a set of adorable choices rather than the standard plain. The artistically talented can hand-sketch any design – a baby bird, owl, bunny or sunshine, maybe?  For the rest of us, simple templates make the job a breeze, and you can truly make it your own with fabric choices. The tutorial here gives step-by-step directions, and a link to buy the handy templates.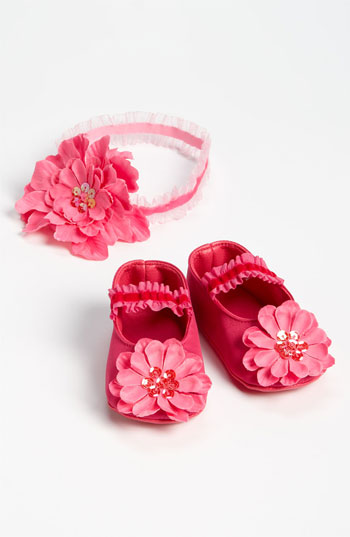 A Fashionista Mama will appreciate a pair of oh-so-fab shoes to start her princess off on the right foot.  Any pair of ridiculously cute or glam shoes that are likely impractical and perhaps over-priced for what you get, are sure to cause an explosion of delight from every shower attendee, especially the lucky Mom who gets to take them home. We found so many too-good-to-pass-up options, but these flower-topped, satin and sequin mary janes with a matching headband are our top choice (at least for today).
Baby Equipment That Doesn't End Up in the Attic Before Their First Birthday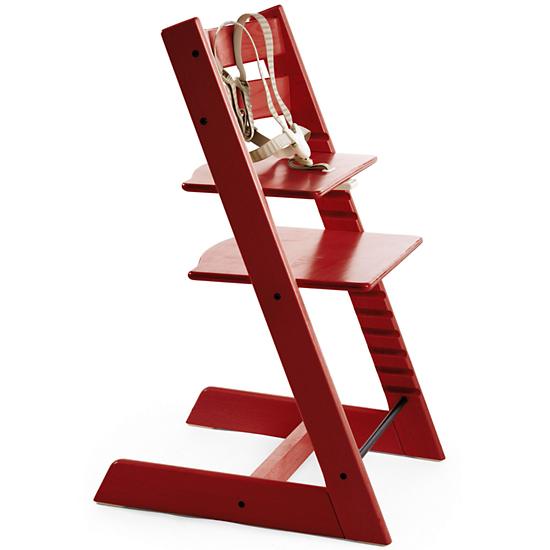 If you have a baby, you are well aware of how agonizingly quickly they outgrow the (pricey!) equipment deemed so critical for such a short time. Rather than add to a new mom's soon-to-be stockpile of toys, gifts and gadgets, why not gather a group of friends and collectively buy her a high chair that can truly be used for years? The Tripp Trapp by Stokke has an add-on accessory to make it just right for babies as young as six-months and then expands to work as a dining chair for as long as your child will sit in it. Another perk – it looks pretty darn good. So much better than most alternatives.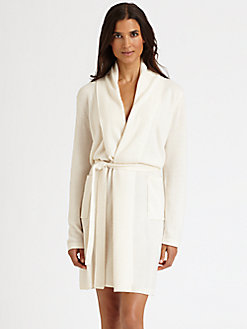 Th poor girl will likely be left to fend for herself when it comes to clothing and caring for herself once that baby arrives.  Show her that she need not forego her sense of style or comfort when she becomes someone's mother. A new outfit might be tough to buy for a woman who's body is in the midst of a major transformation, but you can't go wrong with a luxurious robe to make those middle of the night feedings a little less brutal.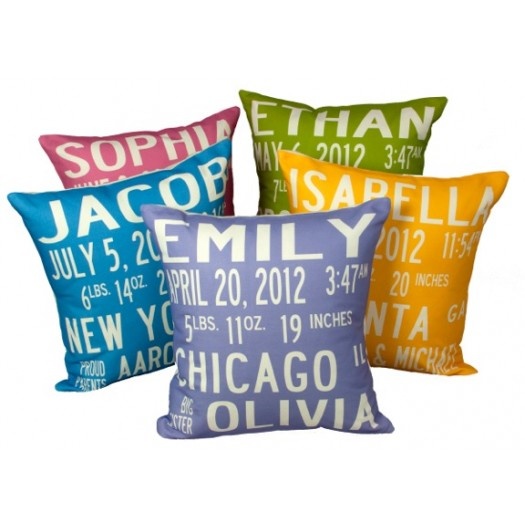 If you're feeling pretty confident that the ultrasound technician got it right when she announced the sex of the soon-to-arrive baby and you are convinced that the parents are dead-set on their name choice,  go for a first name and year of birth monogrammed pillow. If you'd rather wait for proof, send a belated shower (or welcome new baby) gift. These modern birth announcement pillows and blankets are super cool and well worth the wait.
It's a bit early now, but don't forget to tell the mom-to-be about UrbanSitter. It won't be long before she needs a night off!