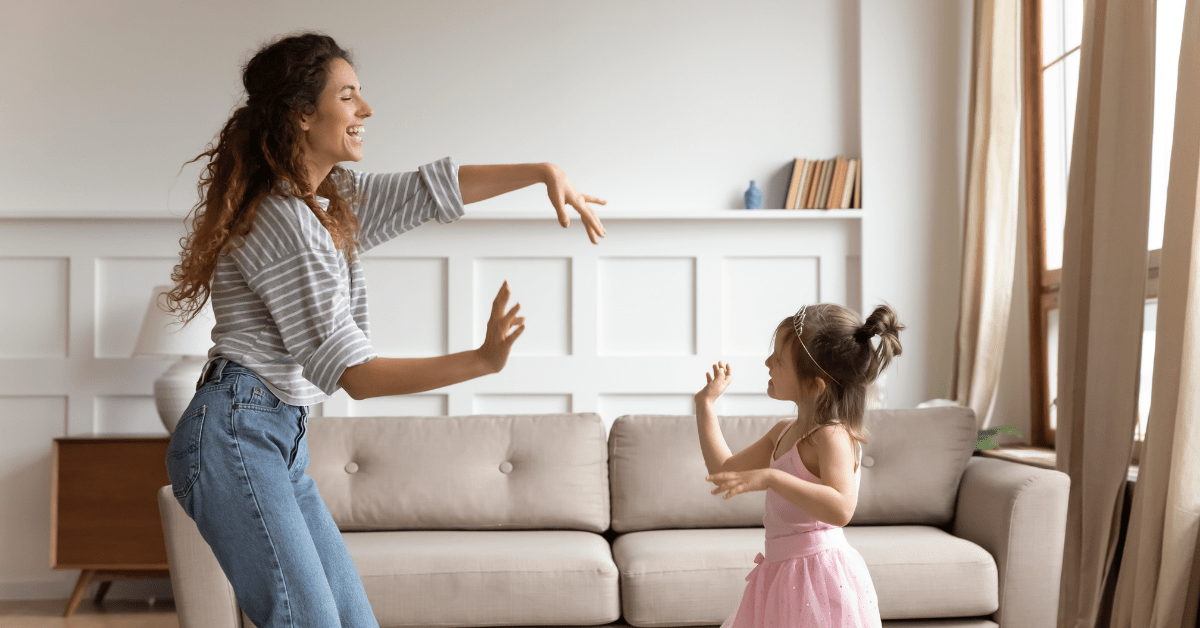 Curious if college nannies and sitters are the solution to your endless list of child care needs: holiday breaks, after-school care, morning car rides, and a regular Friday date night? There are a plethora of options for child care, so let's break down the why, where, and how of hiring a college nanny or tutor, so you can decide if they are the right option for you:
Why College Nannies and Sitters?
Child care experience. College nannies have usually had experience babysitting for family and friends or as summer camp counselors and neighborhood babysitters. They may even have had CPR training, especially if they worked as a junior lifeguard. Many jobs available to younger individuals over the summer (i.e., camp counselor, lifeguard), allow them to acquire skills vital to babysitting.
Similar holiday schedules. Many kids have weeks off for Thanksgiving and Christmas when many parents still need to work. A plus for hiring college students is that they usually have the same dates off from school, allowing them the flexibility and availability to watch your kids during busy holiday periods.
Exploring interests. College sitters have energy and are closer in age to your kid while still possessing more maturity and cognitive thinking than a high school student. If you are lucky, you can find a student with similar passions to your kid, like ballet or painting. Not only that, but their academic studies can help them teach your child about new subjects– suddenly, your kid wants to study stars like their babysitter, who is taking an astronomy course.
Tutoring. If you're looking for a tutor for your child, a college tutor will have already taken the course and still be fresh on the subject. Often, you can find a college student majoring in a similar subject to what you need to be taught to your child so the tutor will have a more in-depth understanding.
Flexibility. College nanny schedules can be much more flexible than other sitters. Many college students have either morning or evening classes and days where they may have no classes. This is the perfect time to accommodate helping your family.
Convenience. Depending on where the college is located, the nanny may be located close to your home, making transportation easy. Or if they have a car, that works out as they will be able just as easily to commute to your home and might be able to pick up your kids like an after-school sitter.
Affordable rates. College nannies tend to charge more competitive rates than other childcare providers, which can be helpful as care for your child can be costly. Can you believe the average cost of a babysitter in New York is $23.40/hour?! It's crazy these days.
Built-in backup sitters. College sitters often have a great backup option if scheduling conflicts arise. Given how much time they spend with other college students, it's easy for them to coordinate a trustworthy sitter-friend to cover for them. This is perfect because it means you won't need to cancel those movie plans because your college sitter got the flu!
How to Find College Nannies and Tutors?
The next step is finding a trustworthy, interesting college nanny or tutor that fits your criteria to welcome them into your home.
Take a look at UrbanSitter's college nannies and sitters assorted by college name so you can find one in your area.
Check local college job boards for that college to post your own notice or find requests for childcare opportunities.
Join local Facebook or Google groups affiliated with that college as well, where sitters may post looking for babysitting or tutoring opportunities.
Not only that, but you can post a job on UrbanSitter or browse through UrbanSitter sitters, refining for the ones attending colleges near you.
How to Seal the Deal
Thankfully you are at the final step. You have done your research, and college nannies and tutors are perfect for your family. How do you get them to take a job with your family?
Offer a fare rate equivalent to the average rate in your area, which you can access the data for on this UrbanSitter page for 2022 here. You must make sure you establish a relationship built on respect and understanding, which starts with salary. You want to make sure you let your sitter or tutor know you value their work.
Offer help with transportation at night if your sitter or tutor doesn't have a car so they feel safe staying late when you have a night out with your partner.
Offer flexible hours and work together on the schedule, so everyone feels comfortable about the hours and workload.
Allow the college sitter to do homework when the kids go to bed. Remember, they are still students and are juggling a lot with school, so understanding is always appreciated.
For tutoring, offering a virtual option over Zoom might seem more convenient for college students so they don't have to spend time commuting.
Now you've done it! You're a pro at finding college nannies and sitters. No more researching a trillion different babysitter and tutoring sites. You are now ready to have a college sitter or tutor to support your family–the perfect one who fits all your criteria. Huzzah! Enjoy your stress-free childcare situation with your college nanny or sitter, and finally, try that new Italian restaurant with your partner!