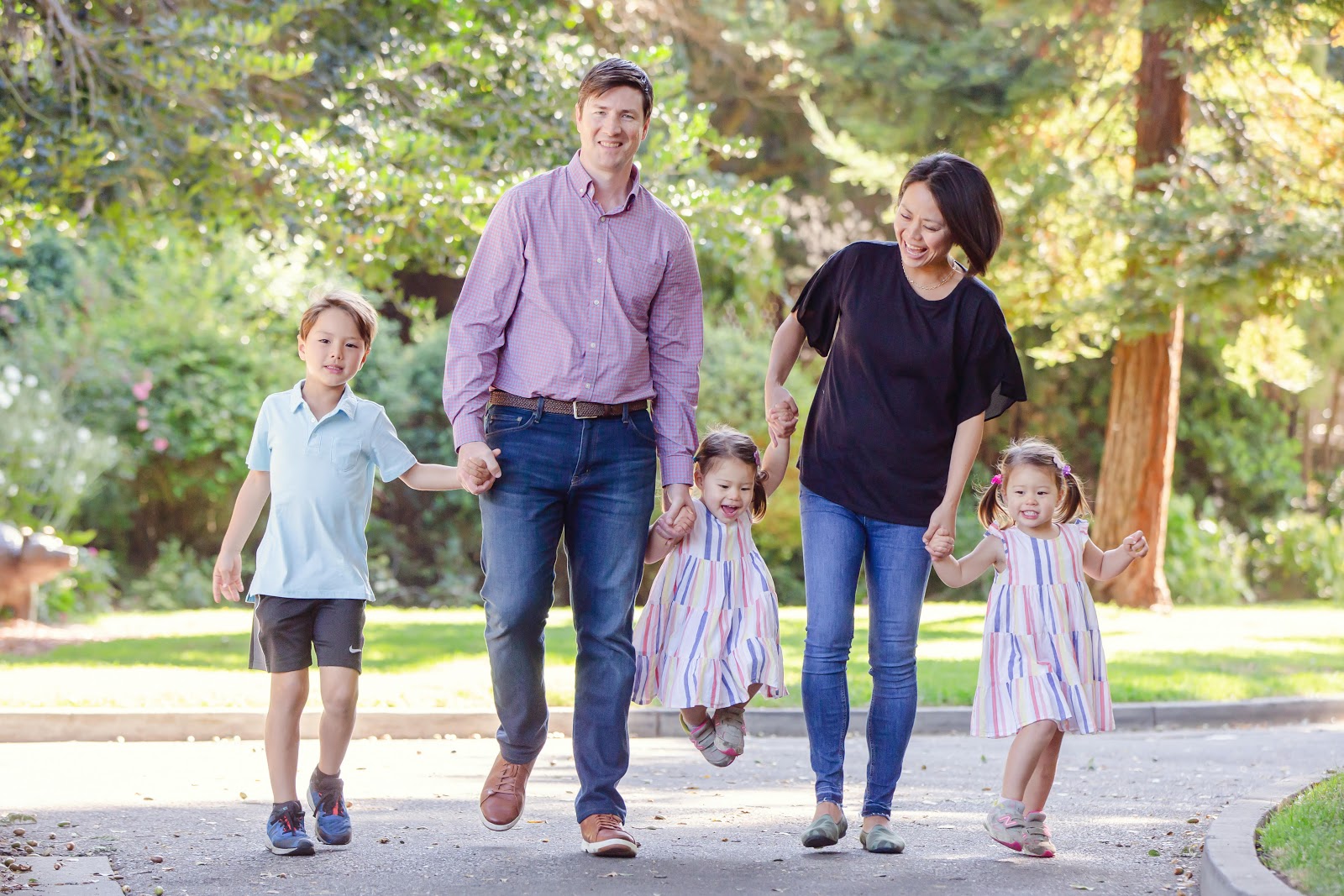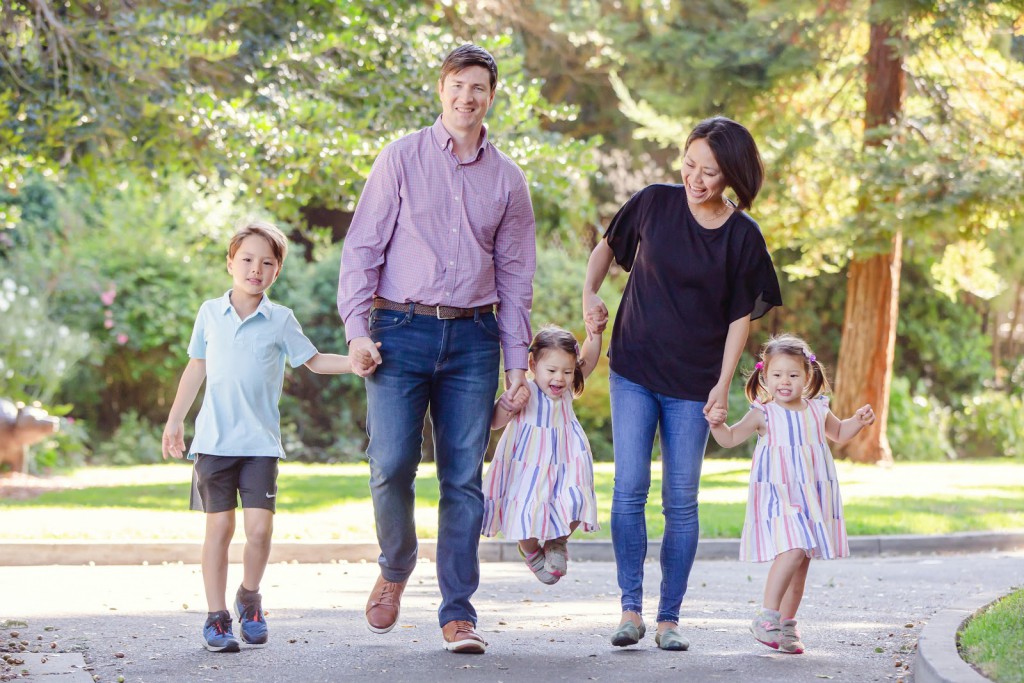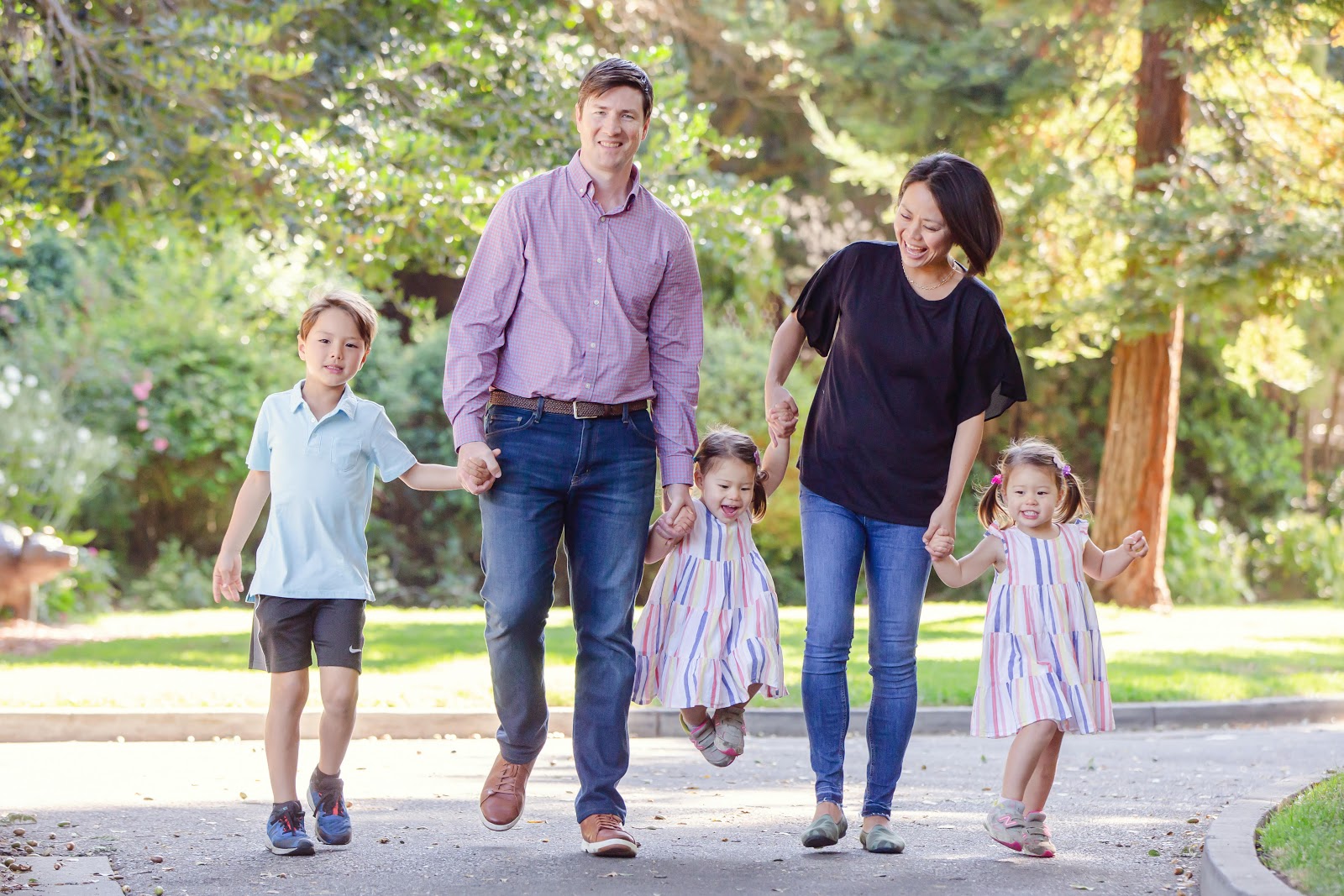 Aya Takeuchi is the CEO and Founder of Emi, a technology company on a mission to help people maintain happy and meaningful relationships in a busy world. 
1. Parents often use Valentine's Day as a date night to reconnect, what are your tips for making the most of connection time?
The most obvious one is to be grateful for the time together and to be present for each other. Some people get bogged down on the "where" and "what" of Valentines Day and get stressed out wanting it to be different and special. Tell yourself that it's ok if it's a place you've been to before, or if it's just grabbing ice cream, or a movie, or even staying home. After all, you have kids and are tired parents! The important thing is that you've made a conscious effort to plan and do something together. 
2. Do you have suggestions for parents who are looking to make one-on-one time more frequent and often find they just can't make it happen?
I think the key is scheduling it in your calendar, so both of you can see it, and make a pact that it's something you don't reschedule. Once you start rescheduling it's a slippery slope! My partner and I have a weekly date night every Thursday and a recurring babysitter scheduled, so it's more of a pain to cancel or reschedule her. 
Of course, there are many parents who can't make weekly date nights happen for various reasons. Keep in mind that it doesn't have to be something expensive or as time-consuming as date night. You can build in small one-on-one time during the day in your daily routines. This can be: waking up 15 minutes early to sit and eat breakfast together, clearing the dishes together, playing a board game after the kids go to bed, reading out loud together before going to bed. With young kids it's difficult to carve out a huge chunk of time, but take some time to think about what you already do daily and see if you can find a way to do it together, or use an app like Emi to remind you to build simple, daily positive routines. However you're able to make time for each other, it's ok to put it on your calendar to hold each other and yourself accountable! 
3. What is one habit that you see healthy/happy couples embracing?
Creating their own rituals. This doesn't have to be cheesy, or time consuming, or something you make a big deal out of – just be conscious about what this ritual is for you and when you're doing it. You can make it a part of something you already do, so it's easier to make it a routine and stick. 
Some examples crowdsourced from our Emi community include:
I say I love you before going to sleep every night 

I make my wife a cappuccino every morning that I am able to

We keep a notebook in our bathroom and take turns writing each other little love notes

Once, a text saying "muah" autocorrected to "mush" and it stuck. Now we send a quick "mush" to each other to say hello, I love you 
It's easier said than done, but small, shared, touchpoints such as these throughout the day can make you feel a lot more connected. If you like any of these, make it your own – if not, give some thought to what might work for you and your partner. You can also find more community tips like these when using the  Emi app.
4. Tell us a bit about Emi and what inspired you to start it.
The idea for Emi was born out of life experience; my husband and I were struggling to juggle demanding careers while raising three young children. Nurturing our relationship took second place to the daily hustle, and we could not find an easy solution to find mental and emotional space for each other. Despite there being many apps focused on mindfulness for self, I realized there was no simple solution to bring mindful practices to family life, even though studies have proven that intimate relationships are the single biggest predictor of longevity and health. After consulting many friends, self-help books, and marriage therapists, I realized that I was not alone in my search, and made it my mission to deliver those learnings to every home and make the concept of modern tech-enabled relationship enrichment mainstream. 
Aya Takeuchi is the CEO and Founder of Emi, a technology company on a mission to help people maintain happy and meaningful relationships in a busy world. Emi, which means smile in Japanese, is building products based on the latest psychological research that's uncovered how intimate relationships are critical to every person's health, happiness, and wellbeing. Before founding Emi, Aya held leadership roles at various tech giants and startups including Amazon, Walmart.com, Mixi and Trusper. In her personal life, Aya stays fit by chasing after her 3 young children, which includes a set of toddler twins. 
To learn more about Emi and sign up for free (you can sign up alone or with a partner), visit: https://emicouple.com