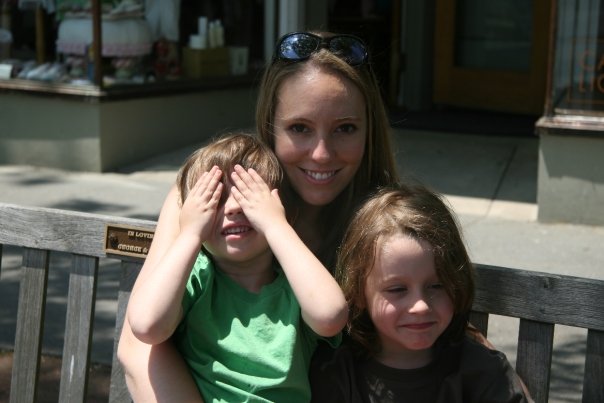 In homes across the country, parents are contacting sitters to cover them so that they can attend back to school open houses, also called Curriculum Night or Meet the Teacher, at their child's school. The evening, usually held a few weeks after school starts, is a chance for parents to meet their child's teachers and find out about the class schedule, homework expectations and plans for the year. It's also an important opportunity to meet other parents. Here are helpful tips for making the most of the evening and getting the school year off on the right foot.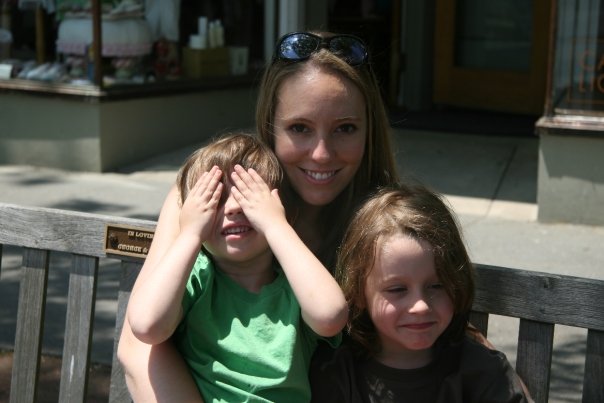 Introduce yourself to the teacher. It's obvious, yes, but worth the reminder. Even if you've already met your child's teacher, you don't want to miss the opportunity to say hello and introduce yourself as the mother or father of a student she's just getting to know. The greeting shows you support her and your child. Every other parent in the room will be waiting to say hello, too, so keep it brief.
Save your questions for later. Unless there's a lot of time allotted to Q&A, you may want to wait and ask your questions, at least the big ones, when the teacher has more time to respond. She likely has a big agenda for the night and a lot to include in a short period of time. Send her an email when you get home, instead.
Don't over commit. Hoping to take advantage of a captive audience, teachers, administrators, the PTA and the Class Parents will likely be looking for your help. As much as you want to support your child's education, refrain from committing to more than your schedule can handle. If you overcommit, the year will quickly become a burdensome blur, and you'll miss out on enjoying the ride.
Volunteer for jobs you really want to do. You'll get a lot more out of your volunteer time and have a lot more to give if you choose opportunities that appeal to you and your skills. You don't need to plan the class party, chaperone the field trip or head up the fundraiser, unless you want to. Instead, you may like to help by tutoring a struggling student, designing a flyer or assembling workbooks in your own living room.
Leave your child a note. In the flurry of meeting the teacher, catching up with other parents and watching the PowerPoint about mandatory testing, it's easy to forget that your child sees the night as a chance to show off his classroom and his work. Leave a note in his desk, letting him know how much you like the room, how nice the teacher is and how proud you are of his "All About Me" collage.
Consider being the class photographer. If you're the parent with a camera permanently strung around her neck or stashed in the diaper bag, chances are you'll be taking a lot of pictures to document your child's school year. Offer to share your photos with the teacher and the class. The other parents will love it (you're taking some pressure off of them!) and the teacher will appreciate having photos to use for presentations, fliers, slide shows and projects.
Remember that it's not social hour. It's easy to get caught up reconnecting with parents you haven't seen all summer or since your kids were in Kindergarten together. It's important to reconnect and initiate new friendships, but don't spend so much time chatting that you miss out on the presentation or tour. Do go the extra mile to track down the parents of the new friend your child's incessantly talked about since the first day, and trade numbers.
Making a good impression and learning as much as you can about your child's upcoming year is a wonderful way to start the school year off on the right foot. It's well worth your time and the cost of the sitter. You'll be glad you attended.