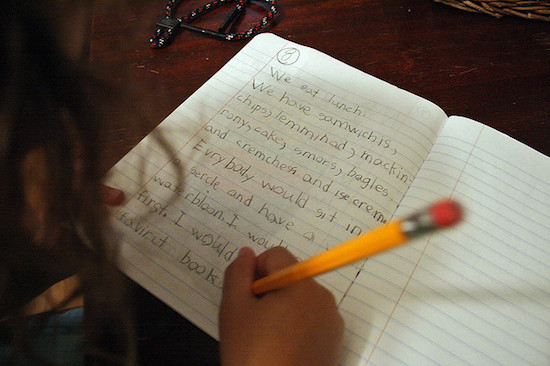 Looking for after school enrichment for your kids? Creative activities benefit a kid's communication, social, and cognitive skills–in addition to being just plain fun!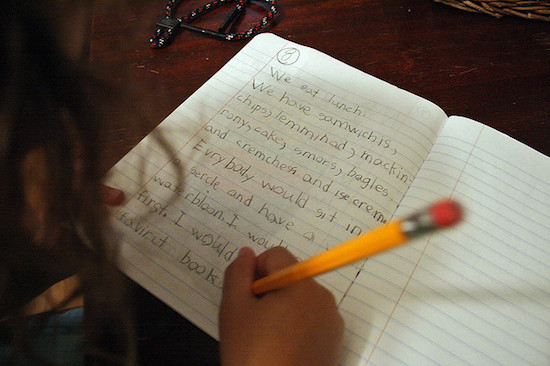 If you're looking for something beyond the typical art class, try some of the following activities to get their creative juices flowing!
1. Jewelry making
Was your child into the Rainbow Loom trend? Let them take those skills to the next level with jewelry-making classes! Kids develop their creativity and fine motor skills as they use techniques like beading and weaving to create their very own bracelets, necklaces and earrings. And what's cooler than art you can wear?
 2. Drama
Does your child need an outlet for his big and bubbly personality? Drama lets kids express themselves onstage while also teaching discipline and teamwork. Options range from Shakespeare to improvisation to musical theatre.
 3. Animation
Have a budding artist on your hands? Let your child take his art off the page! Animation is a fun way to combine visual arts and technology. Your child can choose between two-dimensional animation or claymation.
4. Creative writing
Words can create just as beautiful of a work of art as paint and a paintbrush. Kids can explore their own literary creativity through poetry, playwriting, or blogging!
 5. DJ
Is your kid musical, but looking for something different from the typical piano or guitar lessons? Have her try her hands at the turntables! Kids can explore their creativity as they scratch, mix and create their own songs!
6. STEM/engineering
While often thought of as the antithesis to the arts, STEM—which stands for science, technology, engineering and mathematics—promotes creativity in problem solving and design. Help your kid discover the fun in science with classes like robotics, LEGOs, and even aerospace engineering!
Interested in signing up for one of these activities but don't know where to start? Head over to ActivityRocket.com, the number one stop for kids' classes, camps and sports to find and register for any of these activities, among many more!