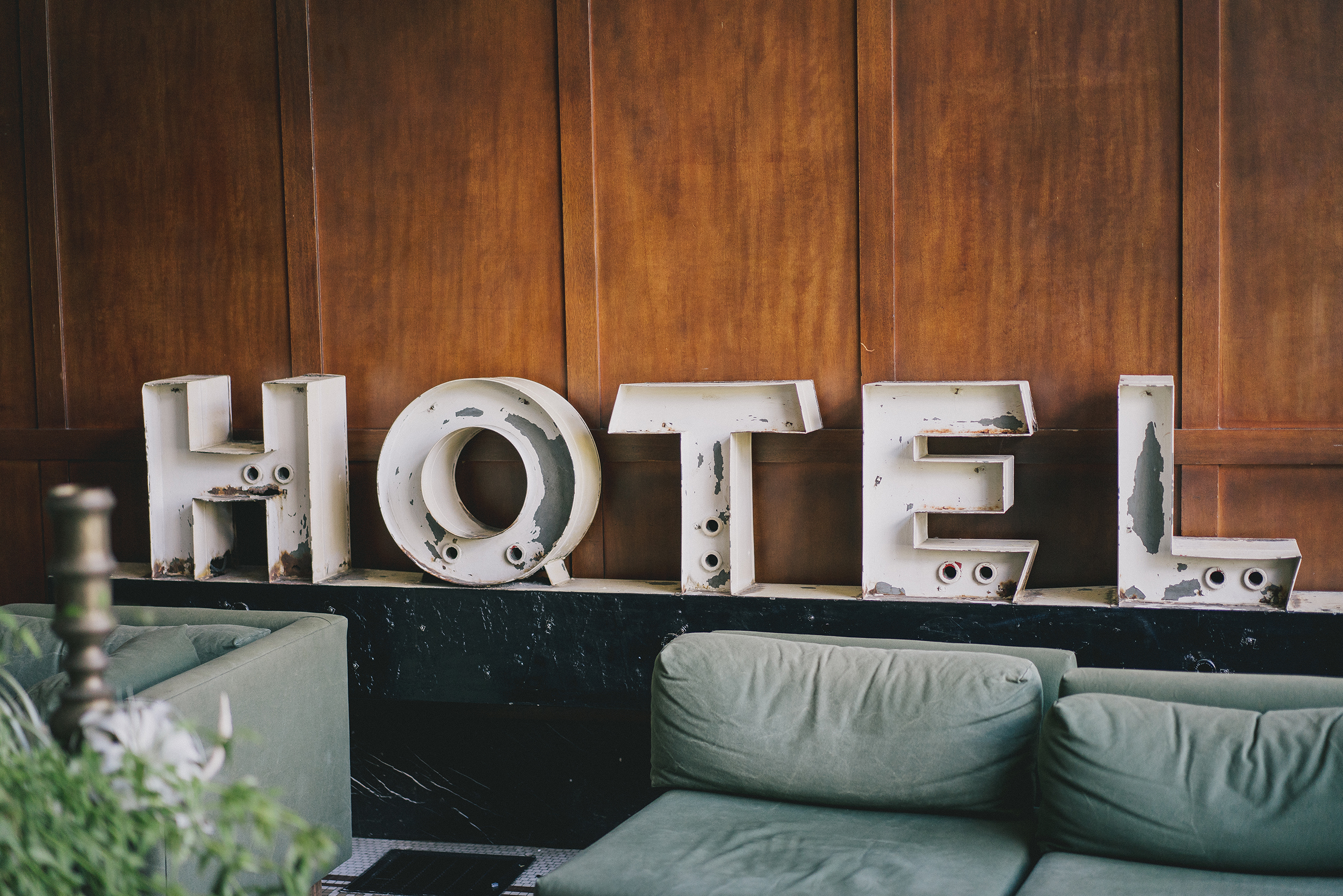 Planning the perfect summer family vacation can seem like a daunting—and expensive—endeavor. That's why we've put together this list of five of our favorite fun and affordable destinations for family travel. Bon voyage!
1. Austin, Texas.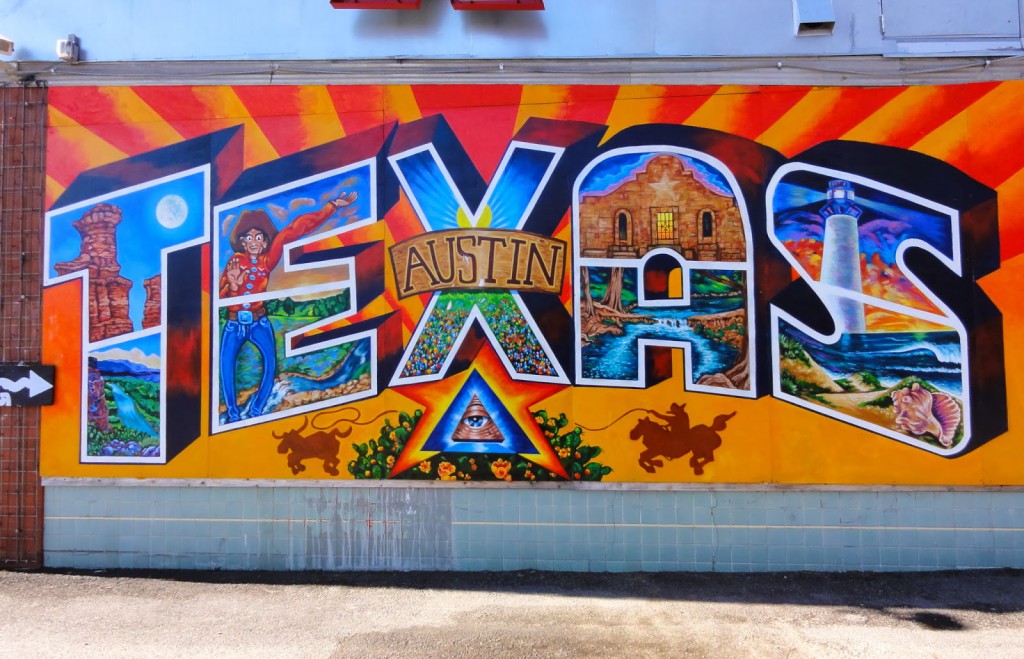 Austin averages around 230 sunny days per year, making it the perfect place for families that want to enjoy the great outdoors! Visit one of the city's best museums and take a trip to the state capital for an inspiring and educational getaway.
2. Portland, Oregon.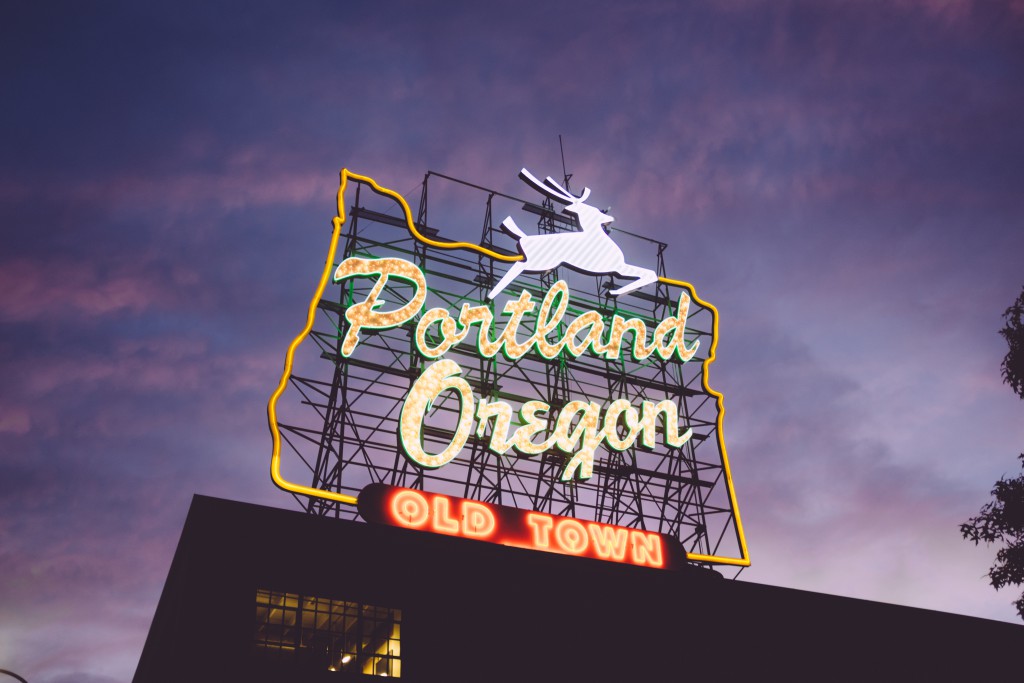 Portland is a foodie family's dream come true! Try out dessert hotspots like Voodoo Doughnuts and Salt & Straw, plus get your hands on some of the Pacific Northwest's very best seafood. Let the kiddos run around by taking in some of Portland's scenic gardens and outdoor spaces!
3. Washington, DC.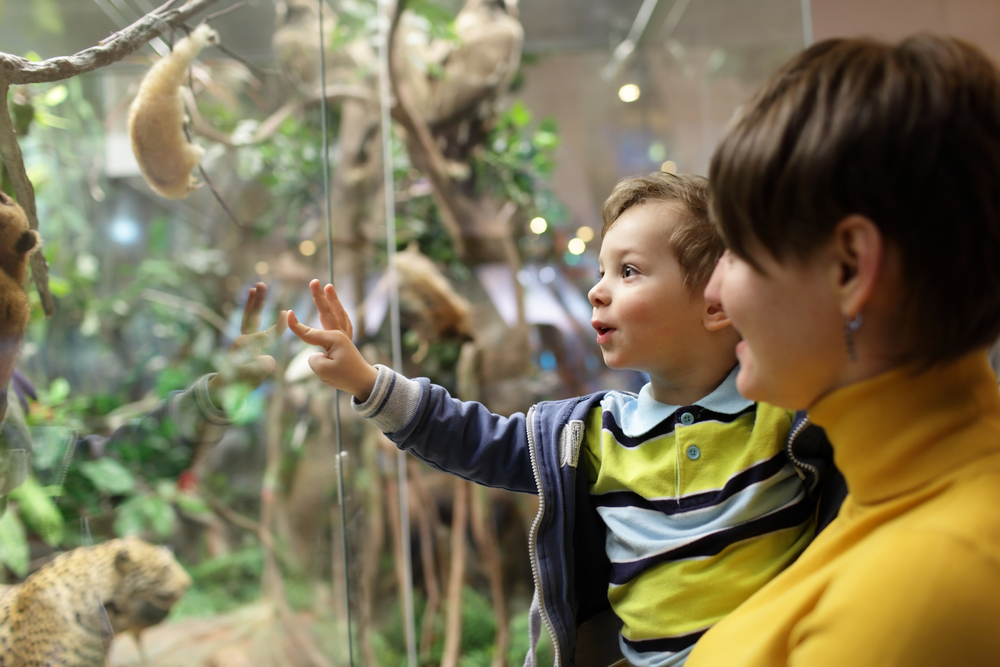 While your hotel bill might not be the cheapest in DC, you can more than make up for that cost by visiting some of the dozens of free museums and exhibits across the city. And no matter what your little one is interested in—from space to American history to dinosaurs—you'll find something they'll love.
4. Santa Cruz, California.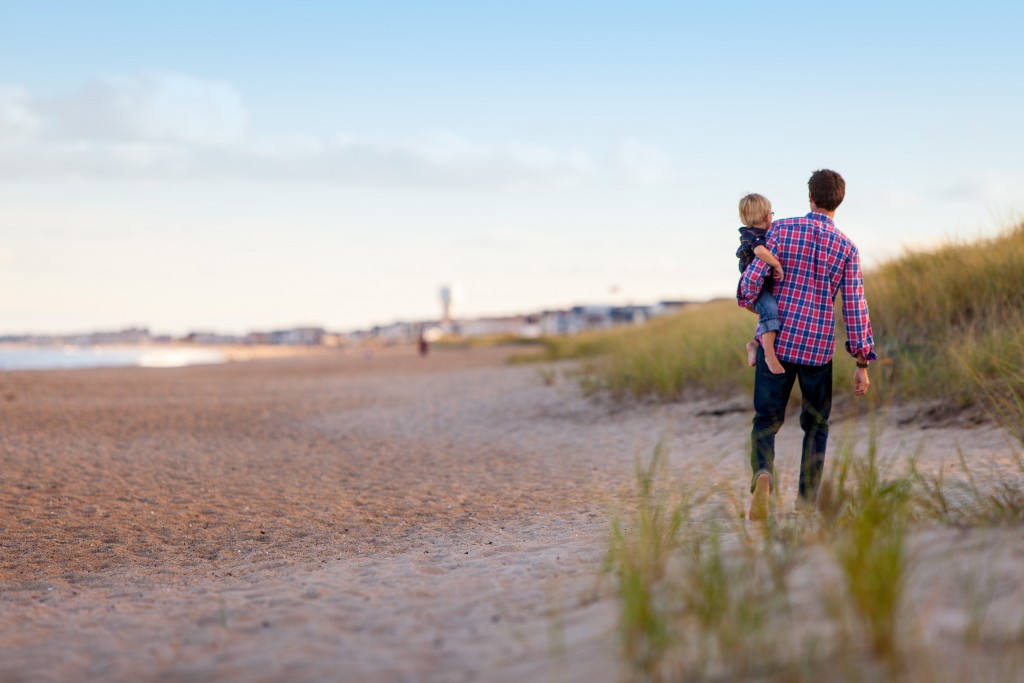 Between the beautiful beaches, the Boardwalk (which offers free admission!), and the Mystery Spot, your family will find plenty of fun and inexpensive things to do in Santa Cruz. Plus, it's just a scenic hour and a half drive from the Bay Area!
5. Your own backyard!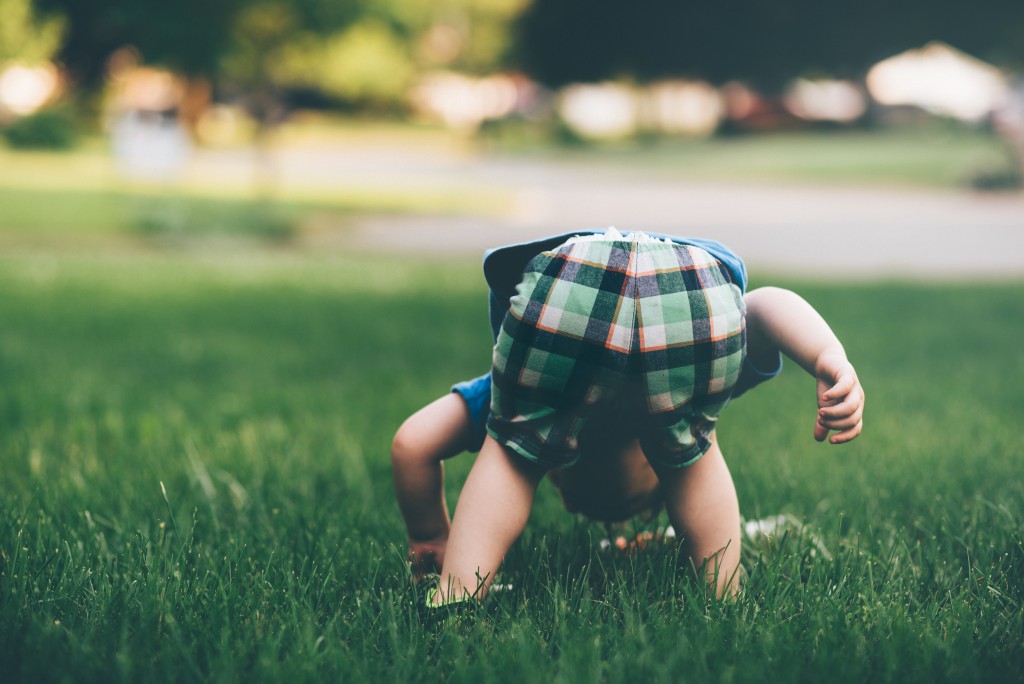 Planning a family staycation is actually the perfect way to get to know your own city, plus it's extra-budget-friendly because you cut out travel and accommodation costs. Pretend like you're out-of-towners and visit all the local tourist spots, try a new restaurant or two, and get to know your city better than ever!