Mardi Gras may not be a holiday you think to celebrate with your kids, but why pass up an opportunity to have some fun together? These free printables make it simple for you or the sitter to enjoy the festive holiday with your kids.  After all, it's a day that's all about letting loose and having some fun!
5 Printables for Celebrating Mardi Gras with Kids
1. Paper Jester Hat
Get in the spirit of the holiday by getting crafty with your kids. You can make this fun jester hat with some colorful construction paper and the free printable template provided by Mardi Gras Outlet. It's a simple DIY project that will make for a cute photo prop.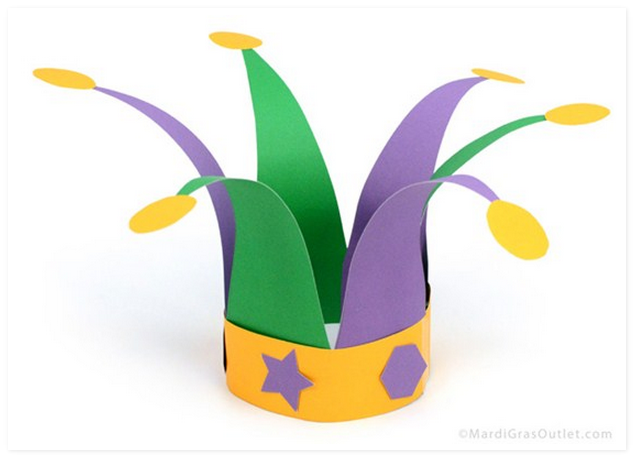 2. Masquerade Masks
Oh la la, who wouldn't squeal with delight at the sight of these beauties!? Believe it or not, you can create them pretty easily, thanks to the handy templates. Decorate them according to your child's age and ability. It is Fat Tuesday, so pile on the sequins, the glitter and festive feathers! More is more!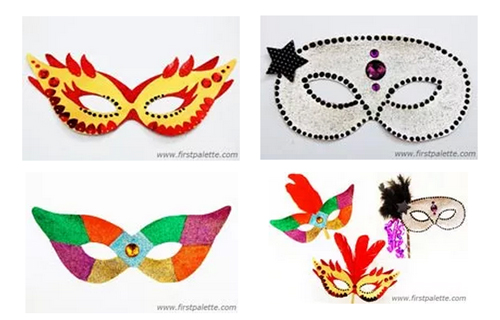 3. Mardi Gras Tic Tac Toe
Print these Tic Tac Toe boards for a fun after-school family game that's even more festive when it follows a traditional, New Orleans-style treat.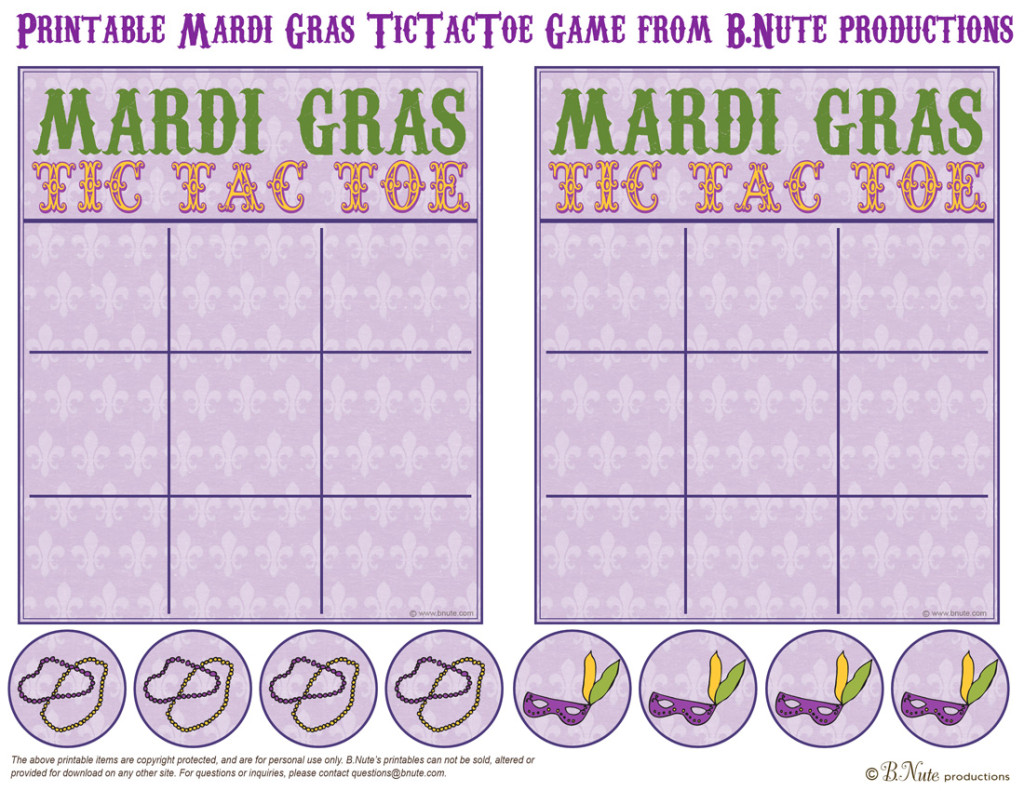 4. Mardi Gras Coloring Pages
Mardi Gras is all about colorful fun and noisy celebration. Activity Village provides printable coloring pages that showcase some of the best of the best the holiday has to offer – beads, masks, dancing and traditional costumes. The pages will keep your kids busy for hours!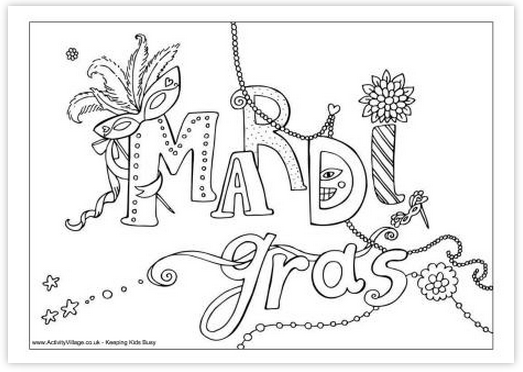 5. Printable Stationery (for love notes!)
Why not surprise your child with a note in his lunchbox that lets him know you are thinking of him? This free, printable stationery marks the occasion in true Mardi Gras style. You can use the note to hint at the fun after-school game and snack awaiting his return home.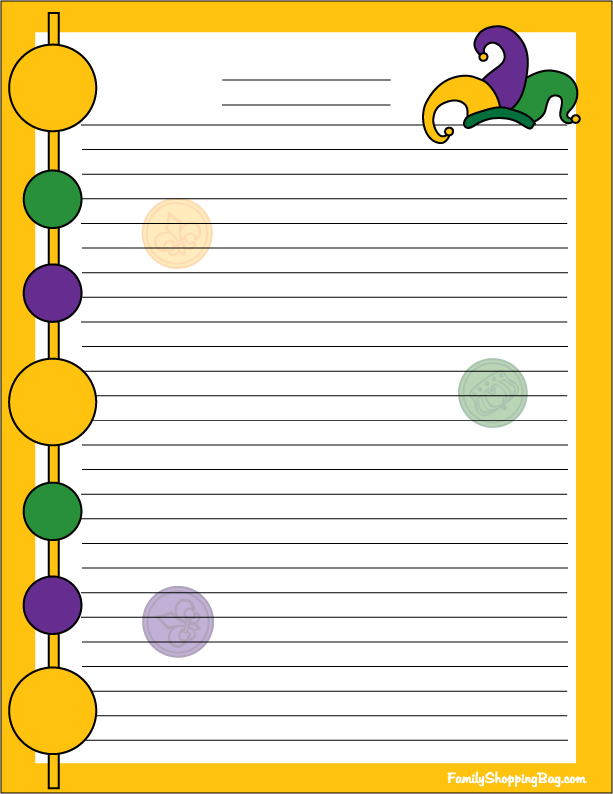 How are you celebrating Mardi Gras this year? Let us know in the comments! Find a babysitter who can get down and crafty on UrbanSitter.com.