For many, Easter is synonymous with loads of chocolate bunnies, candy eggs and sugar-coated marshmallows piled into a basket delivered by the Easter Bunny. While you might be fine with leaving your little ones a few sweet treats on Easter morning, why not replace some of the sugary bounty with fun alternatives that are sure to be met with just as much joy. Here are 25 surefire picks for candy-free treats for the Easter basket.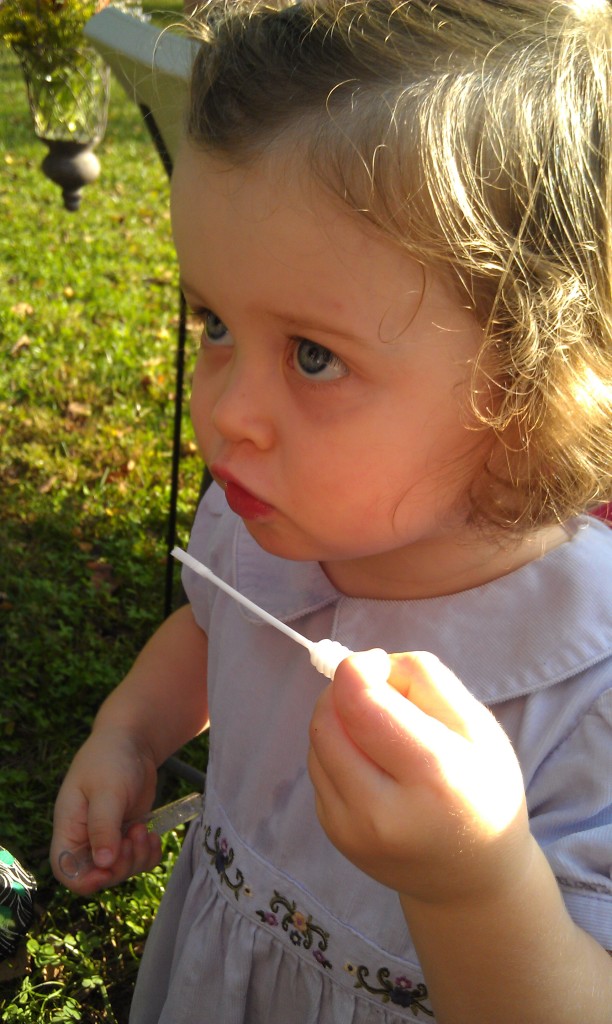 1. Sidewalk chalk (you can even make your own!)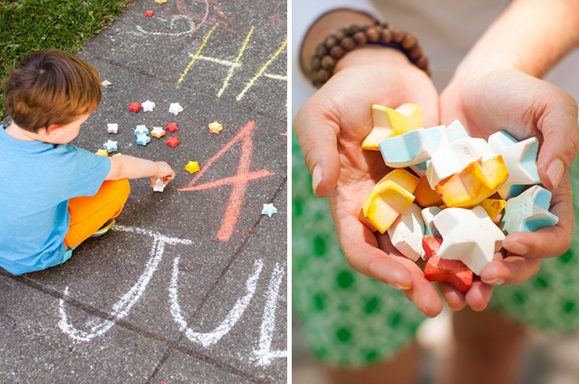 2. Sticker books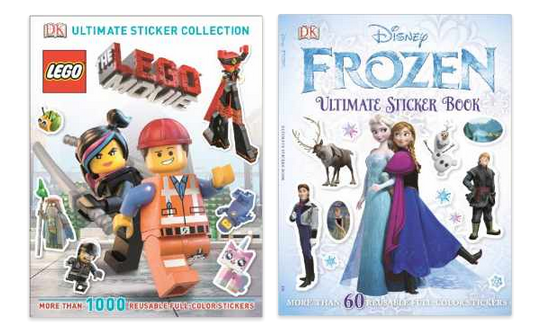 3. Bath toys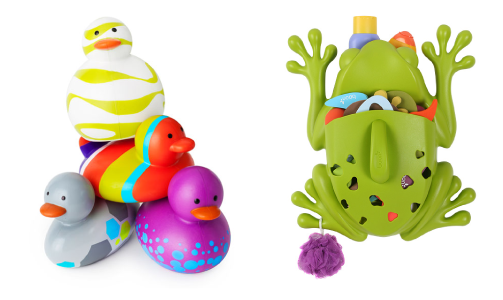 4. Rainbow Loom rubberbands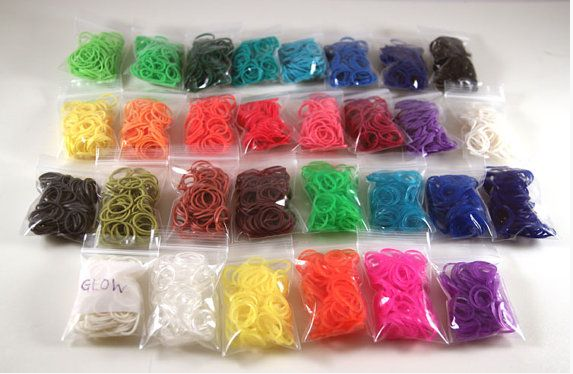 5. Adhesive name labels (great for sticking on sippy cups, camp gear and even birthday gifts).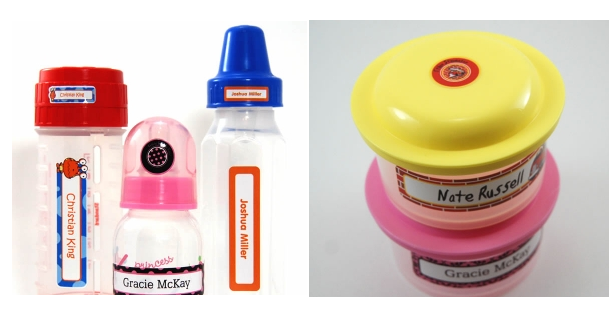 6. Coloring Books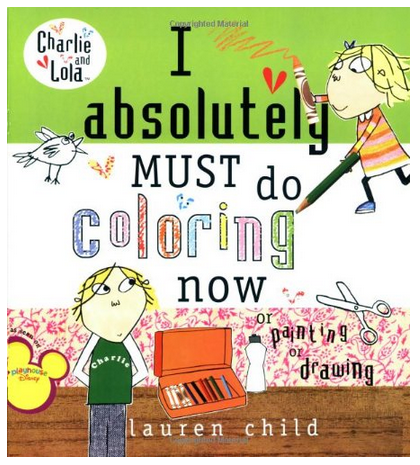 7. A new marker set for budding artists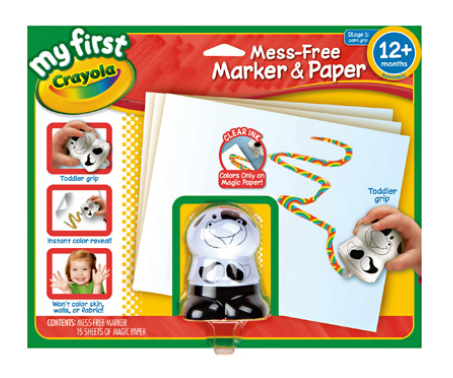 8. Twilight Constellation Night Light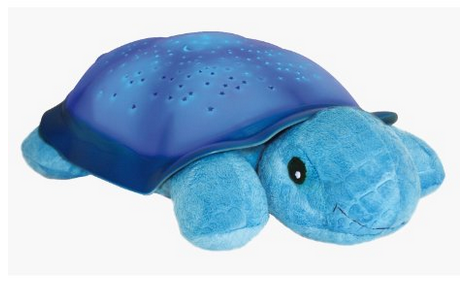 9. A kid's subscription box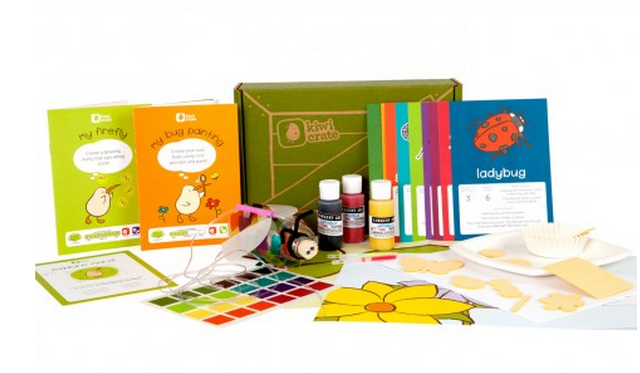 10. Hair bows for little girls (even DIY!)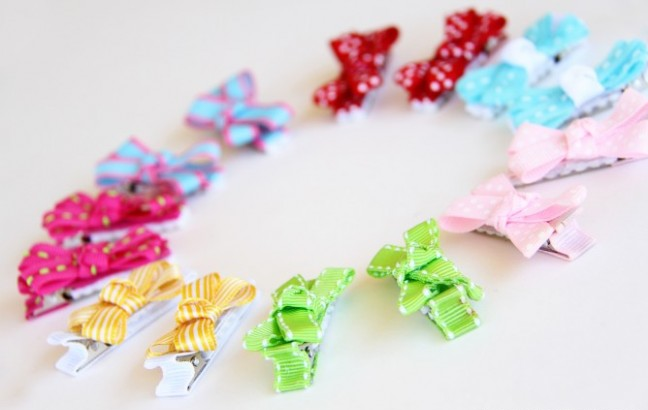 11. Swimwear for the upcoming summer months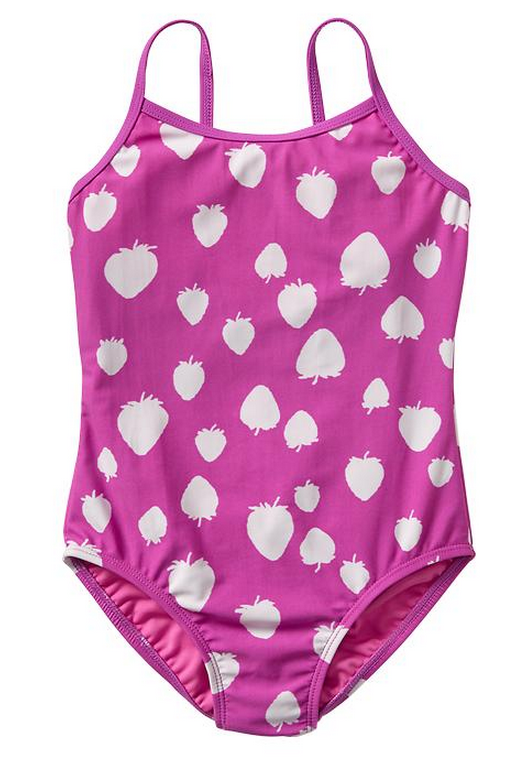 12. Swim essentials like goggles (we love these fruit-scented ones!)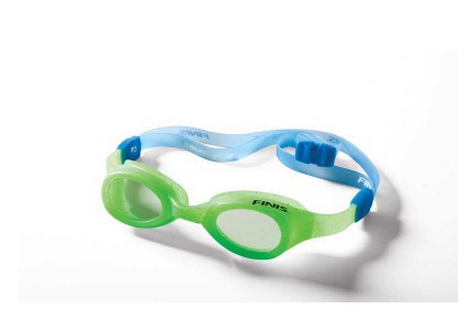 13. Nail polish and lipgloss pots. Piggy Paint makes a great all-natural polish in shades that are just right for kids.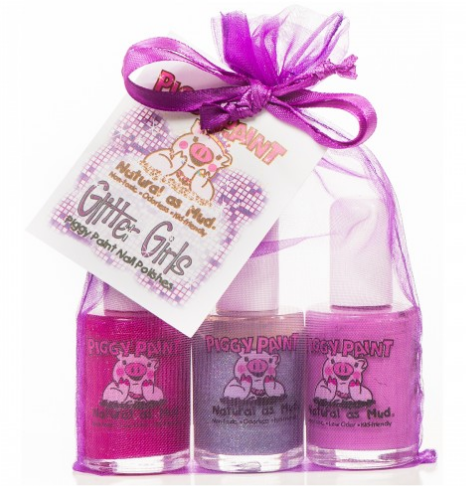 14. Mini gardening gear – a watering can, pail and kid-sized shovel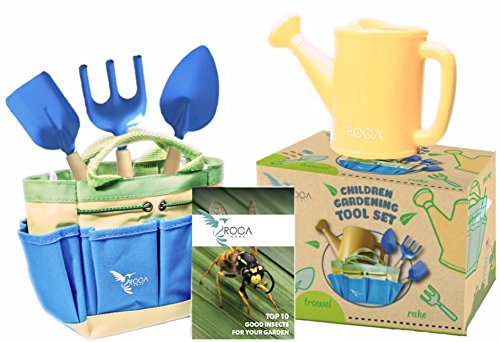 15. My First Garden Seed Pack, to go with the gardening tools!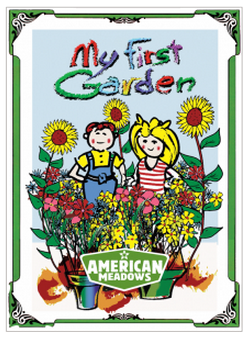 16. Homemade gifts, such as this adorable bunny hand puppet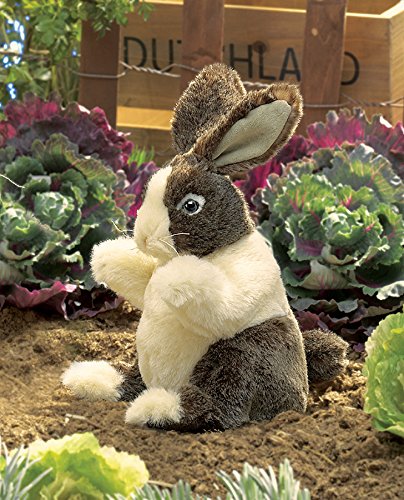 17. Travel games or activities for a Spring Break road trip, try these downloadable activity sheets!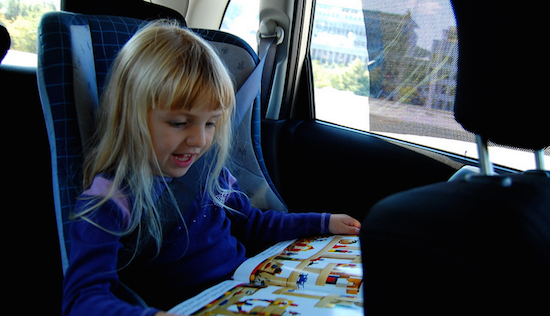 18. Special, handmade toys, like these colorful Fairy Rings from Etsy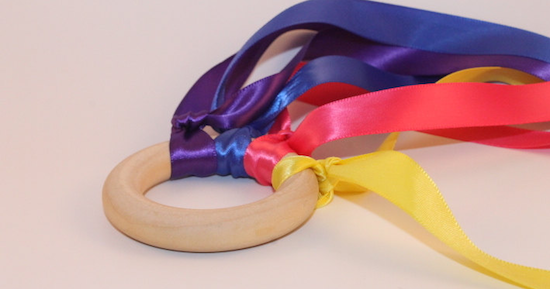 19. Giant bubble kit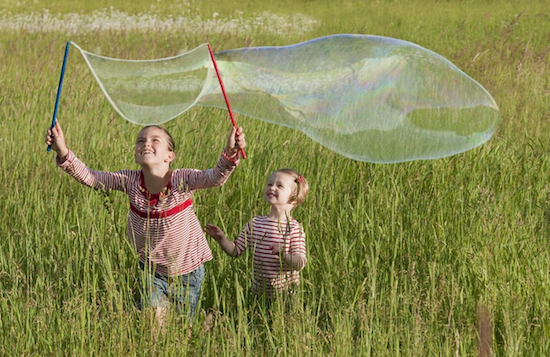 20. Festive snacks, like these goldfish wrapped in a carrot package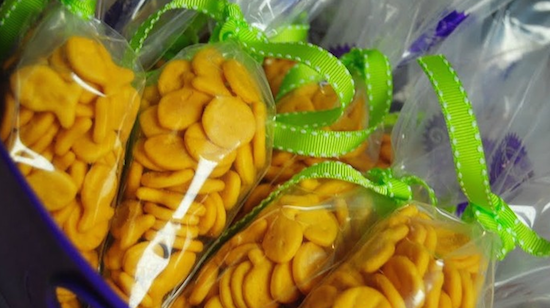 In a pinch? These last-minute gifts can be easily purchased at a local store:
21. Jump rope or set of Jacks for outside play
22. An Easter or Spring book – or the latest release from a favorite series
23. Notebook or journal
24. A puzzle
25. Small toy, such as Hotwheels car,  Polly Pockets or My Little Pony doll
We'd love to hear what the Easter Bunny will be delivering to your house this year. Share with us your ideas and fun finds!