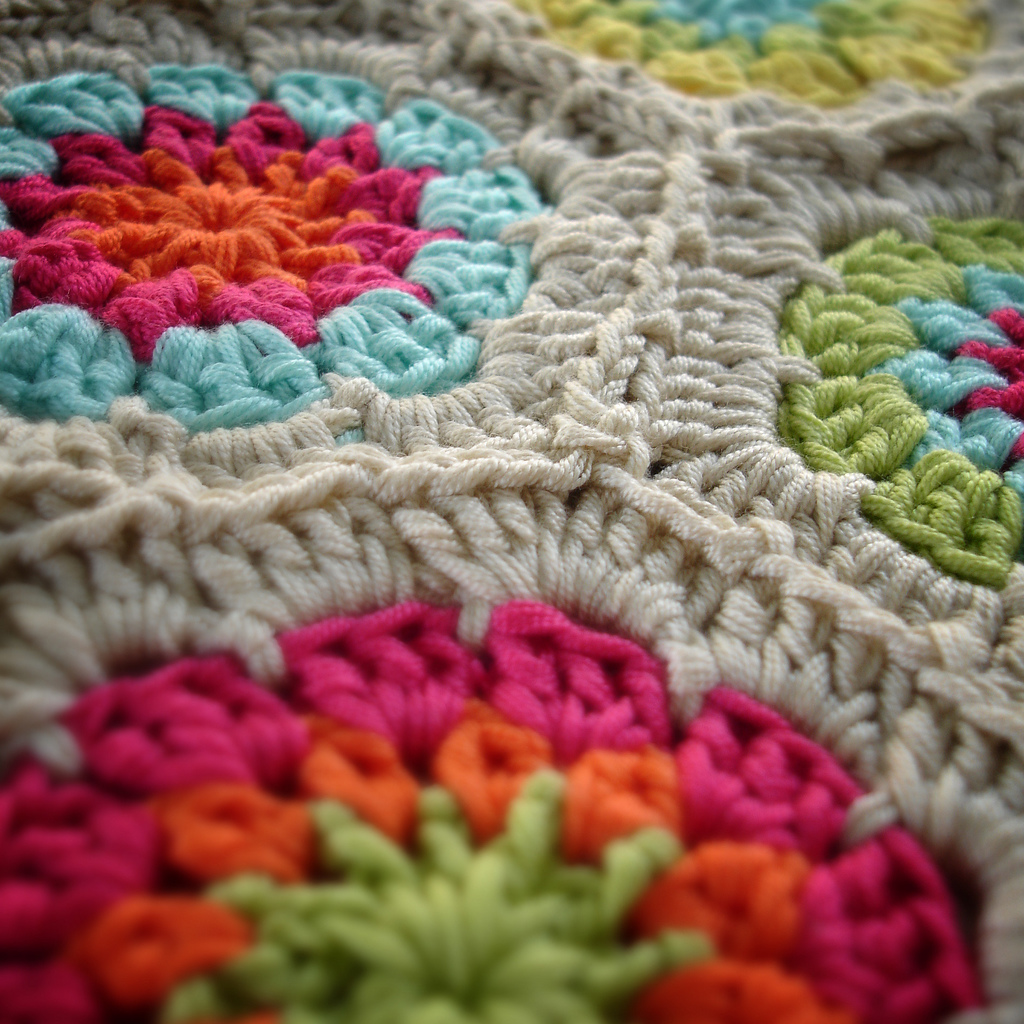 Hello Philadelphia!

Now that you have joined the UrbanSitter family, we thought we'd help you get to know each other a little better. Parents, there are many great reasons to get a babysitter and plan a date night in Philly this month. Take a look at these fun ideas we've tracked down, just a few of the slew of events and activities the city has to offer this winter, so book a babysitter for your great escape!
Now through February 1, 2013
Don't miss it! Here's your chance to enjoy a fabulous meal without breaking the bank. You can feast on a delicious, multiple-course meal for just $20-35. More than 100 of Center City's finest restaurants are offering indulgent prix fixe menus with three-course dinners for only $35 per person, and more than 50 participating restaurants will also be offering a three-course lunch option for $20 per person. You'd be hard pressed to find a cuisine not represented. Participating restaurants include Alma de Cuba, The Dandelion, Garces Trading Company,  Barbuzzo, Lolita, Mercato, Table 31 and Amada.
Click here for a full list of participating restaurants and preview their menus for Center City Restaurant Week. You can visit centercityphila.org to make reservations online. Do it now, as tables fill extremely quickly!
Now through March 31, 2013
Why not take a staycation and get to know your town? No need to hop a plane for a weekend getaway. Philadelphia's Visitor's Bureau makes it easy on you by partnering with several top hotels and museums to offer the With Art Philadelphia Hotel Package. The package gives you one or two nights accommodation at one of several luxury hotels and access to many of the city's great museums, including the Philadelphia Museum of Art, Rodin Museum, Perelman Museum, Pennsylvania Academy of the Fine Arts (PAFA), University of Pennsylvania Museum of Archaeology and Anthropology (Penn Museum) and the new Barnes Foundation on the Benjamin Franklin Parkway. Participating hotels include Sofitel Philadelphia, Hotel Monaco, Loews, Westin, and the Four Seasons Hotel, among others.

If you need an excuse to shop, how about taking advantage of your proximity to the East Coast's largest mall for the ultimate girls' day?  Nowhere else on the left coast can you shop more than 400 stores under one roof!  After-Christmas sales make it an ideal time of year to shop 'til you drop. While you're there, you can check out the newly expanded H&M and get inspiration for your house at the new Arhaus store.
Starts March 19th, Final Four is April 6 & 8

Why not make a plan to get out and watch a few NCAA games without kids to worry about. You may just have a hometown favorite to cheer on! The 2nd and 3rd round games are played at Temple University this year, and there are no shortage of haunts to watch the games. Pick a neighborhood favorite or try a new spot. Check out this helpful guide to Top Sports Bars in the city.
March 2-10, 2013

Did you know the Philadelphia Flower Show is the world's longest-running and largest indoor flower show? It's quite spectacular. This year's show, dubbed "Brilliant!" is focused on Great Britain and inspired by centuries of British culture, including the urban design of modern-day London. The show is held at the Pennsylvania Convention Center, but is truly a city-wide event with windows and lobbies all over the city decorated for the show. Local restaurants and bars also get in on the fun by competing for the best Flower Show-themed beverage.
Do you know of other great excuses for hiring a babysitter and getting out in Philadelphia this month? If so, we'd love to know, so please share!