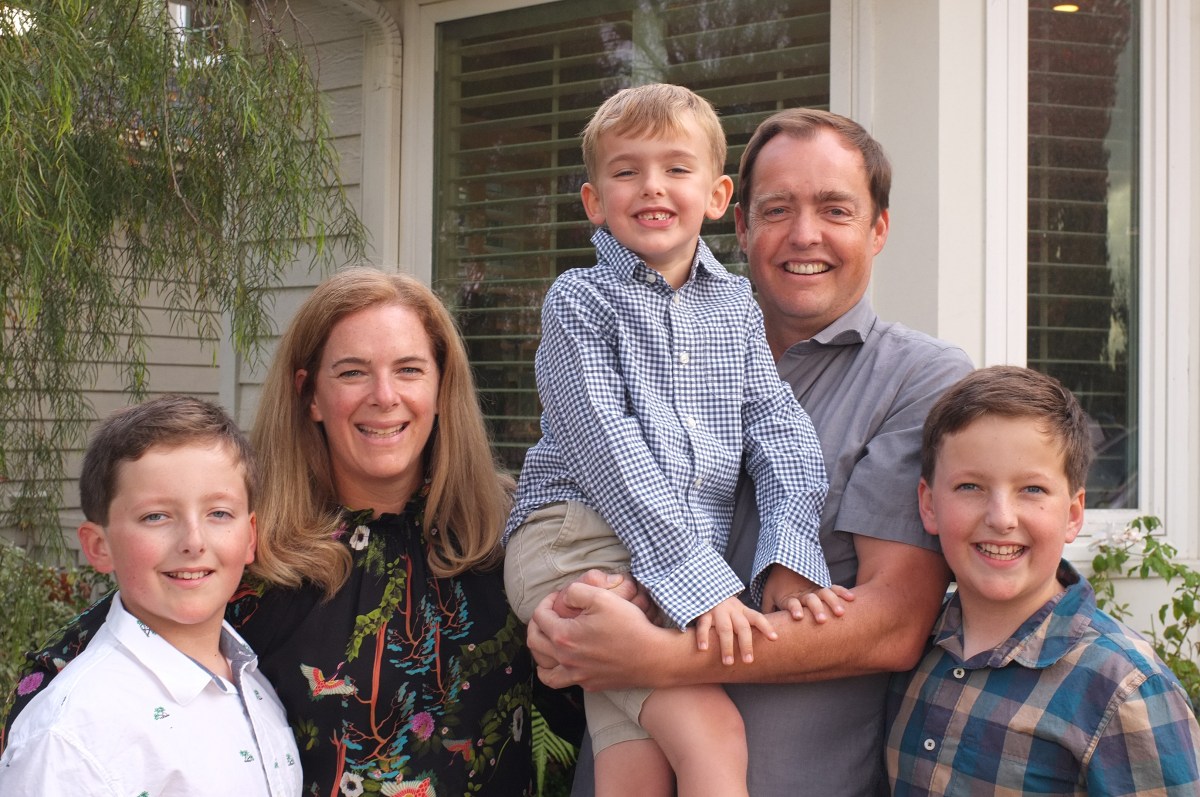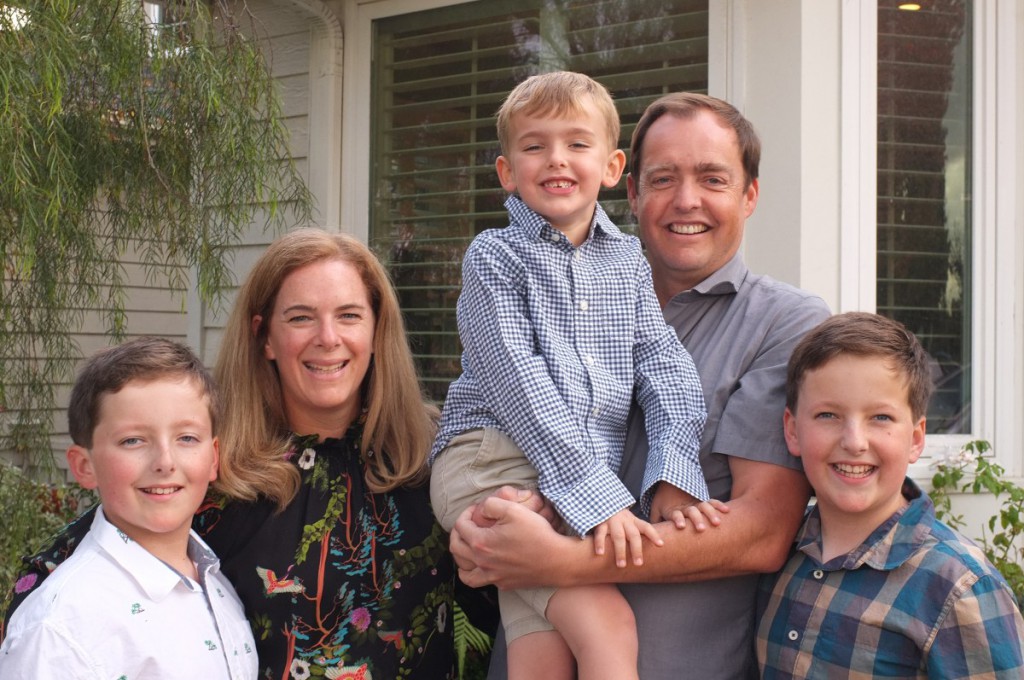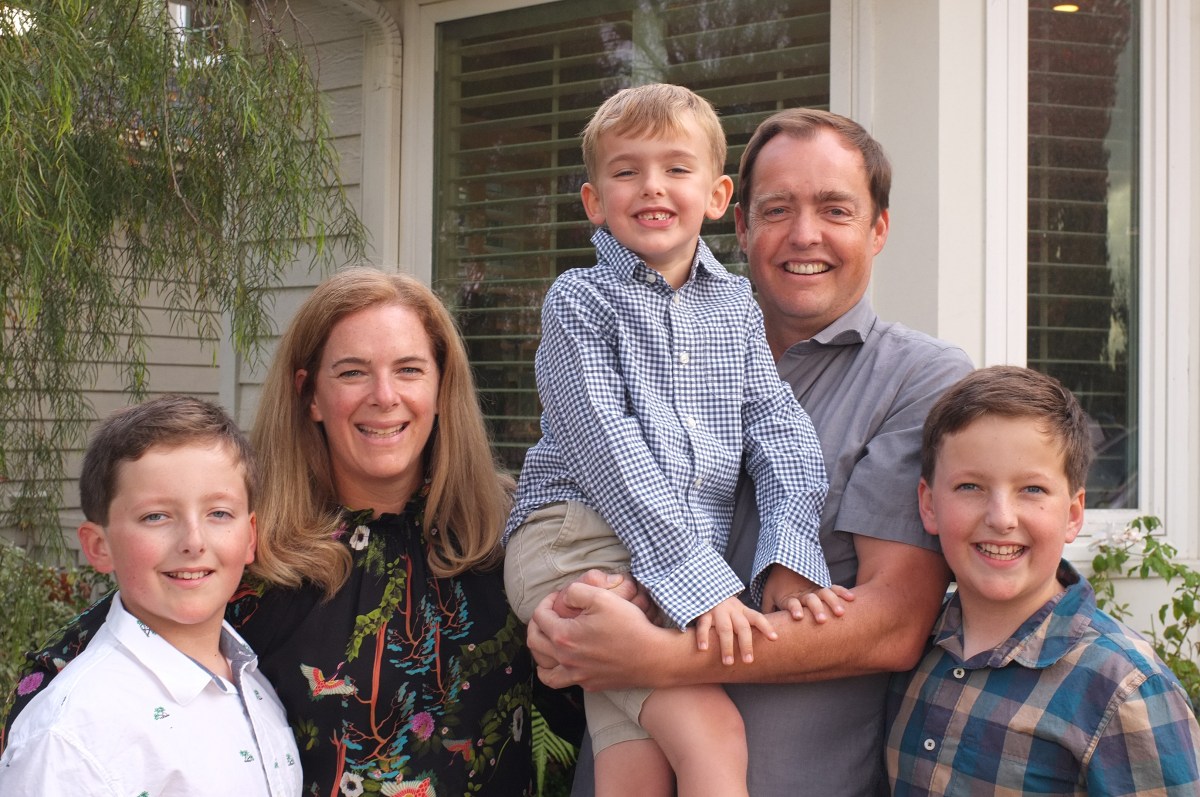 #EmiTogether: Lynn Perkins, CEO of Urbansitter on carving out quality time with her partner
Our interviewee today: As our first guest interviewee, we're very excited to have Lynn Perkins, co-founder and CEO of Urbansitter, an app and website that's making it easier than ever for parents to find, book and pay trusted childcare, from date nights to full-time care. UrbanSitter launched in 2011 with a single mission: to make finding a trusted sitter as easy as booking dinner reservations. UrbanSitter is now in over 50 cities. An Internet startup veteran, Lynn served as founder and CEO of Xuny.com and VP of Business Development at Bridgepath.com before founding UrbanSitter. Lynn is a graduate of Stanford University.
What are some myths about relationships that you grew up with, if any?
I'm not sure if I would call it a myth, but as a child I sort of just assumed relationships stayed constant. I didn't realize how many iterations relationships go through or how outside factors can really impact your relationship. I know now that relationships are constantly evolving, as are the people within the relationship.