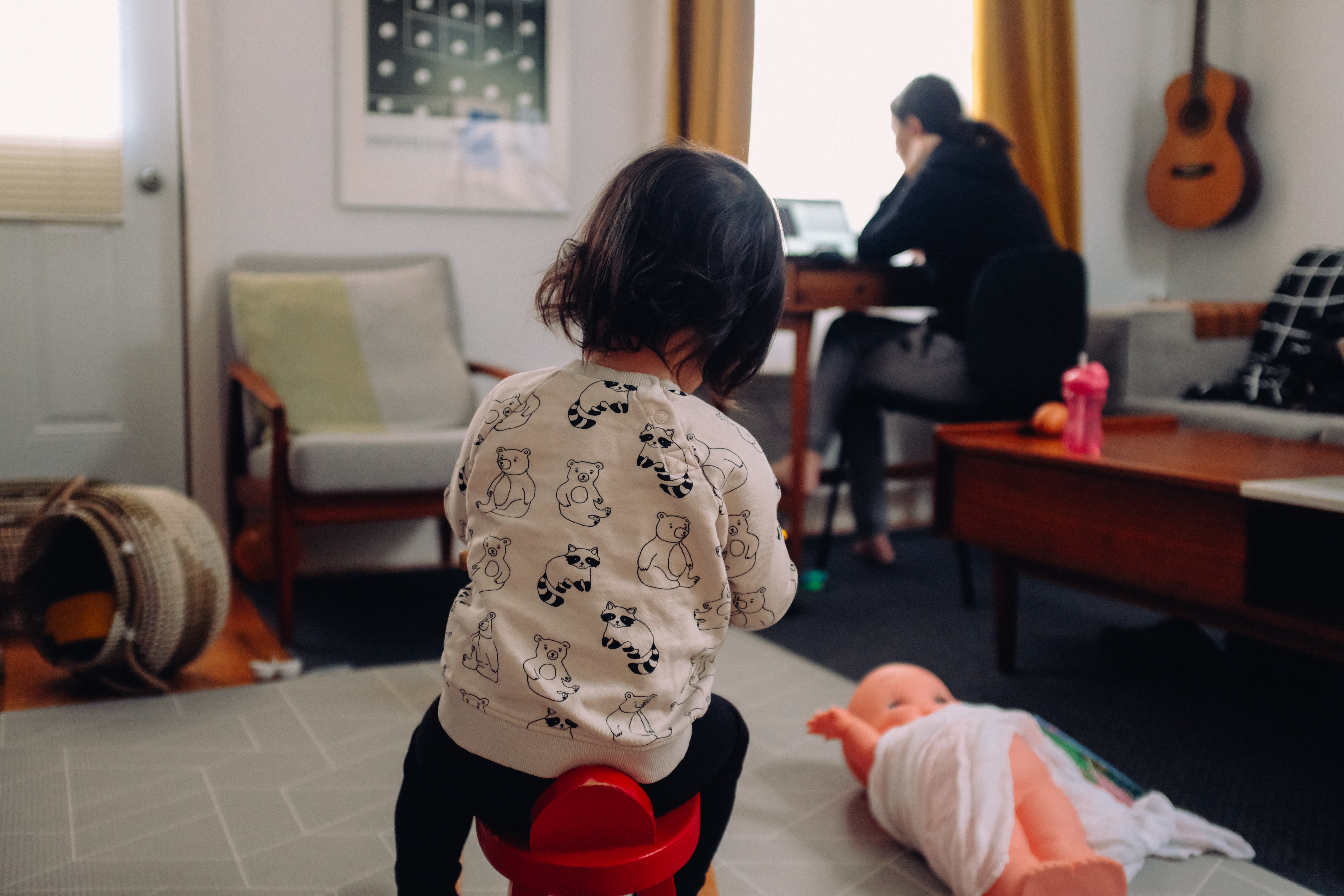 Early in 2020, UrbanSitter surveyed parents to find out how they were balancing child care and work during COVID-19. In November 2020, we checked back in with parents to find out how they're managing parenting issues 6+ months into the pandemic, holiday 2020 plans, and their predictions for 2021.
Parenting Issues: Child Care, Remote Working, Stressors
More parents are embracing child care solutions as compared to earlier this year. 42% of parents surveyed don't currently have child care compared to 72% earlier in the year.
34% have help from a family member
27% have a sitter or nanny
19% send their kids to a daycare
18% send their kids to a school
2% have a pod or sharecare
Child care is still Mom's responsibility in the majority of households.
53% of respondents said that "Mom" is their household's primary caregiver
31% said duties are split evenly between both parents
7% said a caregiver or daycare
6% said dad is the primary caregiver
3% said other
A majority of respondents said they currently require 31 hours of child care a week. Most parents need child care to work (73%).
Other needs include:
13% to get a break
9% for date nights
3% responsibilities other than work
2% other
Work-life has changed for most households since COVID:
87% said they or someone else in their household is working remotely or at home
34% said they or someone else in their household is working fewer hours
10% said they have been laid off or furloughed
6% said their or someone else in their household's employer has closed
14% have not experienced a change in their job
A majority of parents still find it challenging to work from home whether or not they have a care provider to help in their home.
– Of the parents working from home without child care, 87% say it's difficult or very difficult to work (compared to 70% earlier this year).
– Of the parents working from home, 57% of these parents still say it's difficult or very difficult to work.
Finances and education are stressing parents out the most right now. Top stressors are:
21% – Their financial situation
20% – Their child's education
17% – Childcare
15% – Health
11% – The election
7% – Job security
5% – Other
4% – The economy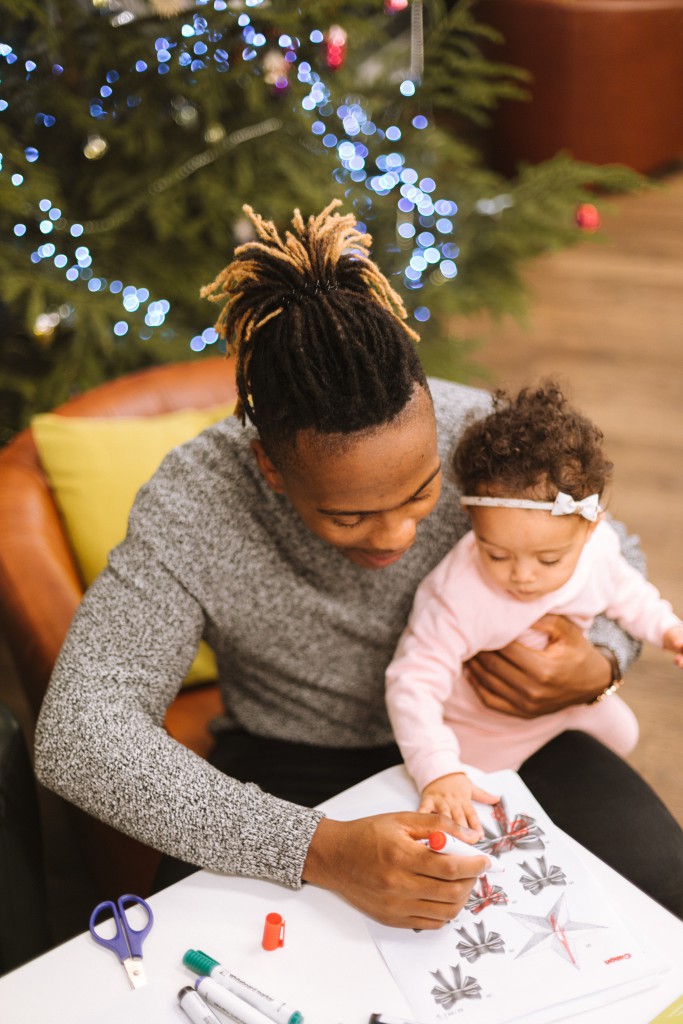 Holiday 2020: How Families Are Spending this COVID Holiday Season
To travel or not to travel: The majority of families are staying at home for the holidays this year.
59% at home with my household only
23% at home with extended family/friends
9% plan to travel by car
6% plan to travel by air
3% other
Holiday tipping: Of the families currently using child care (sitter, nanny, pod, daycare), 80% will give their care provider a holiday tip.
34% will give more than last year
54% will give the same as last year
12% will give less.
New Year's Eve at home: A majority of parents surveyed are going to stay home with their family this New Year's Eve (68%), an additional 21% will stay home with a group of family/friends or attend a party at someone else's home.
Only 6% are planning a night out on the town and only 8% say they'll hire a sitter.
Many parents will have to pull double-duty when schools close for holiday break (some are already closed at least until January). When asked what their employers could do to better support them during the holiday season when they're kids are off of school, respondents said:
24% Flexible hours
22% Paid time off
18% Holiday bonus
17% Child care benefits
12% Close the office for period of time
6% Other
1% Unpaid time off

Parents' Predictions for 2021
The date night drought: When asked when they will feel comfortable having regular date nights in 2021, the most common (30%) answer was "I don't know."
18% said between January – March 2021
22% said between April – June 2021
9% said July – September 2021
3% said October – December 2021
4% said 2022 or later
9% never stopped going on date nights
5% have no plans to return to date nights
On their first date night post-COVID, the majority said they'll go to a restaurant.
62% restaurant
17% live entertainment
9% movies
7% bar
5% other
When asked how they'll handle child care if schools don't return to a normal in-person schedule in 2021, parents said:
43% Self/spouse
30% Part-time sitter
29% Family help
23% Nanny
19% Traditional daycare
16% Pod sitter with another family or families
15% Private tutor
9% Virtual care
5% Other
Keeping hope alive: 56% of respondents expect 2021 to be better than 2020.
35% said they've given up on predicting the future and 9% predict it will be worse.
Starting your 2021 child care search? Sign up for UrbanSitter to find background checked sitters and nannies near you.